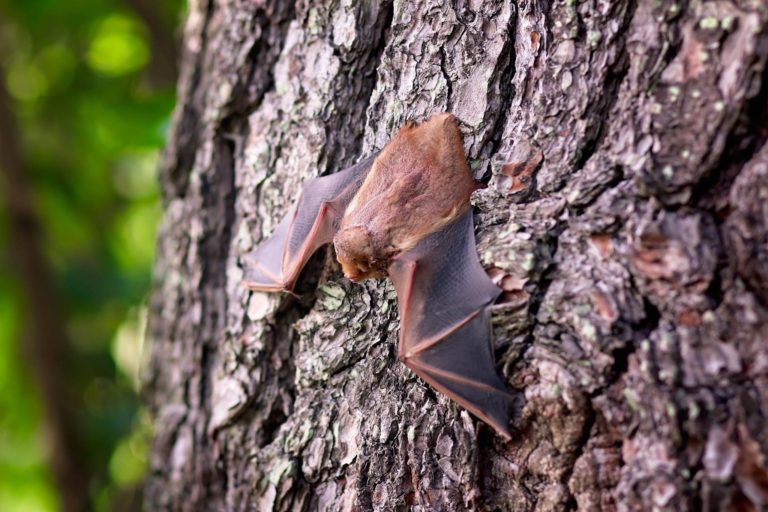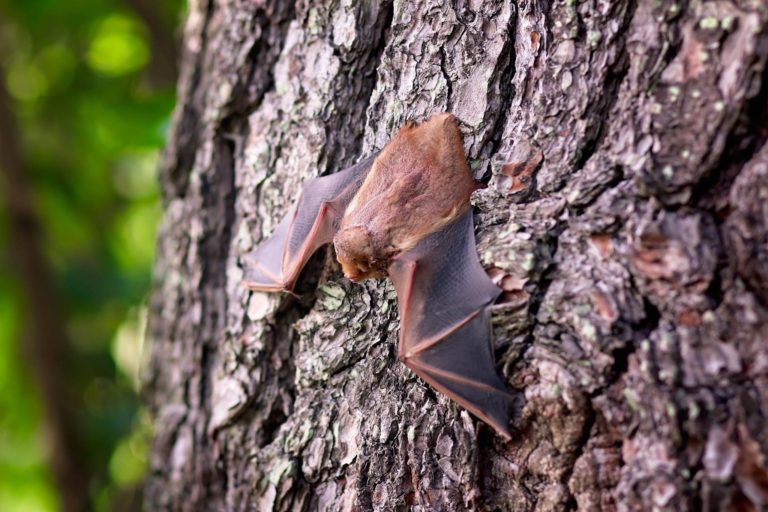 Bats and Halloween go hand in hand. But do bats deserve their spooky reputation? Bat conservationist and community scientist Danielle Gustafson dispels the many myths about bats and sheds light on the diversity and value of these misunderstood creatures, both locally and worldwide. And if you enjoy mangoes, bananas or tequila, you have bats to thank!
Find out how climate change and habitat destruction is threatening bat populations and how you can help. Connect to Bat Week (October 24–31), an international annual celebration designed to raise awareness about the need for bat conservation, and read more about it here.
Space is limited, registration required, online or at 718,549,3200 x251, and closes at 6PM on Wednesday, October 28. Registrants will receive a follow-up email with a secure and private link to the event the day before. If you have any questions about this program or registration, please contact us at 718.549.3200 x251 or information@wavehill.org.
What's happening at Wave Hill