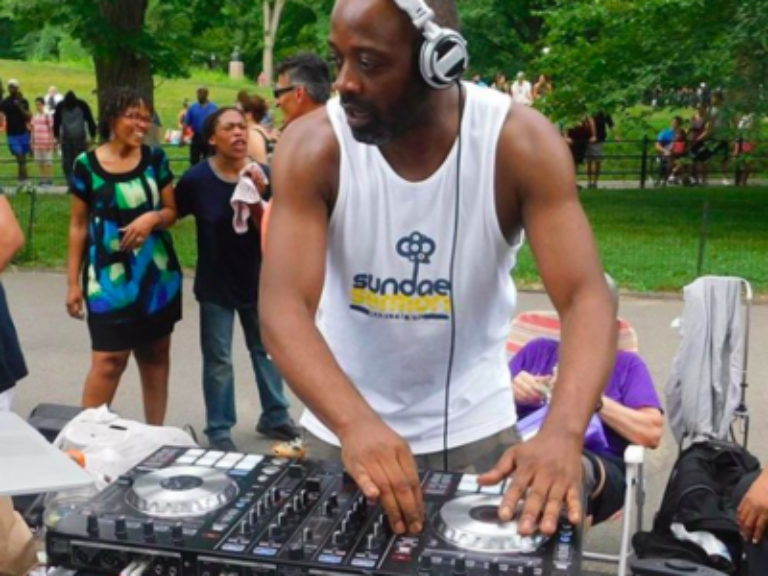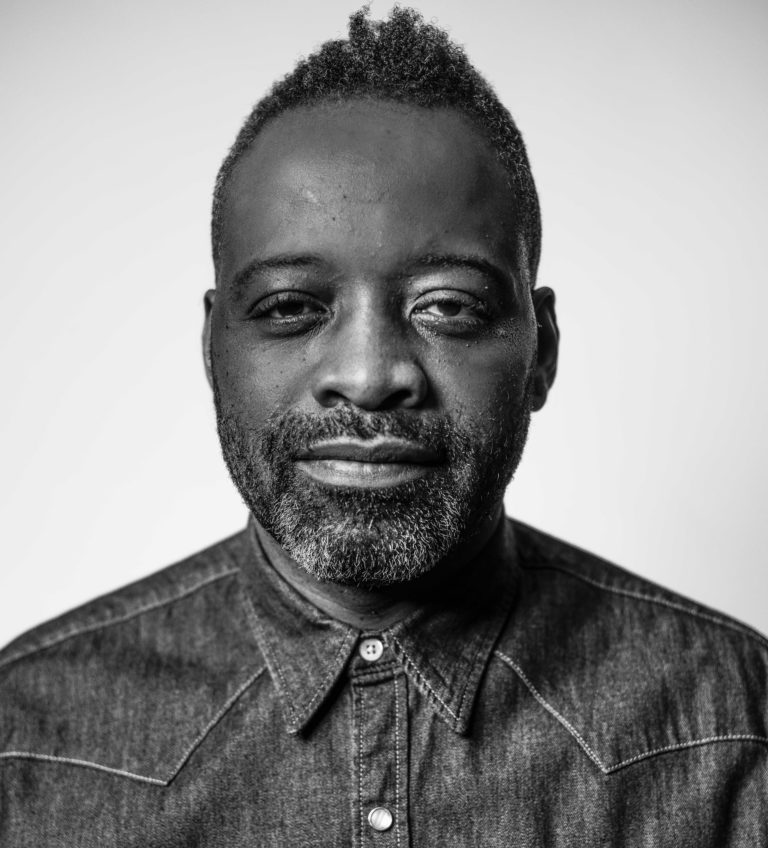 As part of the Festival of New York, Wave Hill is thrilled to participate in Dance Party NYC. On the same day, at dozens of locations across all five boroughs, simultaneous dance parties will bring thousands of New Yorkers out for an afternoon of unfettered, mass joy. Wave Hill's outdoor dance party on the Great Lawn will feature a live set by DJ Stormin' Norman that will keep your feet moving, welcoming friends and neighbors of all ages to join! Originally hailing from East London, UK, and now based in Harlem, DJ Stormin' Norman currently DJs and produces Sundae Sermon, an outdoor summer dance event that brings together thousands of attendees in Harlem parks. DJ Stormin's diverse style allows him to play in different musical scenes, including disco classics, funk, soul, classic hip hop, R&B and deep house.

Registration encouraged, but not required, online or by calling 718.549.3200 x251. In the event of inclement weather, this event will move to Armor Hall, in Wave Hill House. Capacity there is limited and registered guests receive priority.
Questions? Please email us at information@wavehill.org or call the telephone number and extension above.
The Festival of New York is a series of events in the summer of 2022 across the five boroughs and made up of more than 150 partner organizations, including public institutions and local businesses spanning arts and culture, athletics, community service, education, parks, and hospitality. Wave Hill is delighted to participate in this festival in July and August, offering four Sunset Wednesday concerts and an outdoor dance party.

More from Sunset Wednesdays 2022