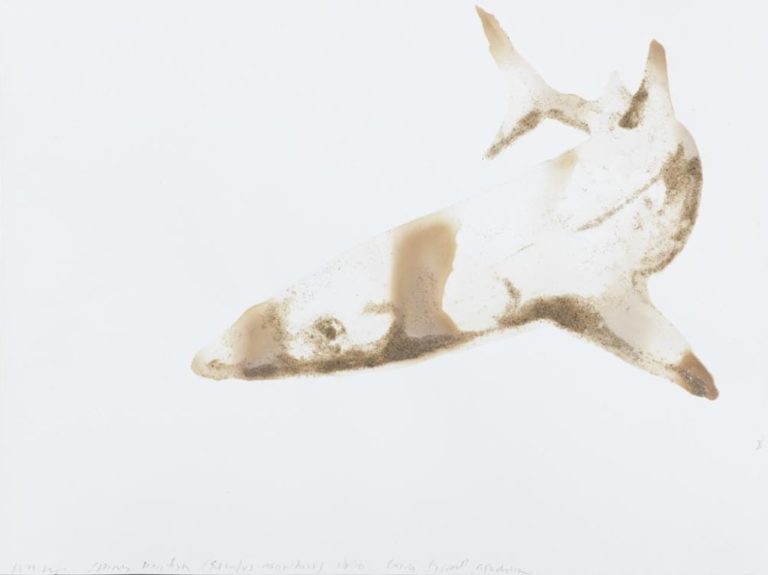 Alexis Rockman and Eileen Jeng Lynch will be answering questions on the facebook live stream during the broadcast.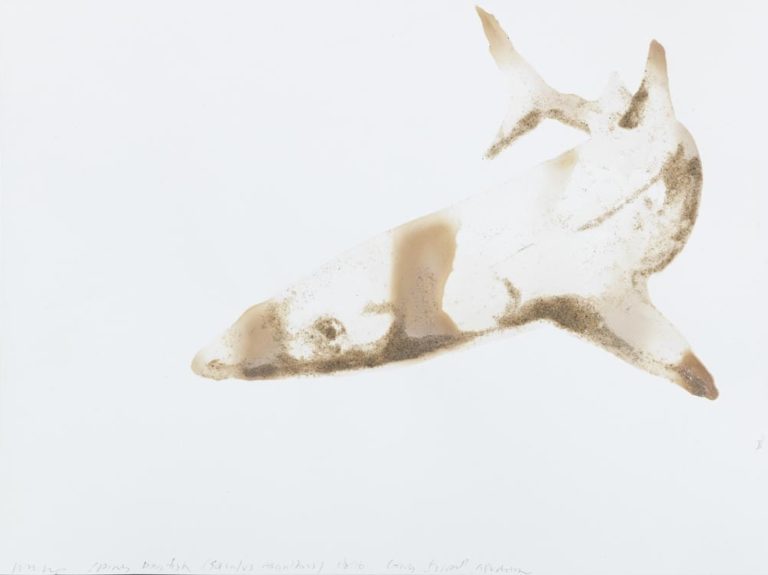 TUE, JUNE 30: Alexis Rockman in Conversation with Eileen Jeng Lynch, Q & A discussion (LIVE)
With Wave Hill Curator of Visual Arts Eileen Jeng Lynch, Rockman discusses Field Drawings, ecological portraits he made using soil, dirt and other organic materials from each ecological niche. The conversation focuses on how these drawings, and the animals represented, reflect the changes in New York's landscape and ecosystems since glacial times.


Rockman began the Field Drawings in 1994. He draws both draws native and introduced species as a way to comment on the complexity of biodiversity. Born in New York, where he lives and works, Alexis Rockman has depicted a vision of the collision between civilization and nature for over three decades. He is known for his paintings, which depict landscapes and animals as they once existed and might exist once impacted by climate change and the effects on evolution of genetic engineering. Rockman's paintings were also shown in Wave Hill's 2015 exhibition Seven Deadly Sins: Wrath: Force of Nature.
More info on the artist: alexisrockman.net
What's happening at Wave Hill