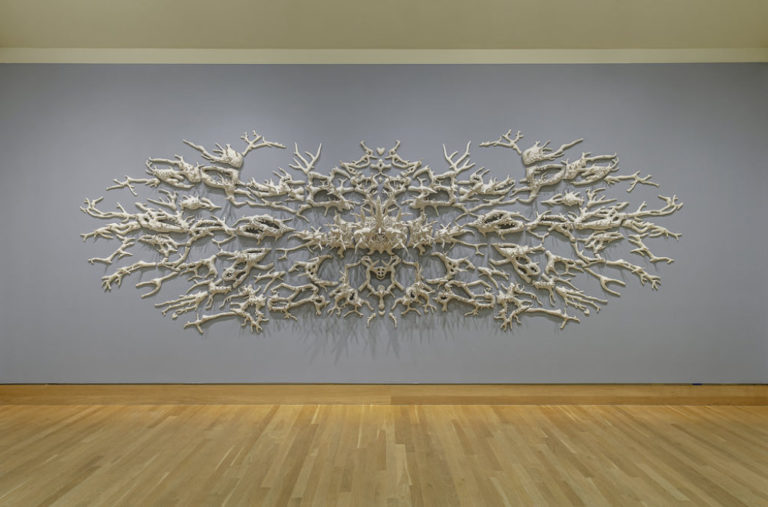 TUE, AUGUST 4: Courtney Mattison on Advocacy and Climate Change


Sculptor and ocean advocate Courtney Mattison will join Curatorial Assistant Jesse Bandler Firestone in a conversation about Mattison's practice. They will address the impacts of climate change on the ocean and discuss the power of art to inspire environmental conservation.
We will be answering questions LIVE from our facebook stream.

Courtney Mattison is based in Los Angeles, CA and earned an interdisciplinary BA in marine ecology and ceramic sculpture from Skidmore College and a MA in environmental studies from Brown University with coursework at the Rhode Island School of Design.
For more info on the artist: https://courtneymattison.com
What's happening at Wave Hill