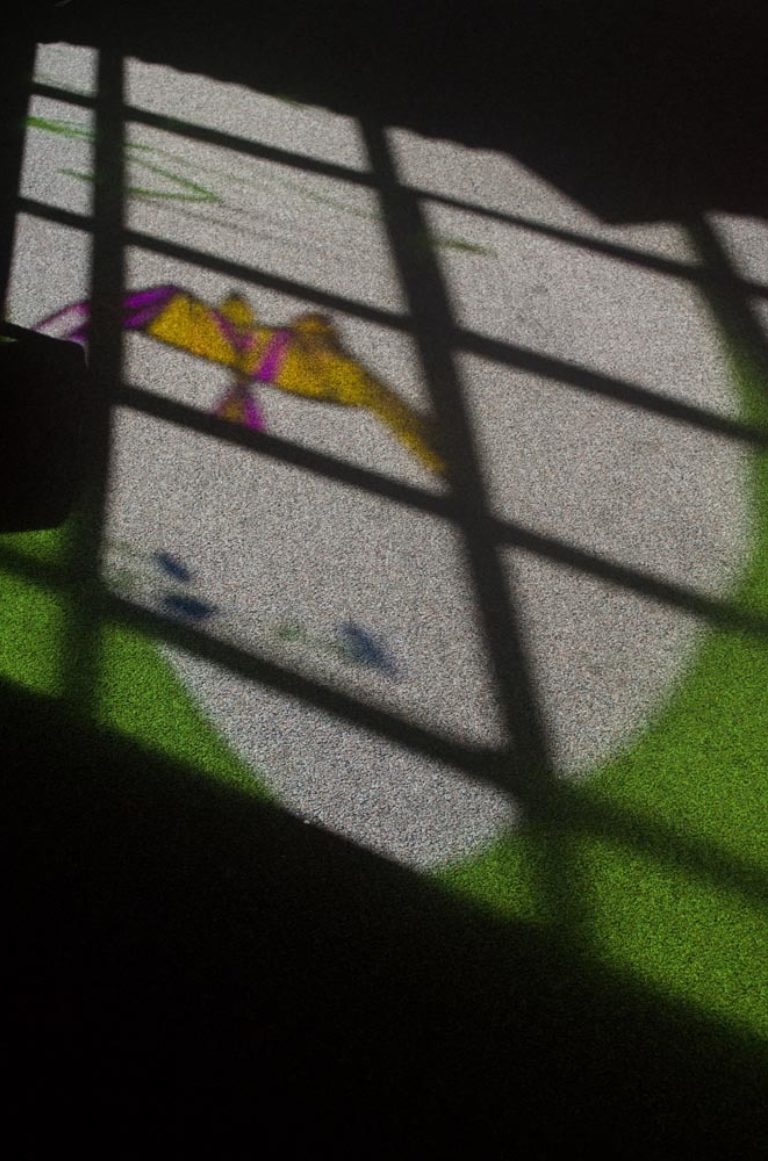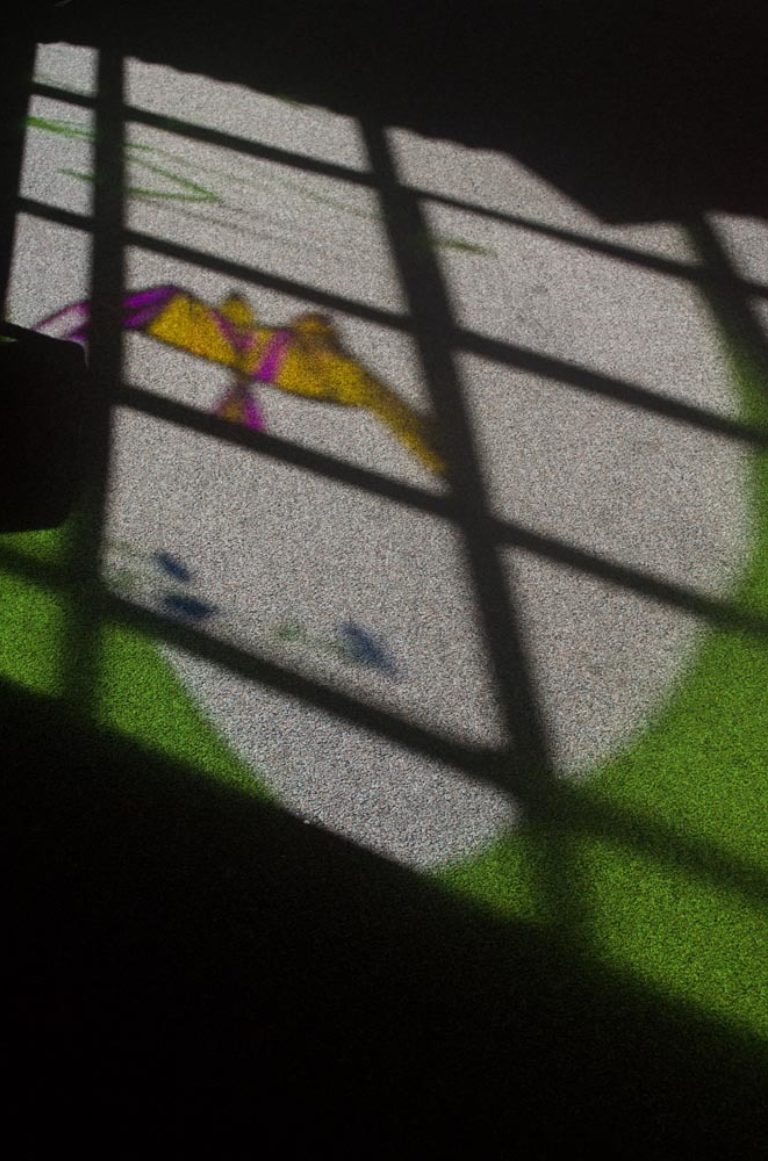 TUE, JULY 14: Susan Rowe Harrison Leads a Mediated Walk in Juhring Nature Preserve
Harrison guides viewers through Juhring Nature Preserve, largest park and pristine woodlands in Dobb's Ferry, NY. Focusing on how the natural world and biodiversity inspires her practice, Harrison looks for what she calls "natural sculptures" fallen trees, exposed roots, and hanging vines that are normally hard to find in parks and gardens. This video provides mediated access to nature and viewers will see the natural world through the eyes of an artist who is specifically looking at the sculptural and aesthetic qualities of the world we live in. Seeing the natural world through the lens of an artist may encourage others to see nature in a new way.

Susan Rowe Harrison combining her interests in nature, mapping and text, she brings a close eye to the diversity of form and color among bird species. Rowe Harrison currently lives and works in Dobbs Ferry, NY, and received an undergraduate degree from UC Berkeley and a graduate degree from New York University. In 2002 she created Procryptic (Lime Swallowtail), an abstract wall painting inspired by naturally occurring camouflage patterns and coloration for Wave Hill's exhibition Insecta Magnifica.
For more info on the artist: http://www.lunule.com
What's happening at Wave Hill