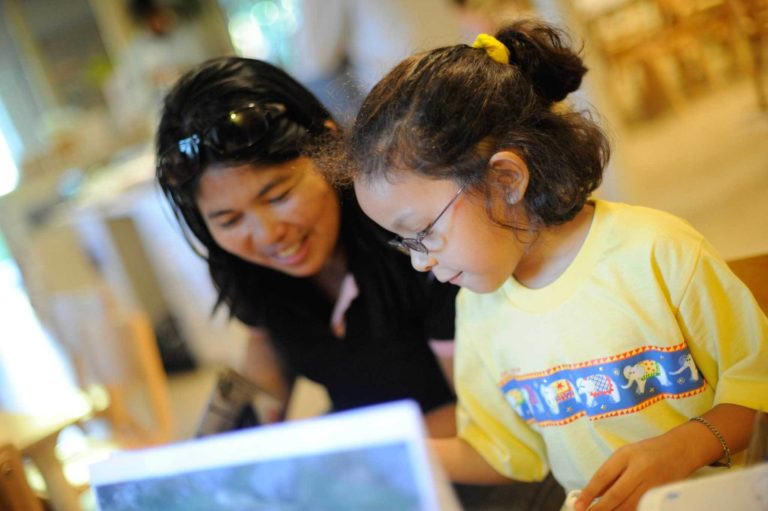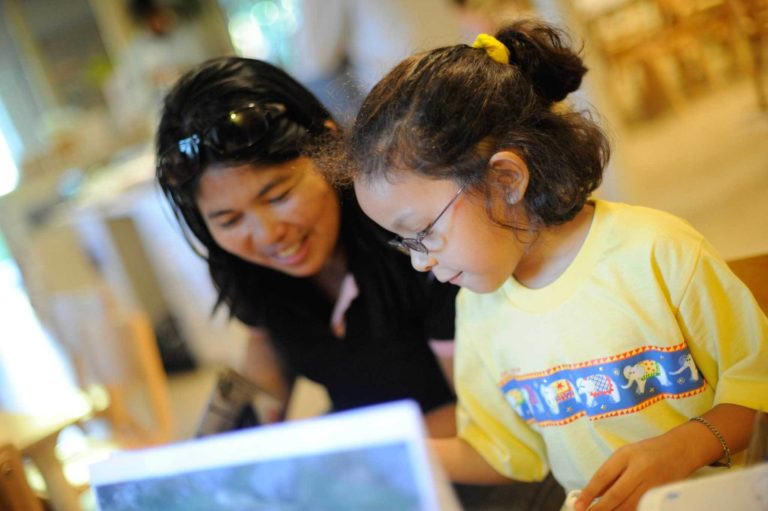 Celebrate collaboration, community and power in numbers as we look at the many ways animals exist together in herds, schools, flocks, bevies and more. Create animal puppets from upcycled materials found around your home, and help your puppets find their flocks.
Registration is required in advance.
Registration opens on the Monday before the program and closes immediately before the program begins.
Children must be accompanied by an adult during the entirety of the program.
A link to access the program on Zoom will be emailed to you upon confirming your registration.
Materials needed for each project will be sent to you via email upon confirming your registration. All materials will be items that are likely to be found in any home, and suggested alternatives will be included in case the primary materials are not available.
Questions? Please email us at information@wavehill.org or call 718.549.3200 x251.
What's happening at Wave Hill