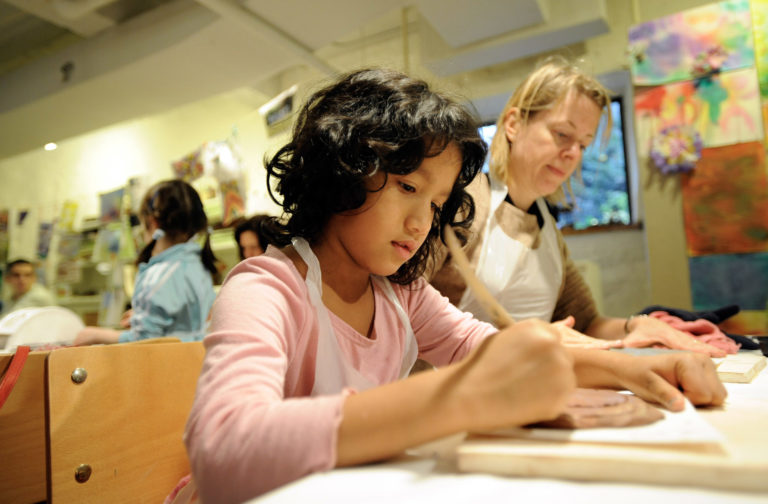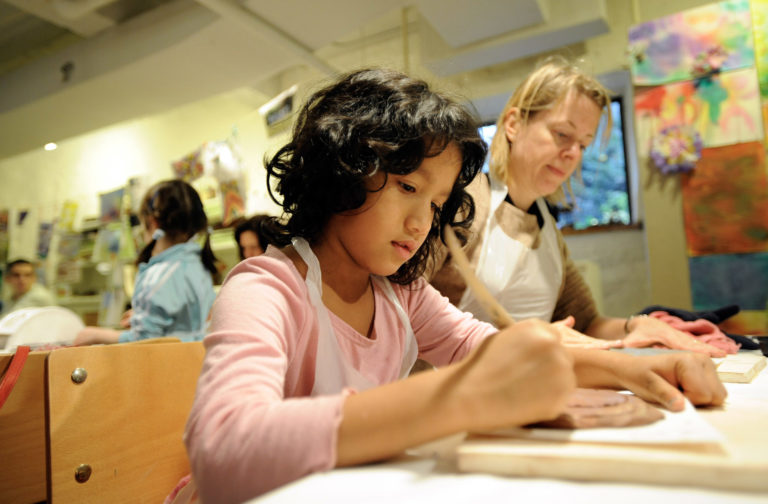 There is a multitude of ways that plants adapt for best growth: climbing tendrils, partnering with other plants and turning to the sun—just to name a few! Permacultural farming or gardening uses this deep plant wisdom to build garden support structures that give space for plants to grow in ways that are best for them. Build your own wacky trellises, mold your own troughs and knot your own macramé plant hangers to create a support structure for your wise and growing plants.
Registration is required in advance.
Registration opens on the Monday before the program and closes immediately before the program begins.
Children must be accompanied by an adult during the entirety of the program.
A link to access the program on Zoom will be emailed to you upon confirming your registration.
Materials needed for each project will be sent to you via email upon confirming your registration. All materials will be items that are likely to be found in any home, and suggested alternatives will be included in case the primary materials are not available.
Questions? Please email us at information@wavehill.org or call 718.549.3200 x251.
What's happening at Wave Hill