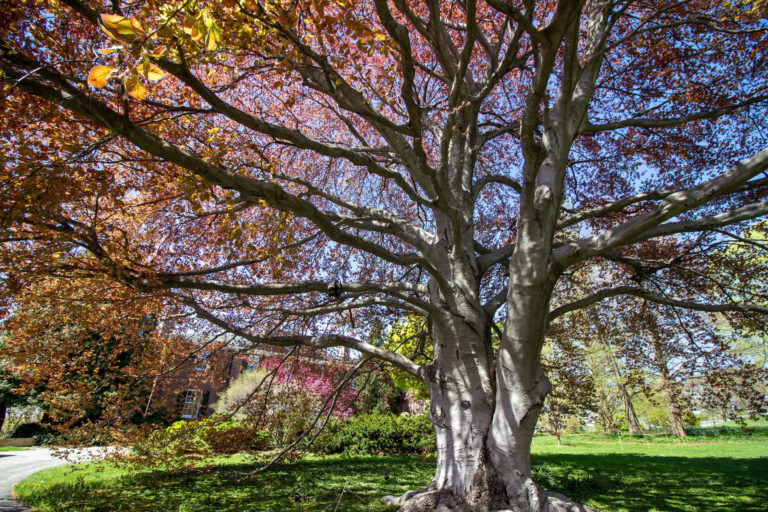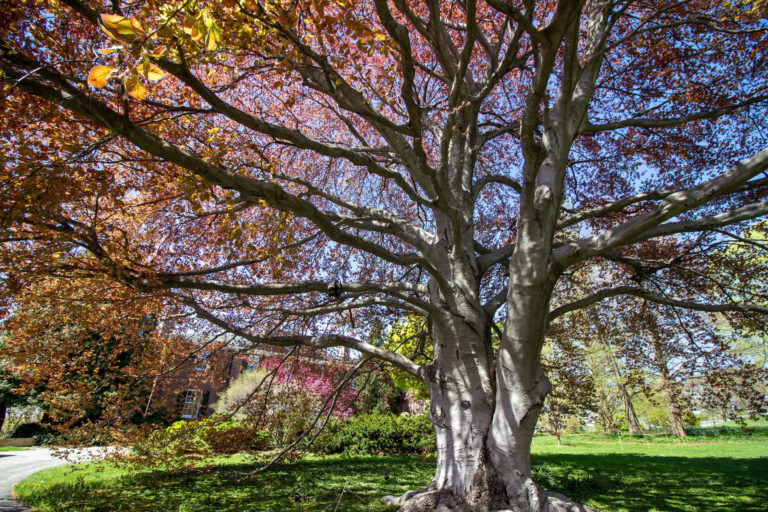 In honor of Arbor Day 2021, we offered an online virtual garden walk spotlighting some of Wave Hill's great trees. The gardens of Wave Hill include some of the largest and most unusual trees in all of New York City. A few even pre-date the establishment of Wave Hill as an estate in the 1840s.

Enjoy a virtual stroll through the gardens as Assistant Director of Horticulture Steven Conaway shows us some of our most notable trees, sharing stories along the way.

In offering this event we gratefully acknowledge the support of a Institute of Museum and Library Services CARES ACT grant. Arbor Weekend event.

What's happening at Wave Hill