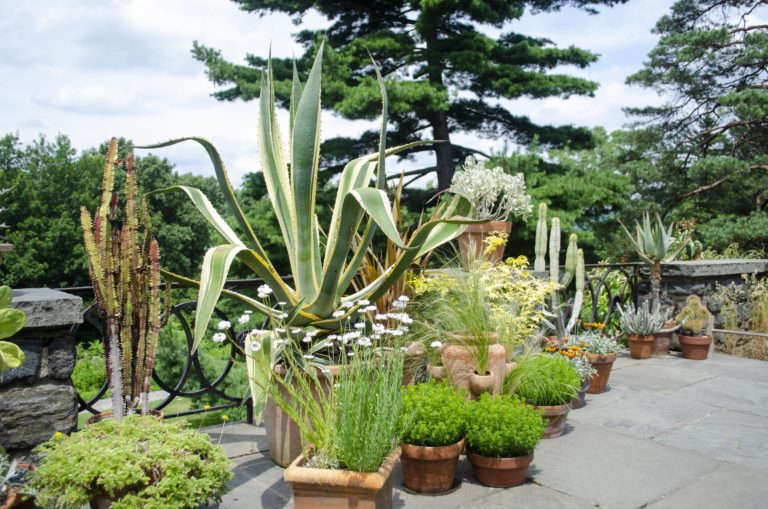 When
Price
$65, including admission to the grounds. Wave Hill Members save 10%
Register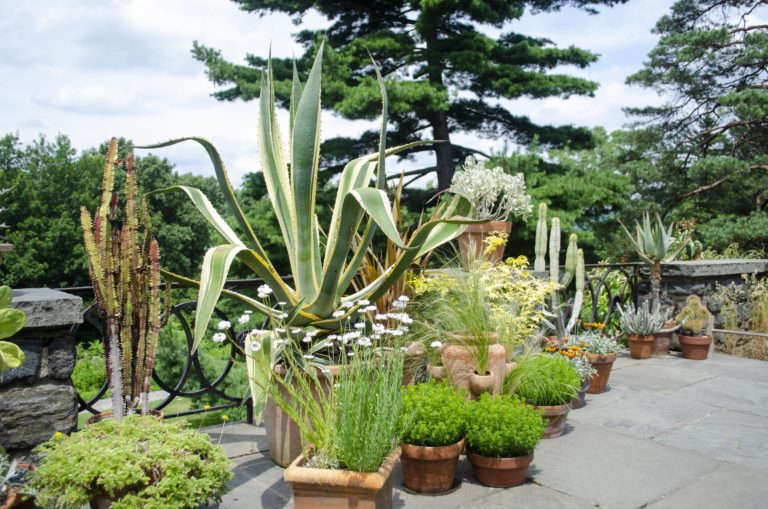 Container plants play an important role in the seasonal displays at Wave Hill. Every summer, the gardens are filled with hundreds of potted plants enjoying a summer vacation from our indoor growing areas, together with seasonal containers planted with tropical and annual plants. Wave Hill Gardener Shane Pritchett has perfected the art of container gardening at the Pergola and on Wave Hill House's Kate French Terrace, arranging a myriad of planted containers that highlight shape, height, texture and color. In this workshop, his shares his container-gardening expertise, including soil mixes, care requirements, design considerations and recommended plant species for sunny and shady locations.
Please note that Wave Hill is not open to the public on Mondays; participants are invited to bring their lunch to enjoy on the Kate French Terrace but will not be allowed to wander the grounds.
Registration required, online or at 718.549.3200 x251, and closes at noon on Friday, July 9. Space is extremely limited. Questions? Please email us at information@wavehill.org or call the telephone number and extension provided here.
What's happening at Wave Hill