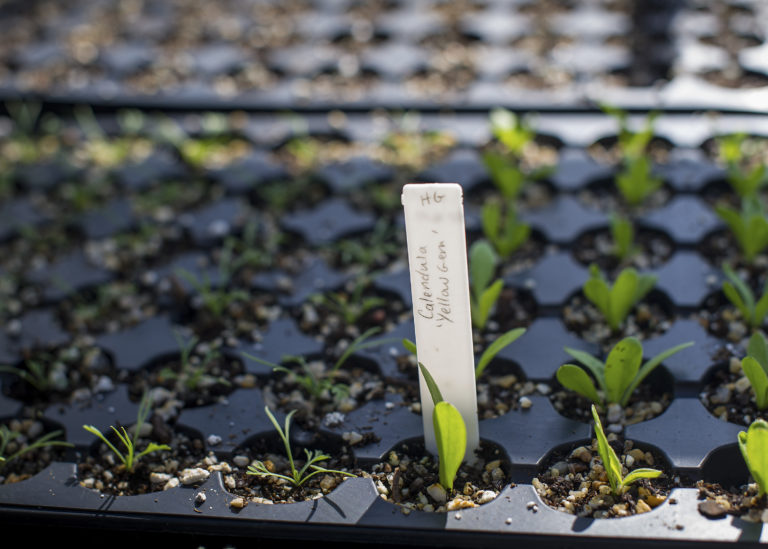 When
Price
$55
REGISTRATION FULL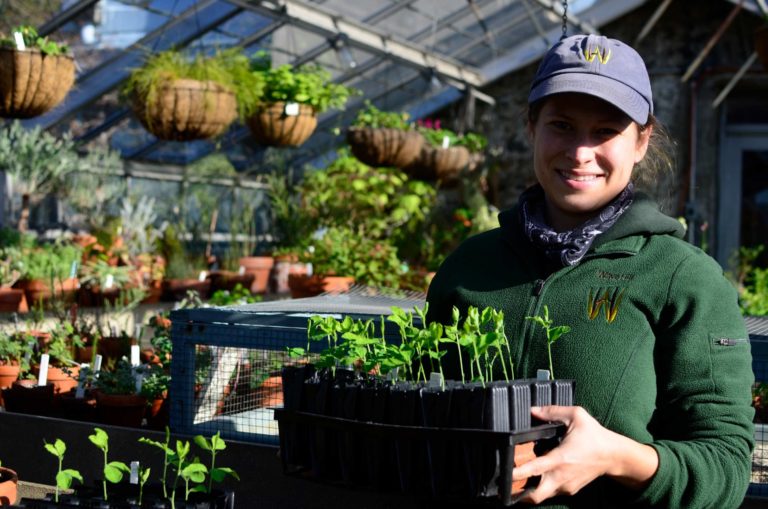 Every year, the Wave Hill gardeners grow hundreds of plants from seed using time-tested techniques. Many plants in Wave Hill's gardens were started from seed purchased, collected, shared through seed exchanges, or given to us by fellow gardeners, allowing the collection to grow beyond the limited selection of plants available through nurseries and seed catalogs.

In this workshop with Wave Hill Gardener Lana Guardo, participants will go on a virtual tour of Wave Hill's propagation greenhouse to gain insight into the inner workings of seed dormancy and how it affects germination and growth. A presentation covering seed starting timelines, soil mixes, common pitfalls, and optimal growing conditions will instill confidence in participants to experiment with seed propagation on their own. Price includes a seed kit curated by horticulture staff, register by Wed, Feb 17 to ensure delivery by Fri, Feb 26.
This workshop is appropriate for gardeners with seed-starting experience looking to elevate their skills. Access to a greenhouse is not necessary; techniques covered in this workshop will transfer to a variety of germination stations.

A recording of the webinar will be sent to all participants in the follow-up email.
Registration required, online or at 718.549.3200 x251. Space is extremely limited. Questions? Please email us at information@wavehill.org or call the telephone number and extension above.
What's happening at Wave Hill