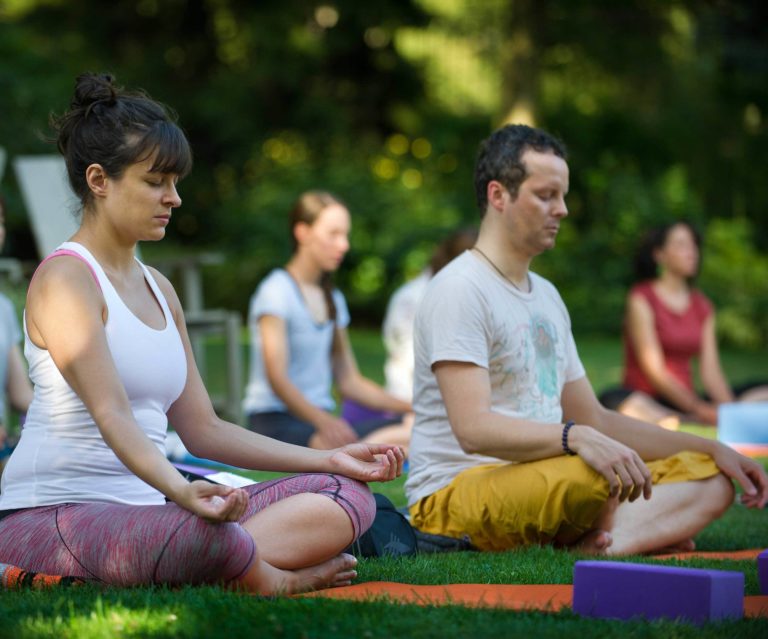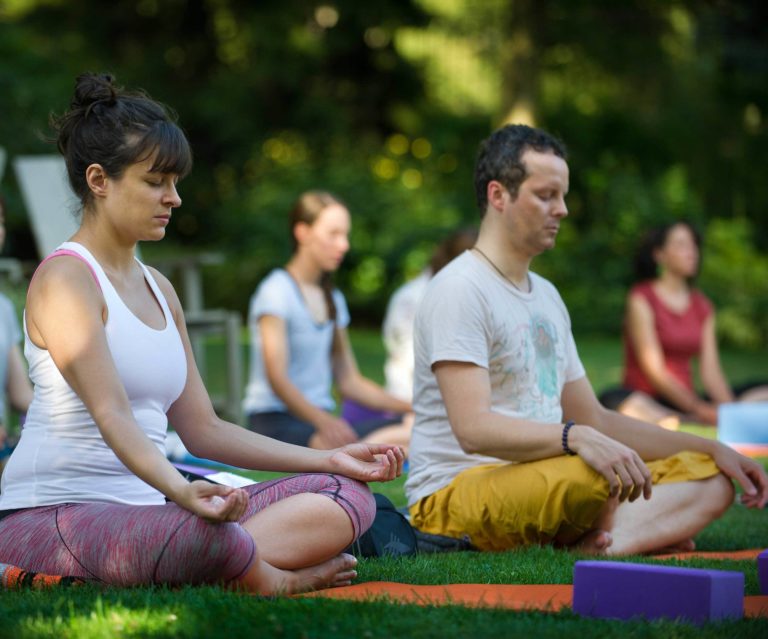 Join mindful outdoor guide Cindy Olsen or dosha healer Sara Hart for the healing practice of "sit spot" nature meditation. Take a few deep breaths together, find inner calm and ground yourself in nature, as you honor the beauty and metaphors of the garden...or whatever space you are in. This experience is open to all who wish to learn simple meditation activities, nature lovers or anyone with an ongoing practice. Your "sit spot" can be anywhere—outdoors in your favorite spot, or your favorite spot at home.
This event is brought to you digitally—and perhaps onsite—as we move through Wave Hill's planned phases of reopening.
Registration for each session closes each Saturday at 9:30PM. Registrants will receive a follow-up email the day before, with a secure and private link to the event, along with details about how to prepare for the class.
If you have any questions about this program or how to register for it, please contact us at 718.549.3200 or information@wavehill.org Monday through Friday, from 9AM to 4PM.
Sara Hart

Sara Hart

Sara Hart is a dosha healer and certified yoga instructor with almost 1,000 hours of training. As the founder of iHART Lens, she leads retreats and meditative outings along with her work in fine art photography, wood sculpture, and mixed media installations. Sara is a yogini and healer first and foremost, and grateful to have found a lifestyle that supports her creativity & spirituality. Sara has been teaching wellness workshops and art workshops, leading meditative walks, and enjoying the gardens at Wave Hill since 2017.

Cindy Olsen

Cindy Olsen

Cindy Olsen is a certified Kripalu Mindful Outdoor Guide and founder of Cindy By Nature, LLC. She is passionate about sharing the powerful physical and mental benefits of nature and mindfulness with others. Additionally, she runs award-winning mindful awareness programs for various schools, organizations and private clients. She is staff educator with Sheldrake Environmental Center, in Westchester County, New York where she delivers education programs to elementary and pre-school age children. Wave Hill welcomes Cindy as the newest instructor in our wellness programs.
What's happening at Wave Hill