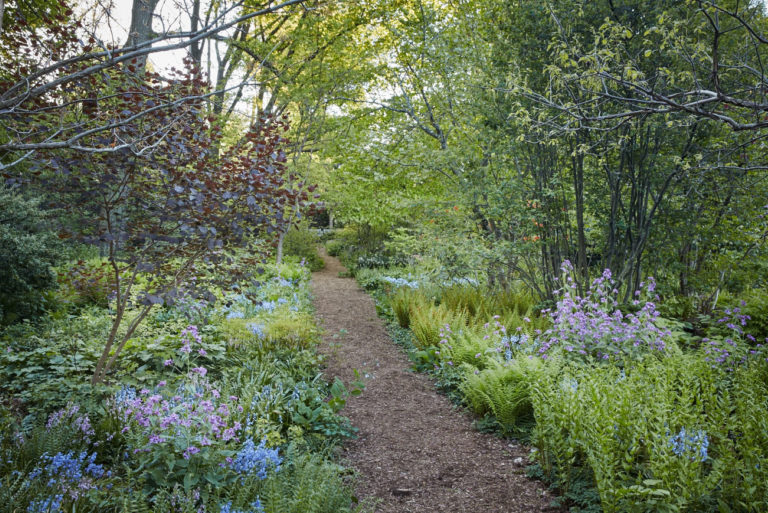 When
Where
Meet at Perkins Visitor Center
Price
Registration encouraged; Free with admission to grounds
Register
Many woodland wildflowers, or "spring ephemerals," take advantage of the sunlight to bloom before trees leaf out in the spring. Join Senior Horticultural Interpreter Jess Brey as she draws your attention to these hidden gems cultivated and naturalized in Wave Hill's gardens and woodlands. Severe weather cancels. This walk also takes place at 2PM. Presented in collaboration with NYC Wildflower Week.
Advance registration encouraged, online via the link above. Day-of registration is based on availability and not guaranteed. Program size is limited.
Walks follow a route along mixed-material pathways with varying elevations.
Jess Brey

Jess Brey

Jess Brey is Wave Hill's Ruth Rea Howell Senior Horticultural Interpreter. She leads seasonal walks, develops programs and writes, and provides images for, the monthly "In the Garden Now" email—and journal entries at wavehill.org—highlighting the garden's unique collection, design and history. Jess has an MPS in Horticulture specializing in Public Garden Leadership from Cornell University.
What's happening at Wave Hill