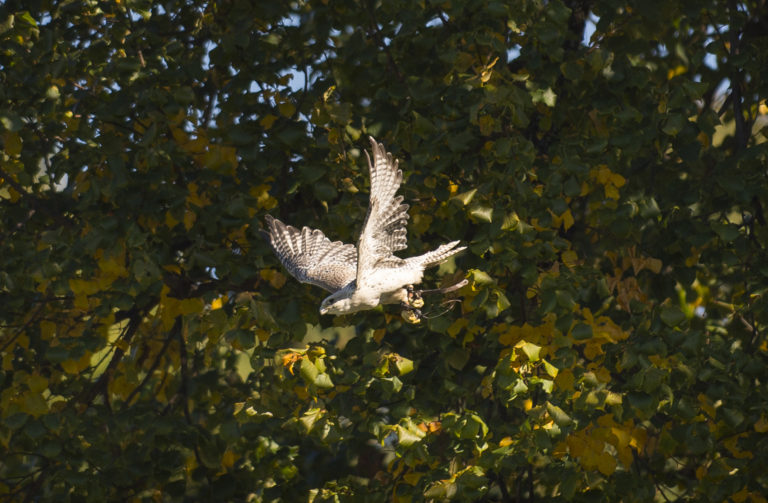 Price
$12/child, $20/adult for falconry demonstration; garden walk is free
Scroll down for individual event listings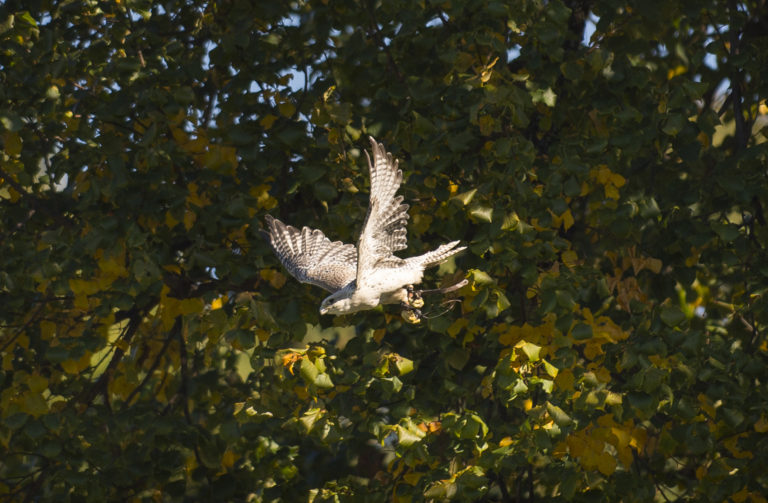 For this year's Wings Over Wave Hill Day, our falconry demonstration is back! See live birds of prey with our favorite falconer Brian Bradley. Watch trained raptors sharpen their hunting skills during exciting outdoor flight demonstrations. Hear about the ancient sport of falconry and see live raptors from around the world.
Brian is offering two sessions of Skyhunters in Flight from 12:30-1:30PM and 2:30-3:30PM. See event listings below for more information and registration, which is required.
Join a Garden Highlights Walk with a Wave Hill Garden Guide from 2:00 to 2:45PM. Explore the beauty of fall and learn from our knowledgeable guides.

What's happening at Wave Hill