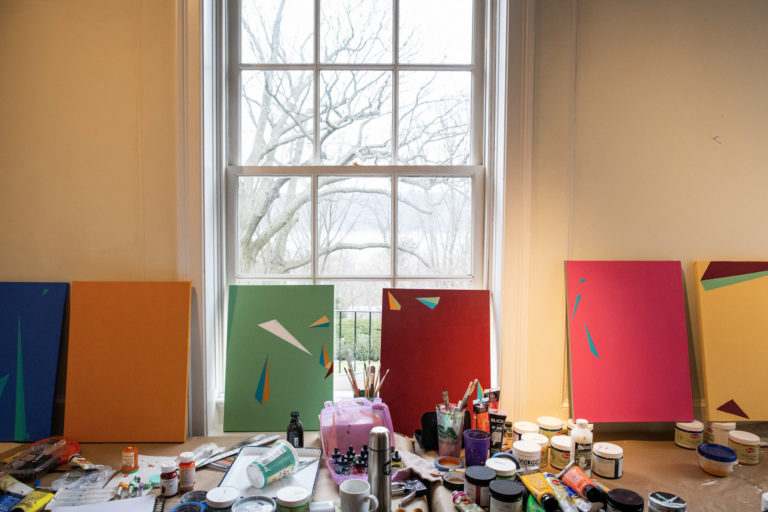 When
Price
Free
Registration required
Register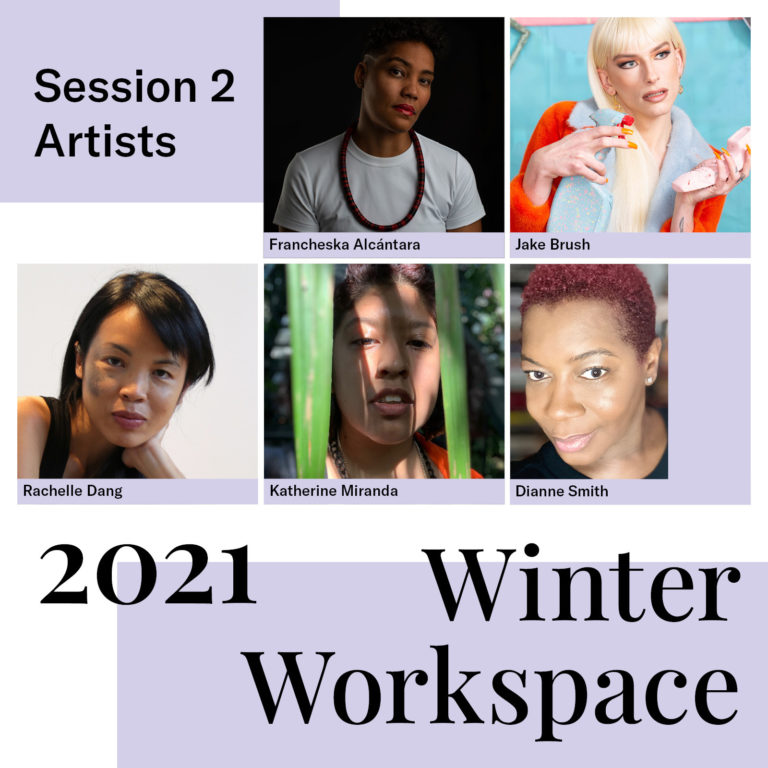 For Virtual Open Studios, Session 1, join Winter Workspace Artists as they share their research and work created on site. Come and explore each artist's studio virtually, see new and in-process work, and meet other art lovers. This 90-minute program captures the spirit of our in-person Open Studios, where visitors can deepen their connection with the arts and mingle with artists in their studios.
Organized over Zoom, each artist will host their own breakout room giving visitors a unique and intimate opportunity to learn more about each artist's practice. Visitors will be able to move between breakout rooms throughout the 90-minutes. Wave Hill encourages visitors of all ages, backgrounds, and abilities to attend Virtual Open Studios and bring themselves closer to work artists undertake during the Winter Workspace.
If you are new to the arts or just want some extra guidance, a Discovery Guide for this event will be available. If you have any questions, please contact jesse.firestone@wavehill.org or call 718.549.3200 x213.
What's happening at Wave Hill