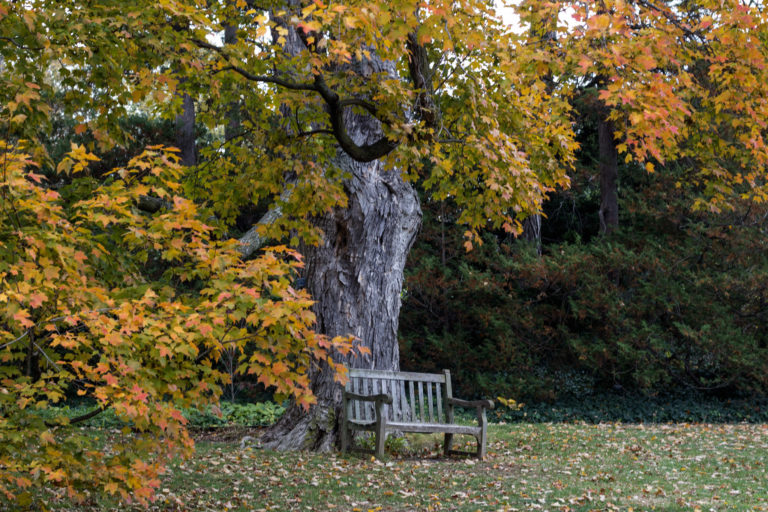 Fantastic Outdoor Programs for Fall
Come chase the leaves or sit in a Wave Hill chair and take in the glory of fall. And if you want to join a program, we have many in the gardens this fall.

Wings Over Wave Hill Day brings raptors to the garden on October 11, offering the chance to see these stunning birds of prey. With migration at its seasonal peak, come for Fall Birding on October 10 and November 14. And right when foliage is likely to be at peak brilliance, we invite you for Fall Foliage Walks on November 3 and November 6, as well as Forest Bathing on November 6.

Every Thursday and Saturday, gallery guides offer tours of our current exhibitions in Glyndor Gallery. There are Garden Highlights Walks led by Wave Hill Garden Guides every Sunday and there's a special walk—Garden Pathways on October 24.

The Family Art Project, every Saturday and Sunday, is getting into all sorts of things fall—Painting to Migratory Bird Song, Dia de los Muertos, Dances with Leaves and Harvest Hangings.
Fall, Leaves, Fall
From our Woodlands thick with fallen leaves to our resplendent oaks, lindens, beeches and maples, the trees of Wave Hill are in their full glory this time of year. And don't miss the fiery surprises flourishing in the Paisley Bed.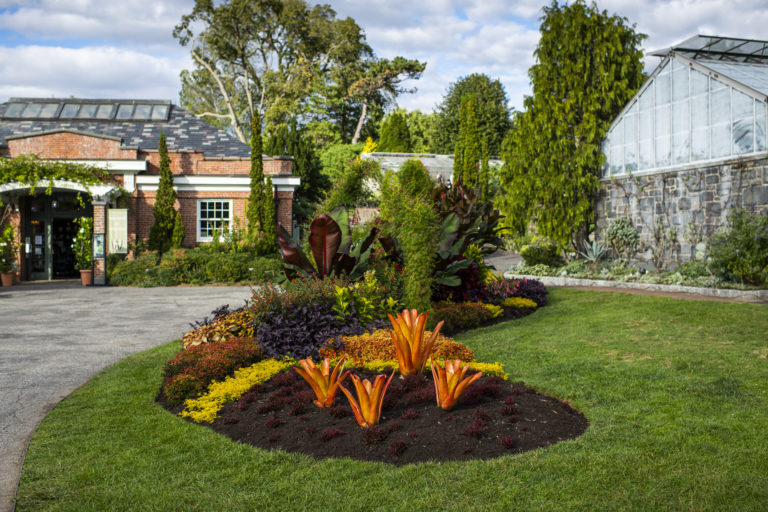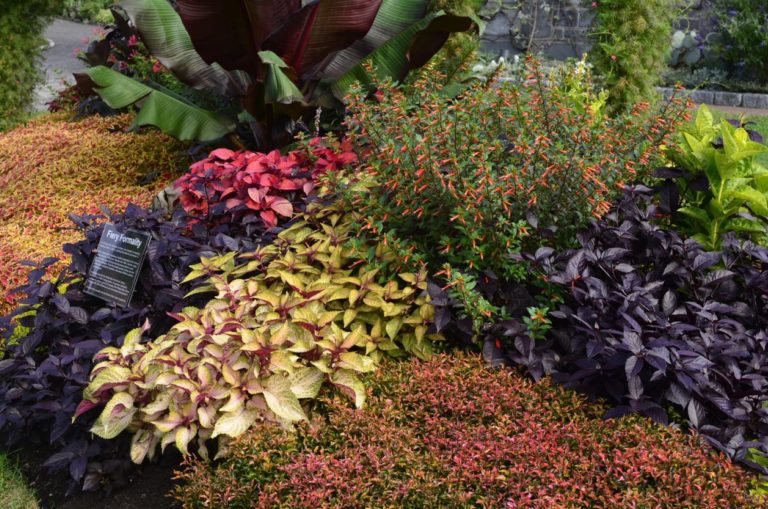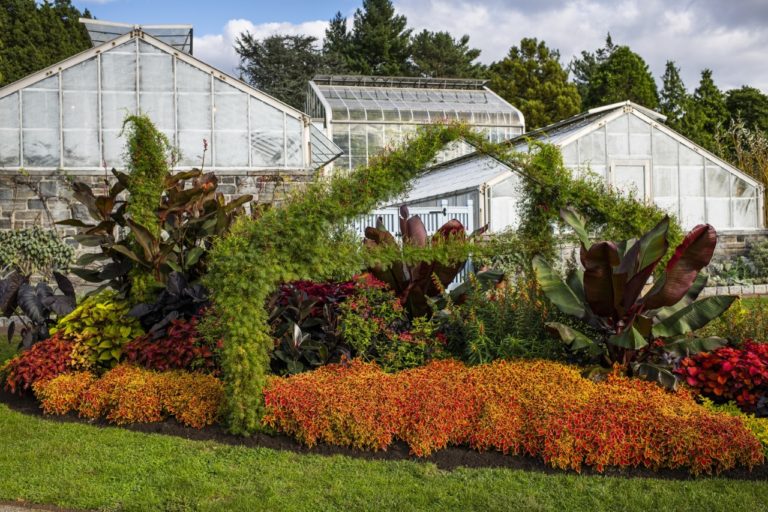 The Paisley Bed
This bed, named for its shape, is an example of a seasonal bedding scheme—a planting that exists for just one season. The design for 2021's Paisley Bed showcases a modern interpretation of the Victorian practice of "bedding-out" to create tapestries of unusual and colorful design.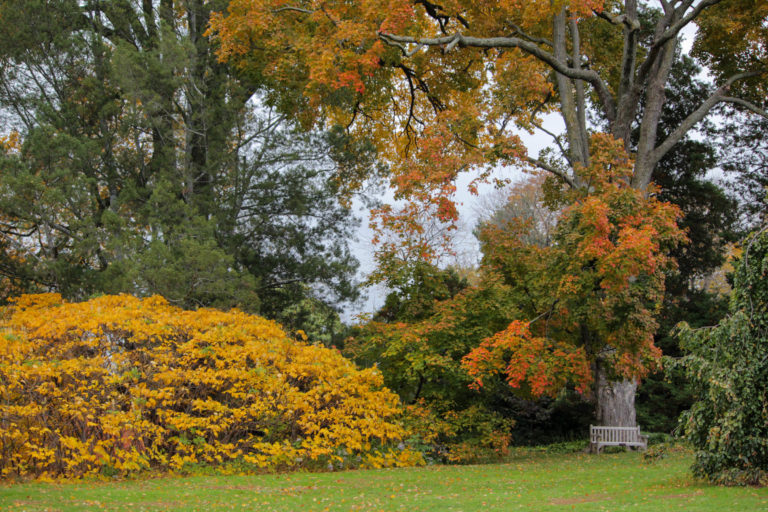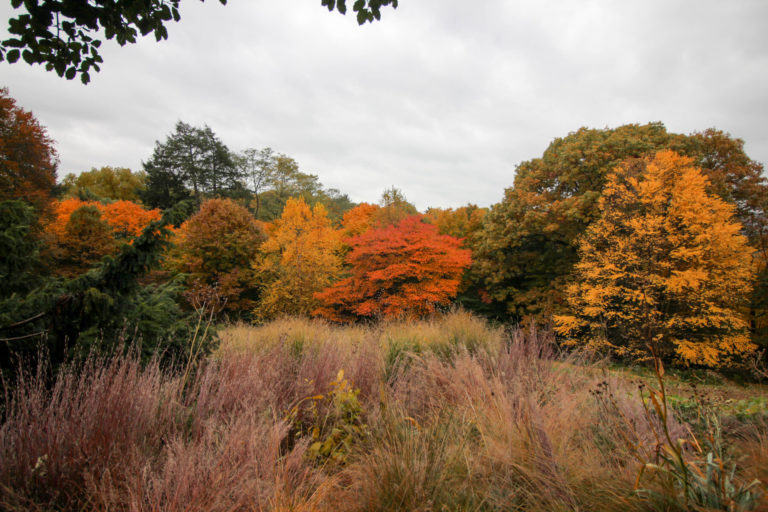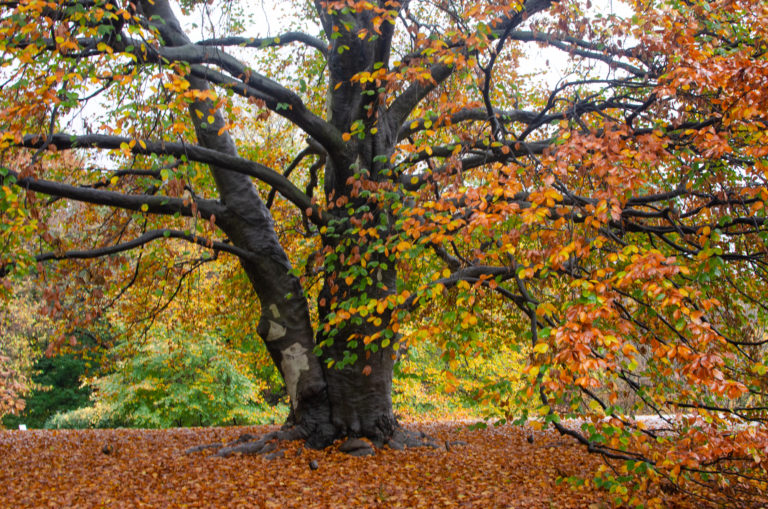 The Trees of Wave Hill
Old, beautiful and stately, the trees of Wave Hill are magnificent to behold.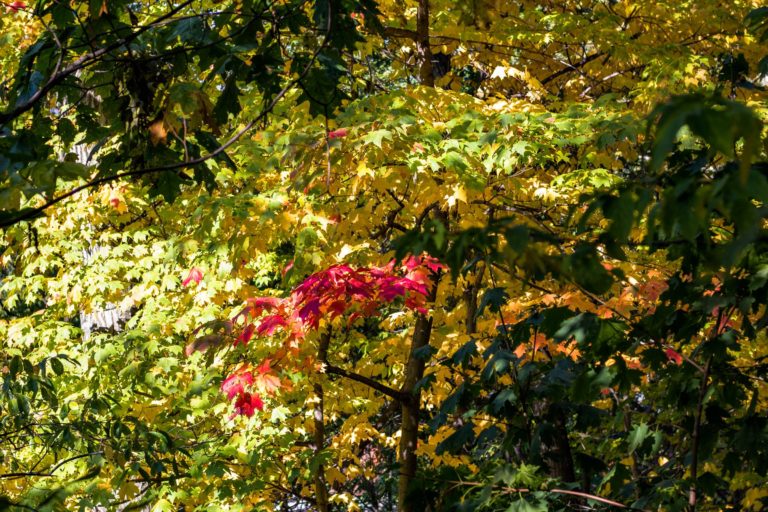 For this year's Wings Over Wave Hill Day, our falconry demonstration is back! See live birds of prey with our favorite falconer Brian Bradley.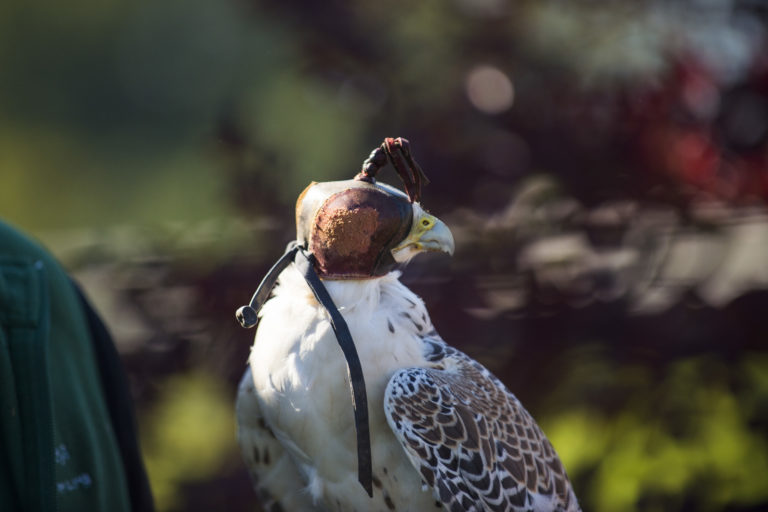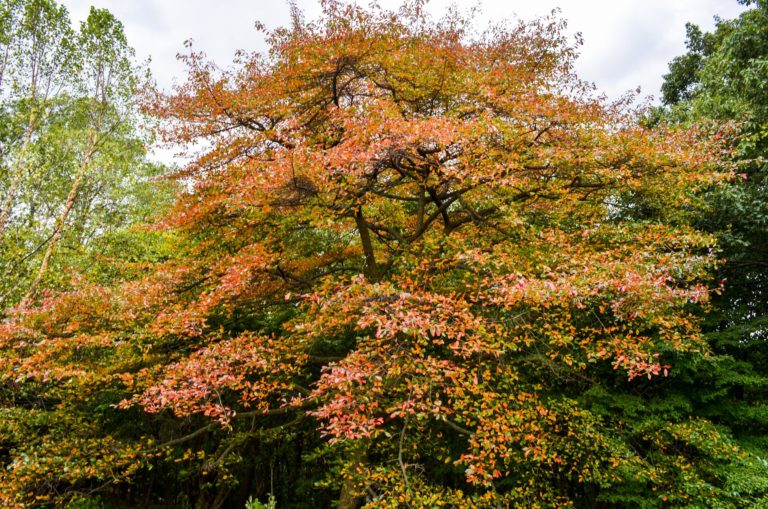 Inspired by the Japanese practice of shinrin-yoku, forest bathing boosts your immune system and cardiovascular strength, reduces stress and improves cognitive functioning while...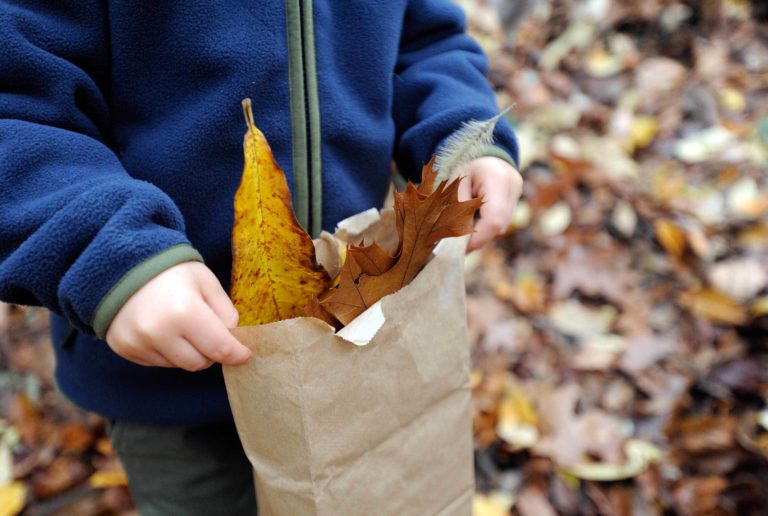 Celebrate this special Mexican cultural holiday as we explore nicho boxes, small shadow boxes filled with meaning and purpose that honor a lost loved one.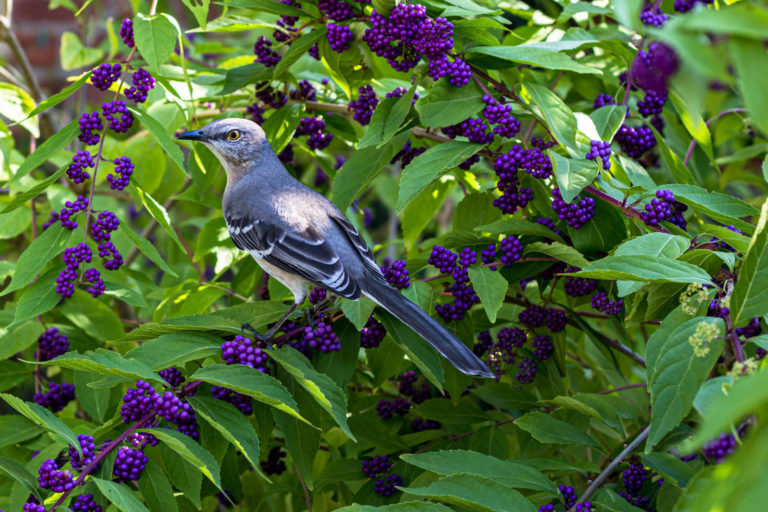 Fall is peak migration time along the Hudson River and we have a front row seat! Join naturalists and avid birders Paul Keim and Gabriel Willow as you explore Wave Hill's gardens...