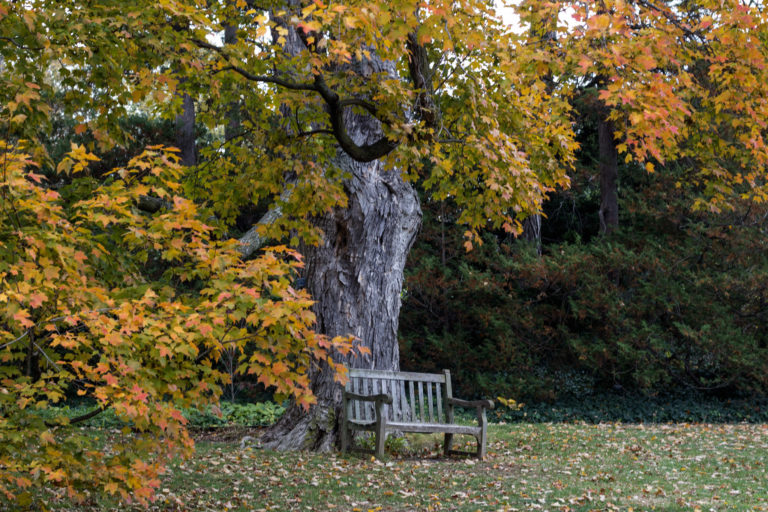 Fantastic Outdoor Programs for Fall
Fall, Leaves, Fall
From our Woodlands thick with fallen leaves to our resplendent oaks, lindens, beeches and maples, the trees of Wave Hill are in their full glory this time of year. And don't miss the fiery surprises flourishing in the Paisley Bed.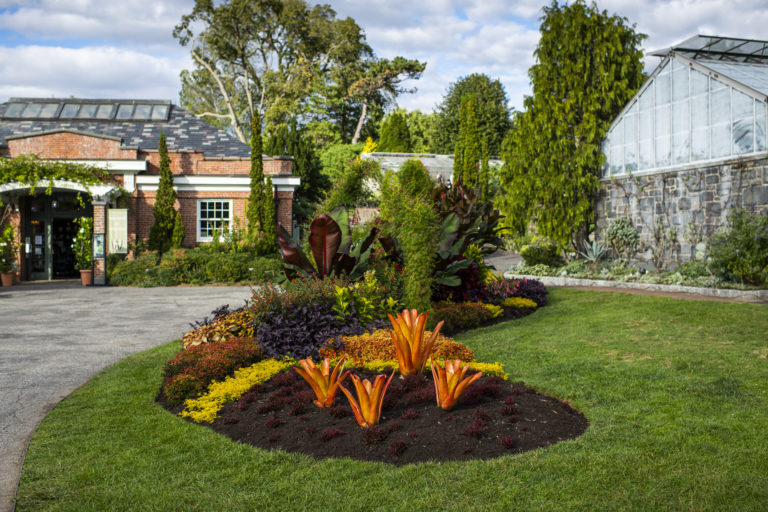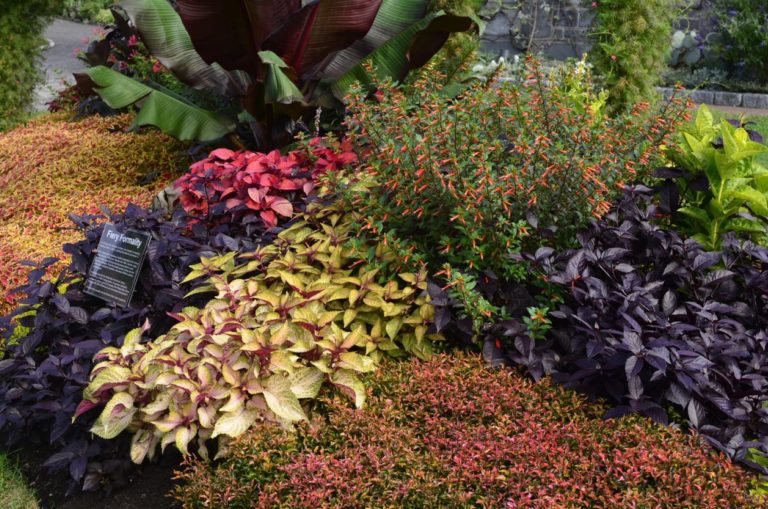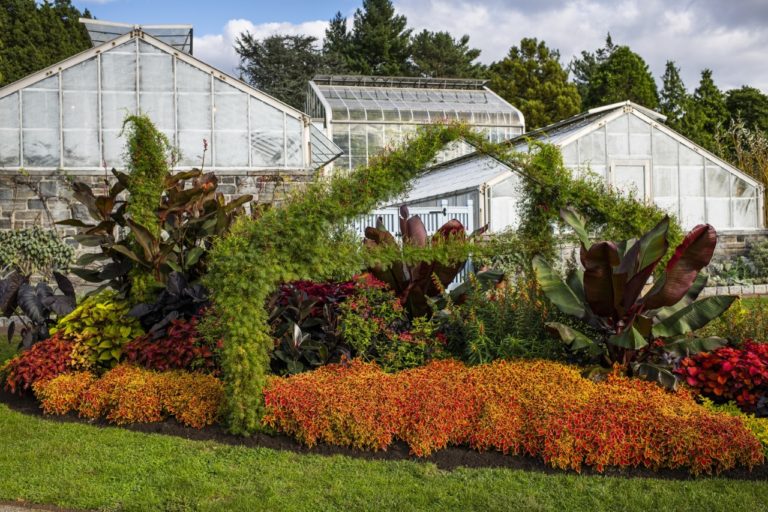 The Paisley Bed
This bed, named for its shape, is an example of a seasonal bedding scheme—a planting that exists for just one season. The design for 2021's Paisley Bed showcases a modern interpretation of the Victorian practice of "bedding-out" to create tapestries of unusual and colorful design.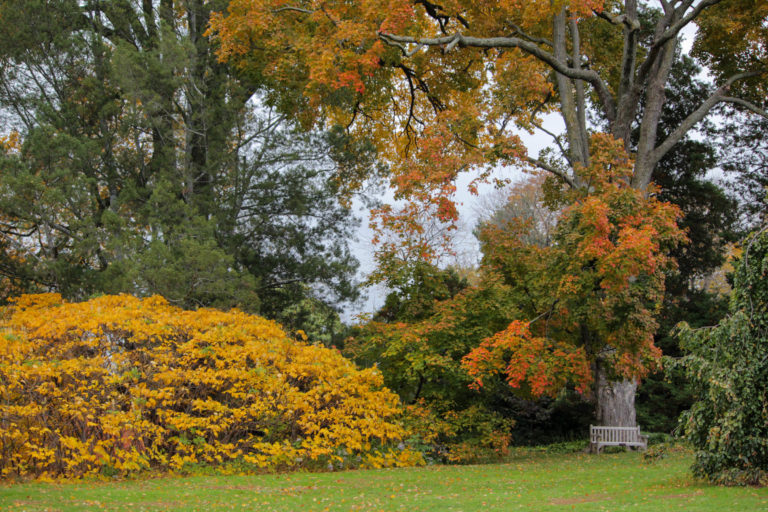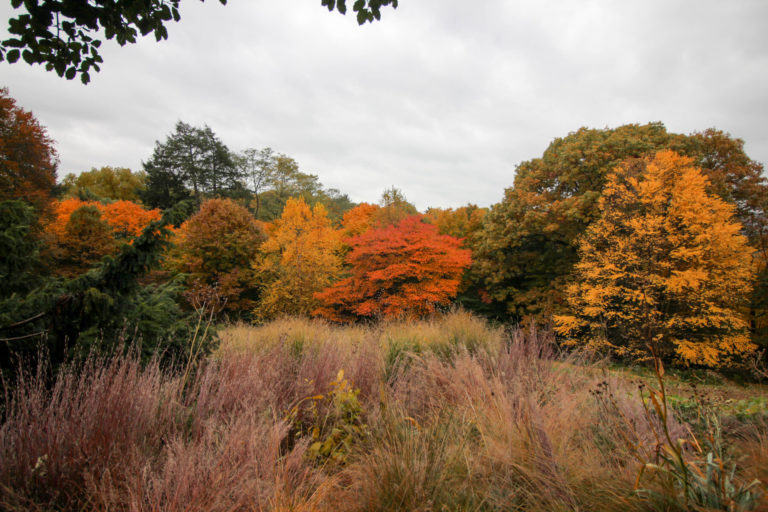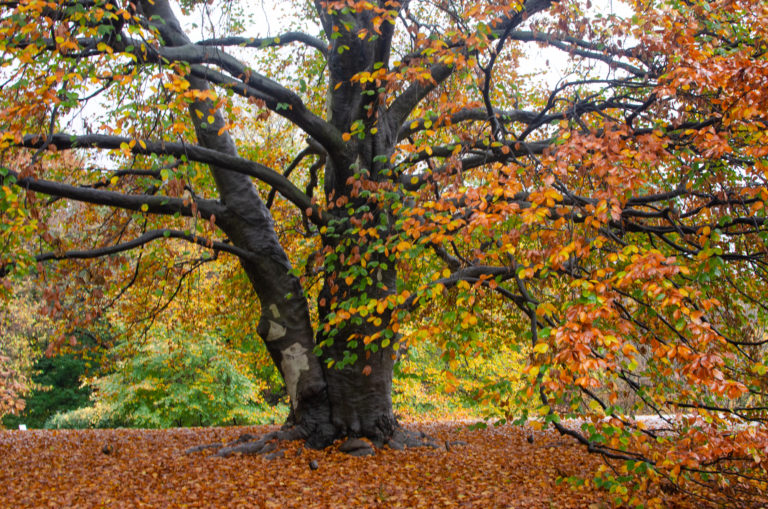 The Trees of Wave Hill
Old, beautiful and stately, the trees of Wave Hill are magnificent to behold.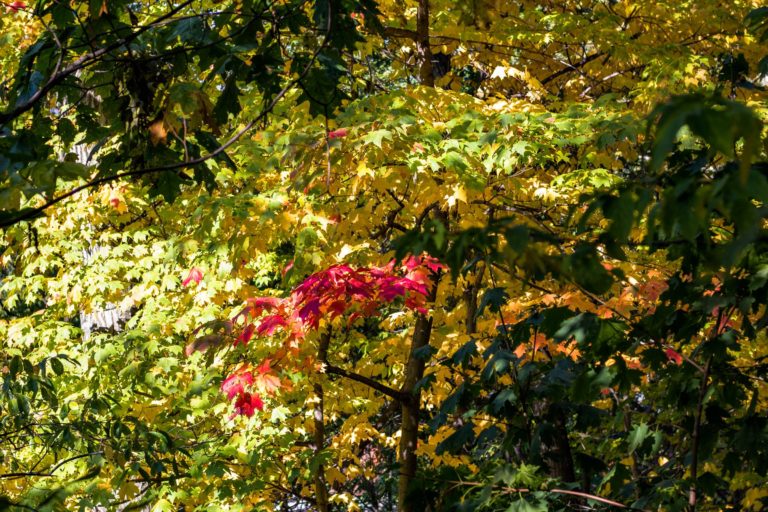 For this year's Wings Over Wave Hill Day, our falconry demonstration is back! See live birds of prey with our favorite falconer Brian Bradley.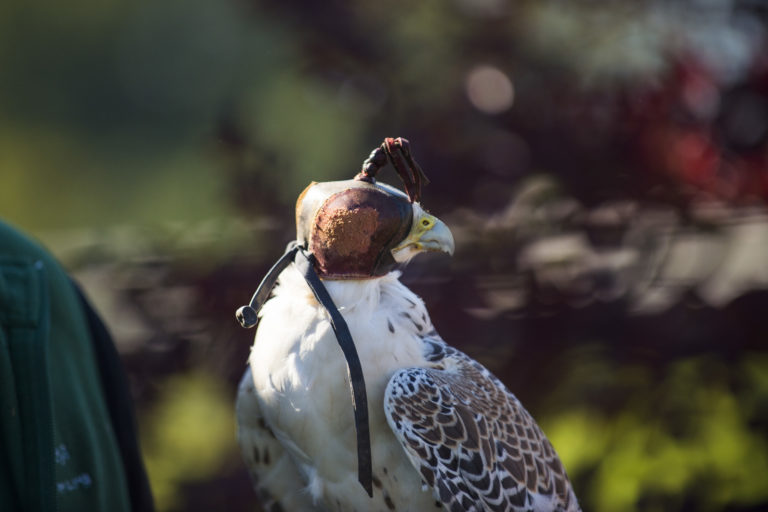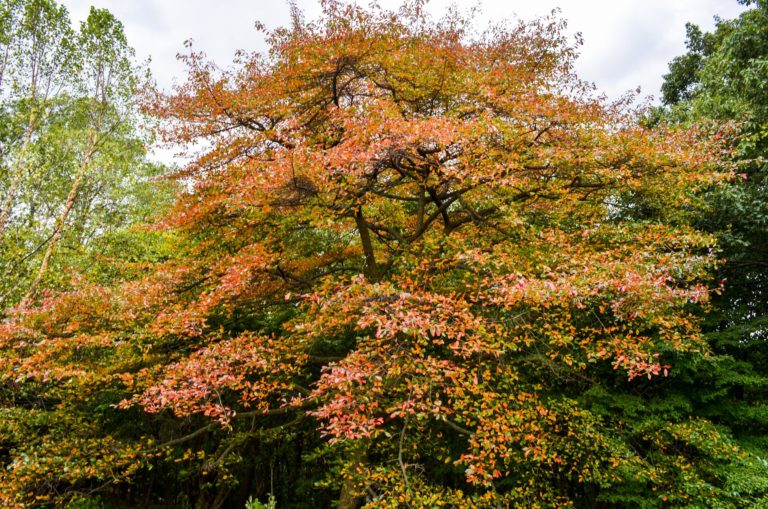 Inspired by the Japanese practice of shinrin-yoku, forest bathing boosts your immune system and cardiovascular strength, reduces stress and improves cognitive functioning while...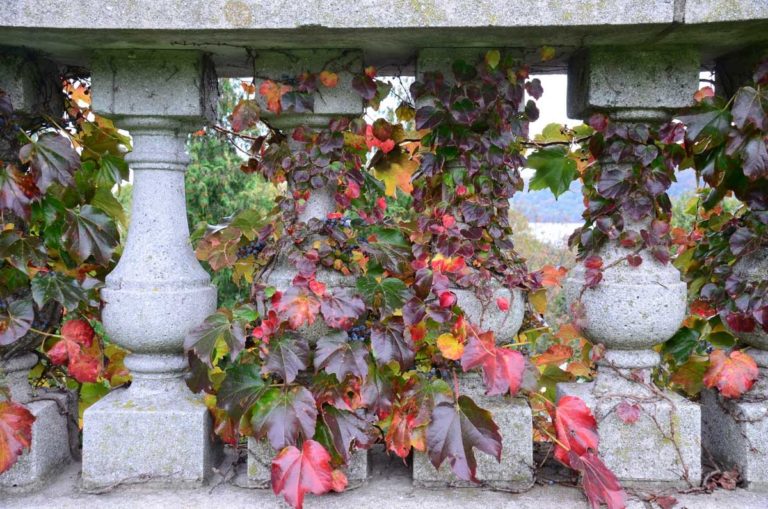 Join a knowledgeable Wave Hill Garden Guide on a tour of favorite garden areas and fall highlights. Severe weather cancels. This walk ends at 2:45PM.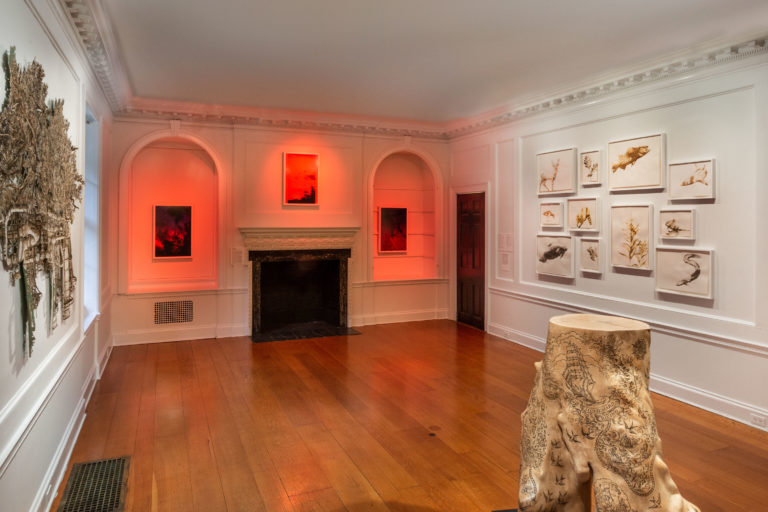 Visitors can expect an in-depth look at artworks on view in Glyndor Gallery and in the Sunroom Project Space, showcasing the work of both emerging and established artists in a unique environment. Each tour lasts approximately 45 minutes.