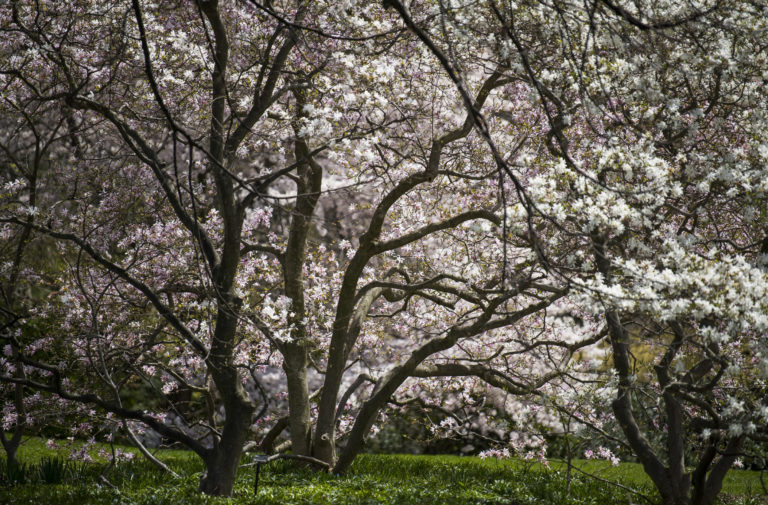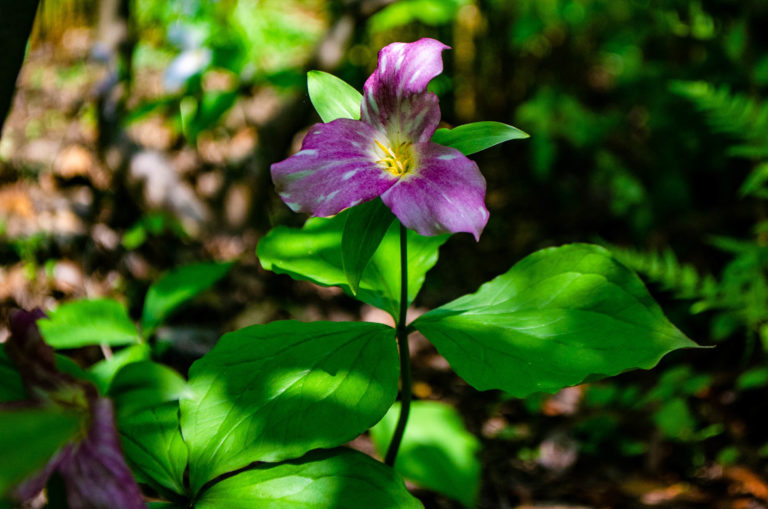 Spring at Wave Hill
April can be intoxicating in the garden. Swelling buds at the tips of bare branches appear as a green haze in the tree canopy. Bulbs emerge, covering the ground with their greenery and reveal bursts of color. Plan to spend some time at the Great Lawn, and take in the vistas of early spring and the sound of returning migrating birds. Then explore! We've recommended some don't-miss spring garden experiences below.

Join us as we celebrate trees for Arbor Day Weekend with walks, art-making, kid-friendly activities and more. And Wave Hill House is hosting a new exhibition, The Nature of Family Portraits—now open and up till July. Check back here soon for more highlights as the season unfolds. And in the meantime, see more spring events in the calendar.
Spring is Everywhere!
The evolution from the monochrome of winter to a landscape of color and fragrance begins in March.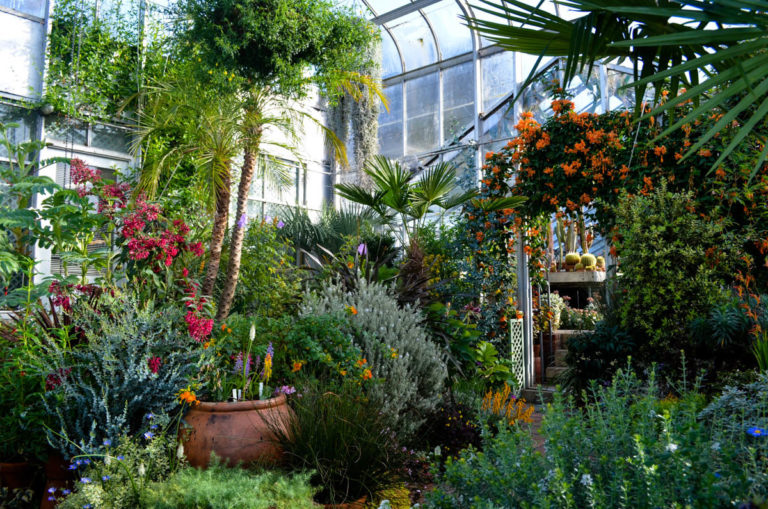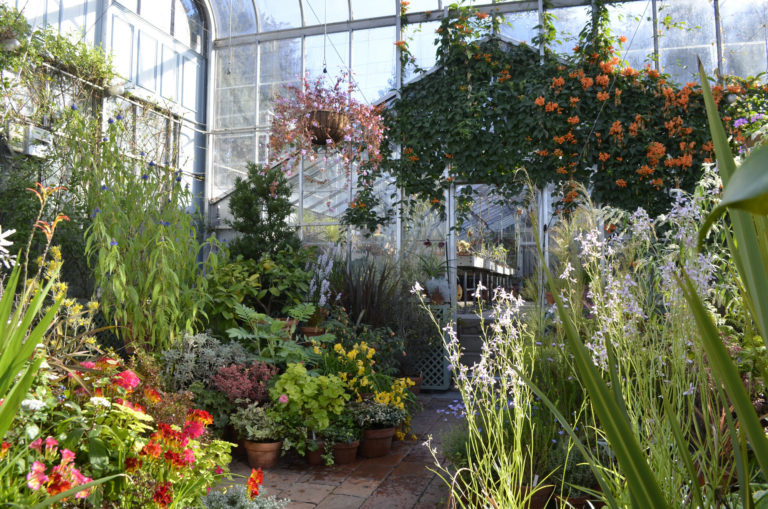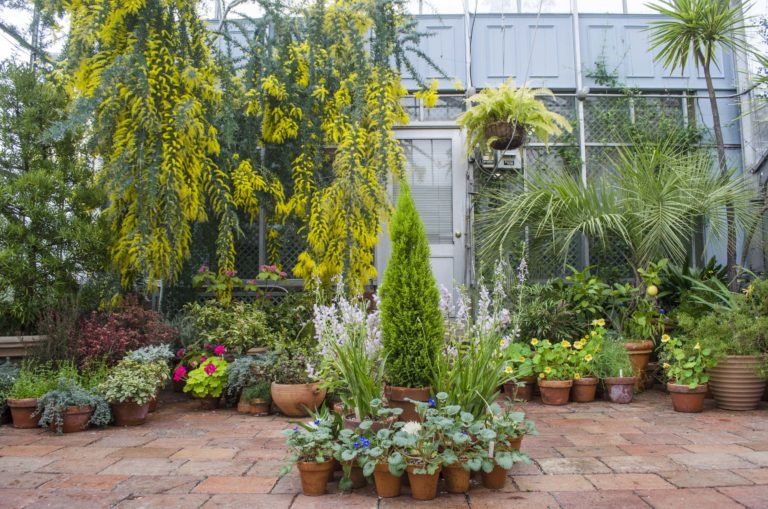 Marco Polo Stufano Conservatory
Plants are brought into the Palm House, the central space in the Marco Polo Stufano Conservatory, from our growing areas. There they form a constantly refreshed display as they come into peak bloom. Colorful and fragrant, the Palm House is a vibrant space all winter and into early spring.
See More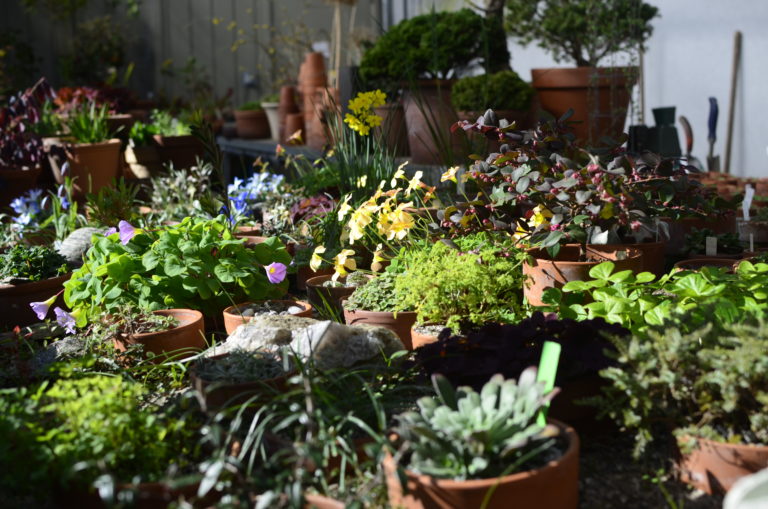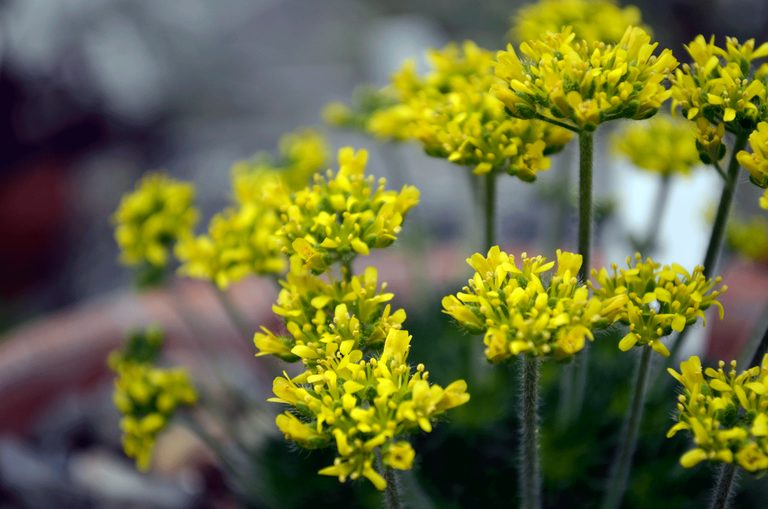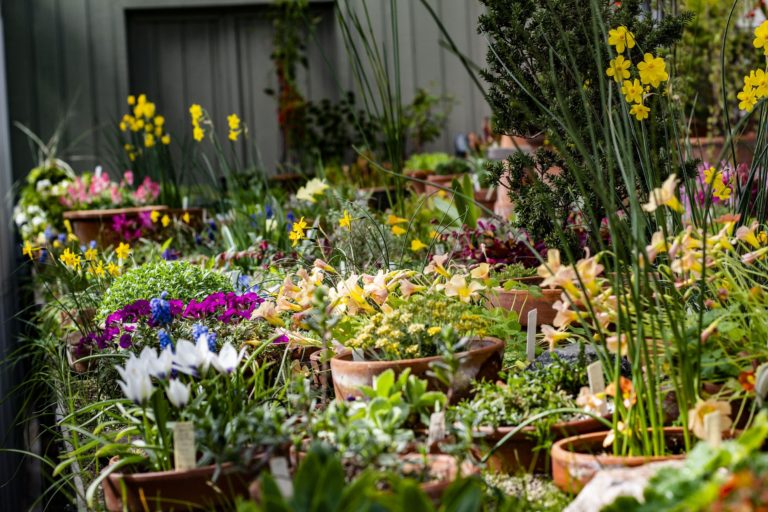 T. H. Everett Alpine House
Indigenous to the mountainous areas, alpine plants are accustomed to long, cold winters, and begin to flower soon after the snow melts. Early spring is a good time to catch many of our alpine plants in bloom. Notice their bright colors: with few pollinators at high altitudes, they've found a good way to attract their attention.
See More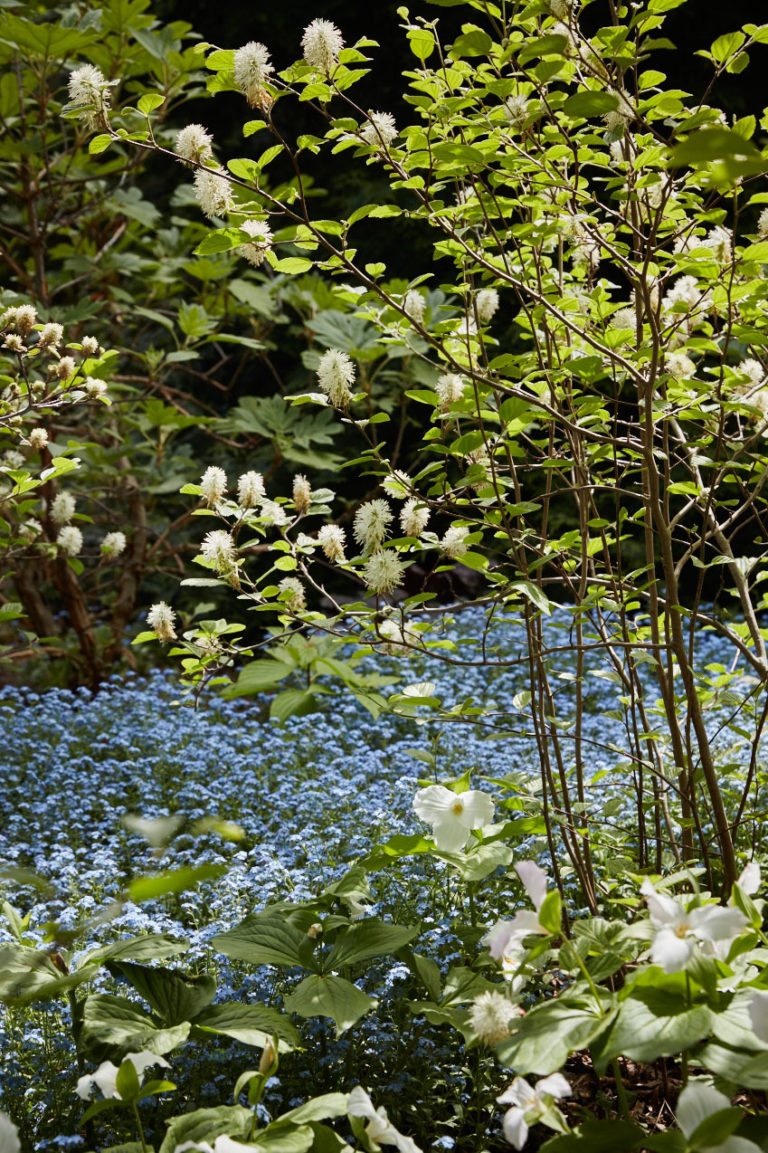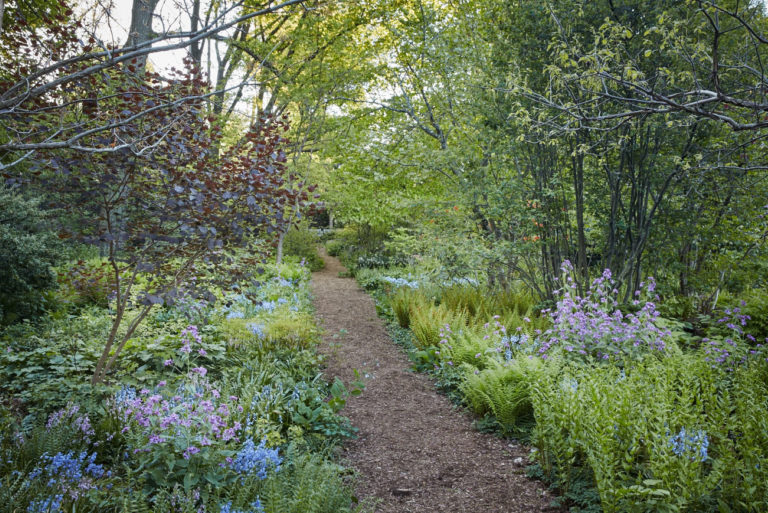 The Shade Border
Tucked away in the northwest corner of the garden, the Shade Border features two, perpendicular paths that meet at an arbor. Spring is the season to start adding this corner to your visits. Plants bloom profusely and abundantly this time of year, but only briefly.
See more
Join us for Spring Events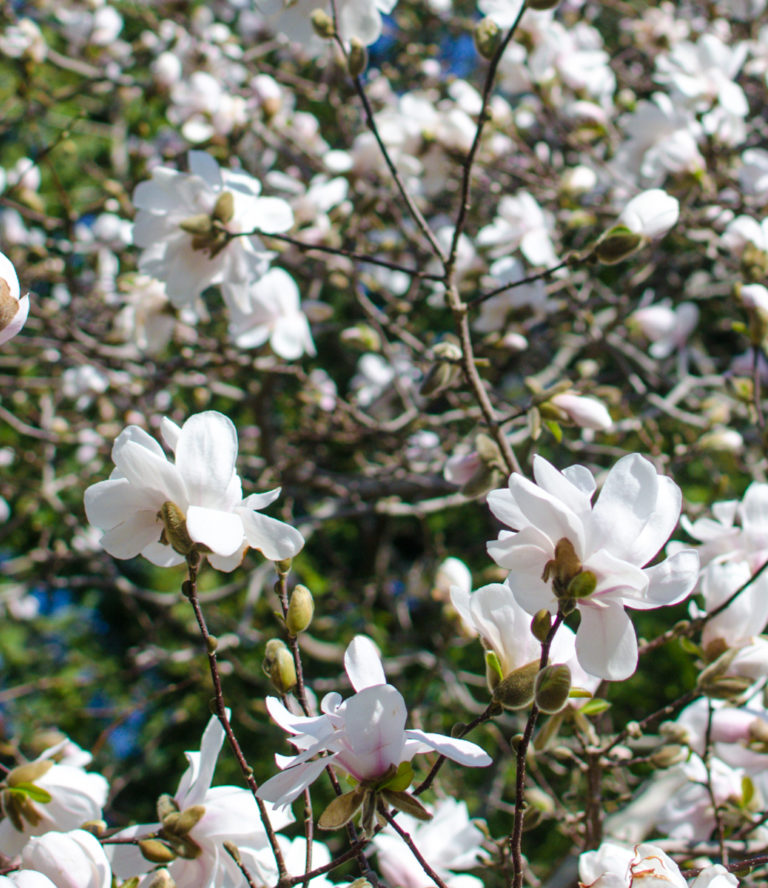 Gardens
Families
Talks + Tours
Join us as we celebrate the trees in our gardens and neighborhoods with walks, art-making, kid-friendly activities and more! By popular demand, arborists from Almstead Tree, Shrub...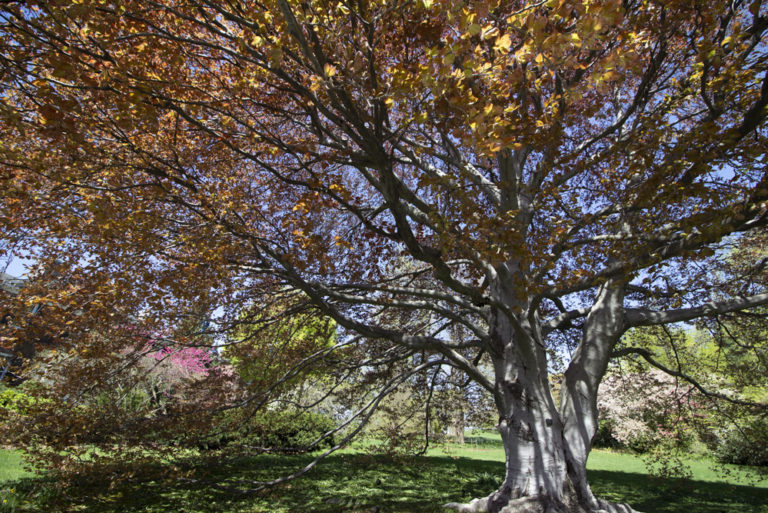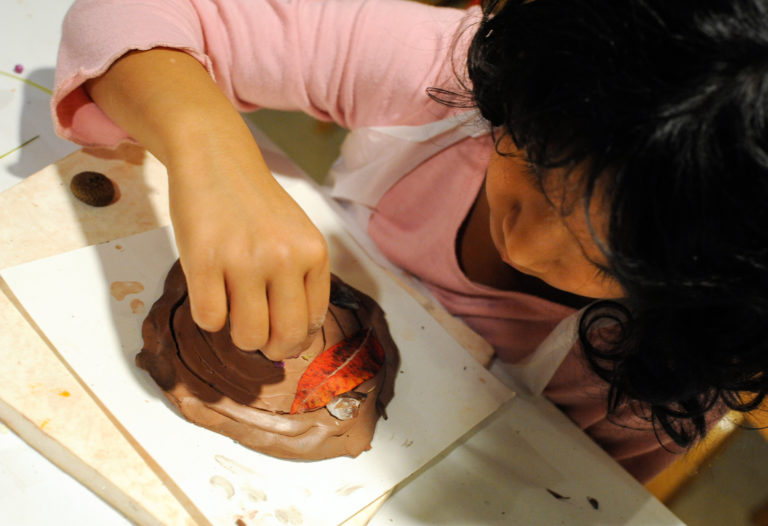 Reflect on what you appreciate about Earth by making a mini sculpture using bright oil clay colors. Add a flower inspired from Wave Hill's gardens, and include an affirmation or...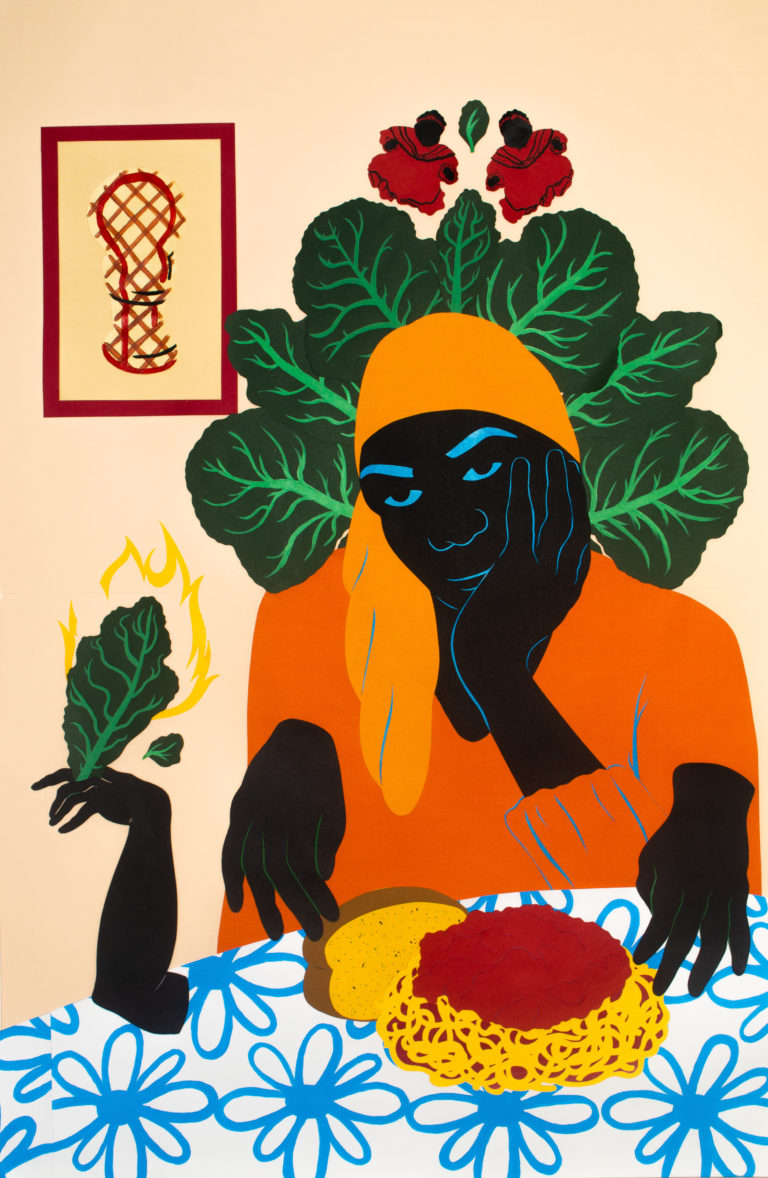 Displayed inside the former domestic setting of Wave Hill House, The Nature of Family Portraits looks to artists who expand on traditions of the family portrait.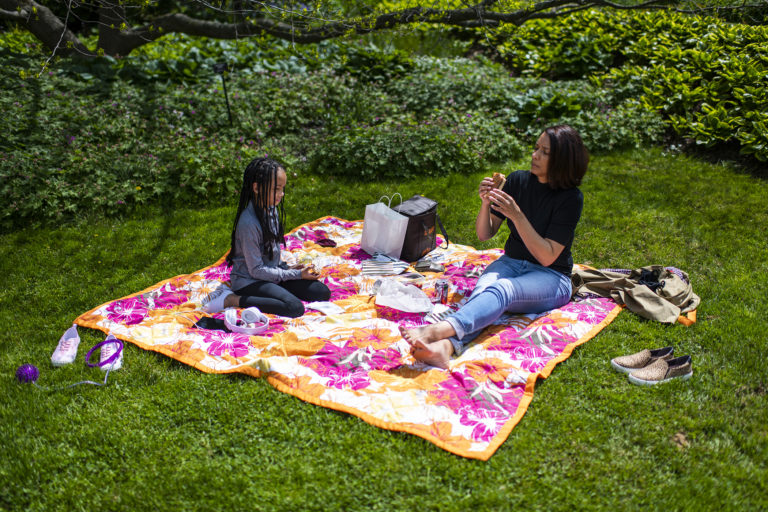 Mother's Day, wonderfully timed to coincide with the arrival of spring, is the perfect opportunity to pull out all the stops.