Art & Photography Workshops
Single and multi-session workshops focus on both contemporary art and photography.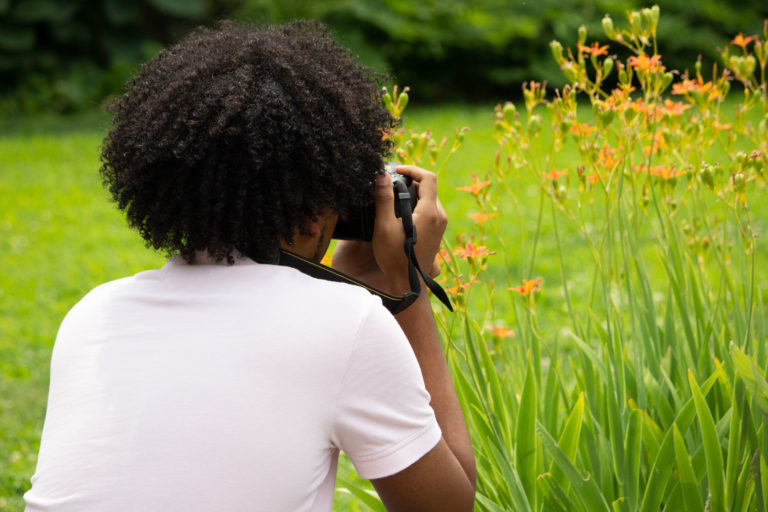 Photography Workshop: Light and Shadow
Tue, Aug 4, 11, 18
10AM-1PM
Space is limited; $15 for 3-session virtual series
Nature photographer Benjamin Swett provides expert guidance and instruction as students explore some of the masters of light and shadow in nature photography. Work from live plants and flowers or from still life vignettes made in your own home. Each session includes a slide presentation, question-and-answer, and a critique of students' work.
Learn more
The Edge of Spring Art Demo
April 16, 2020

This class was recorded on Thursday, April 16, 2020. You are invited to draw along, observe the lesson and take notes, or simply enjoy the presentation.
Using nature as a starting point, create art with artist and teacher Wennie Huang.