Beautiful Birds of Prey
Falconer and educator Brian Bradley helps us get a closer look at spectacular birds of prey. Check back each week to meet more amazing raptors!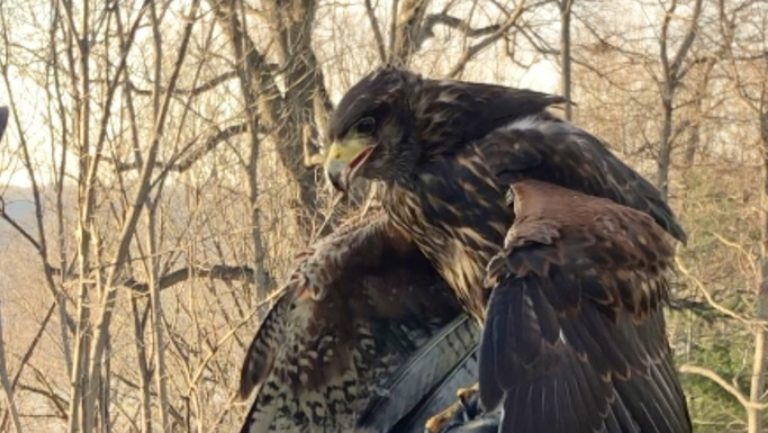 Harris's Hawk
A Harris's hawk practices hunting skills on a flyby Wave Hill House in pursuit of rabbit meat, with falconer and educator Brian Bradley. Desert lowlands are the native habitat of this beautiful raptor.
Learn More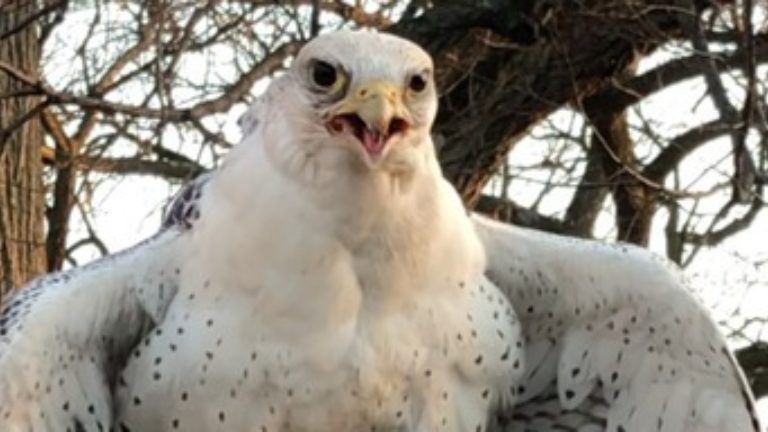 Gyrfalcon
This week we're wrapping up our winter birds of prey series with the fastest animal on earth. See him in action!
Learn More