Explore nature in your neighborhood and beyond with our naturalists and wildlife experts.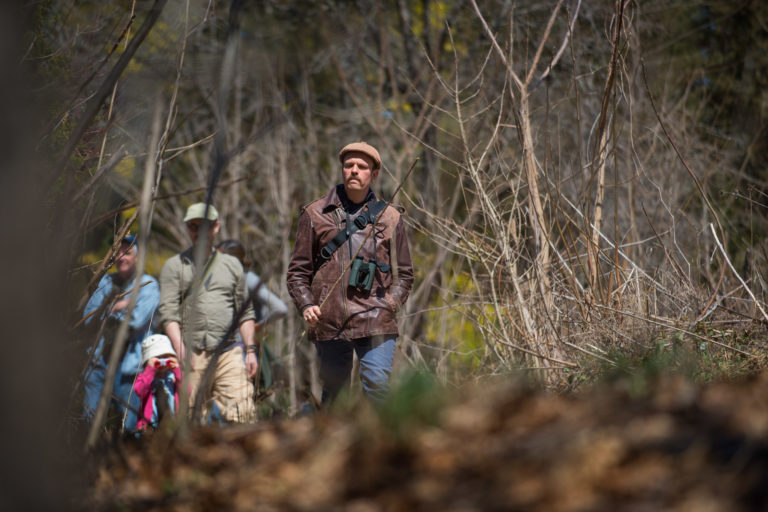 Neighborhood Naturalist
Take a walk with our naturalist Gabriel Willow and learn about birds, plants and other wonders of nature.
Learn More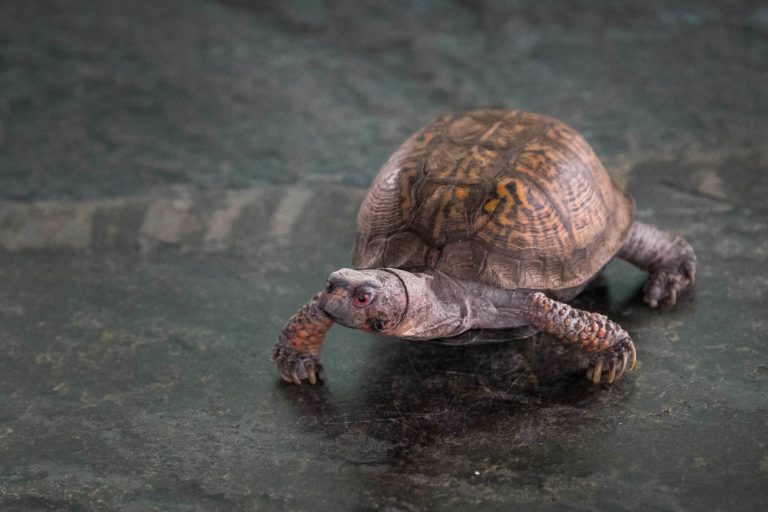 Animal Ambassadors
Longtime Wave Hill partner Hudson Highlands Nature Museum's Emily Nestlerode, Director of the Wildlife Education Center, introduces viewers to some of the animal ambassadors at...
Learn More