Explore dates for all upcoming virtual events in the CALENDAR. Wave Hill is now offering a combination of onsite and virtual programs.

There's much more to explore below, including nature walks, wellness, family activities and Zoom backgrounds of Wave Hill.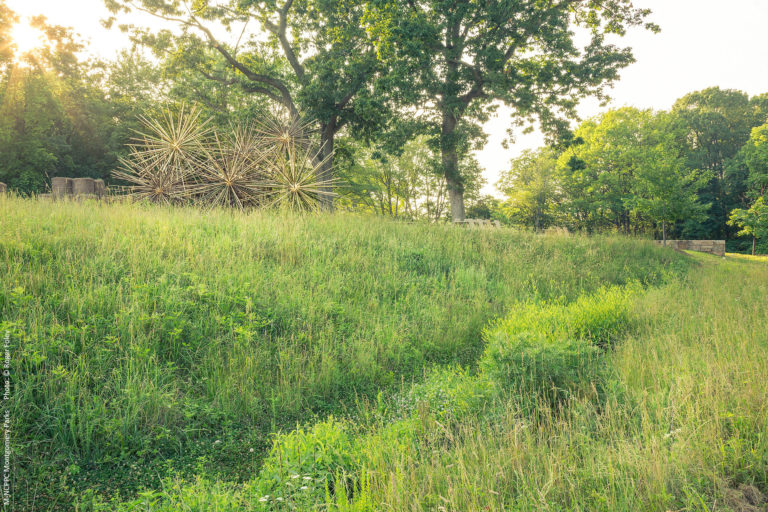 2022 Horticultural Lecture Series
An ongoing, annual series, Wave Hill's Horticultural Lectures are devoted to garden design and the meaning of our interactions with plants and the natural world.
Learn More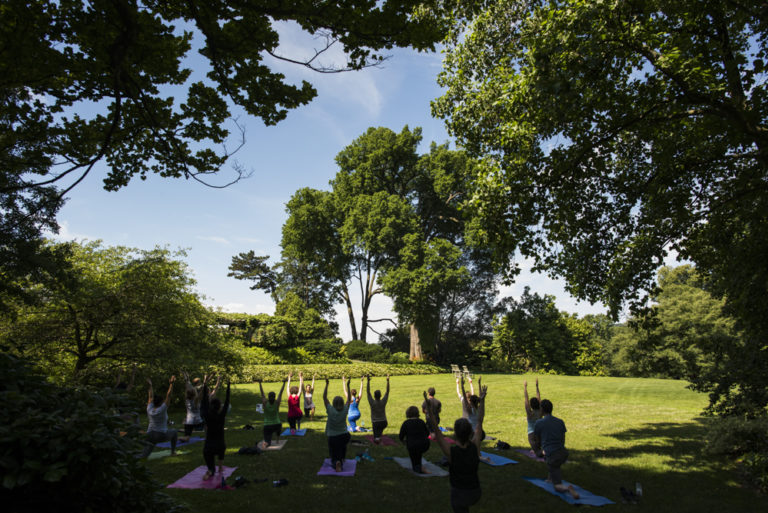 Wellness & Cooking
Fresh garden ingredients for cooking and soothing meditation for body and mind.
Learn More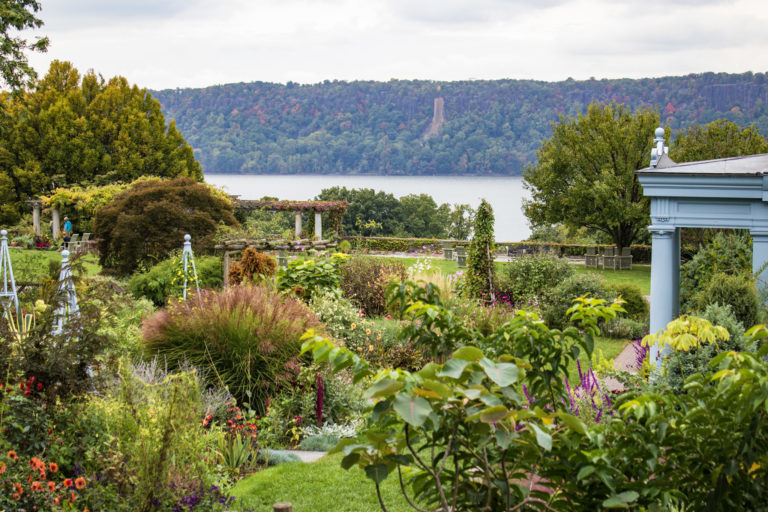 Zoom Backgrounds
Zoom's "virtual background" feature is the new trend! And since Zoom backgrounds are customizable, Wave Hill has created some downloadable options to put you back in your favorite...
Learn More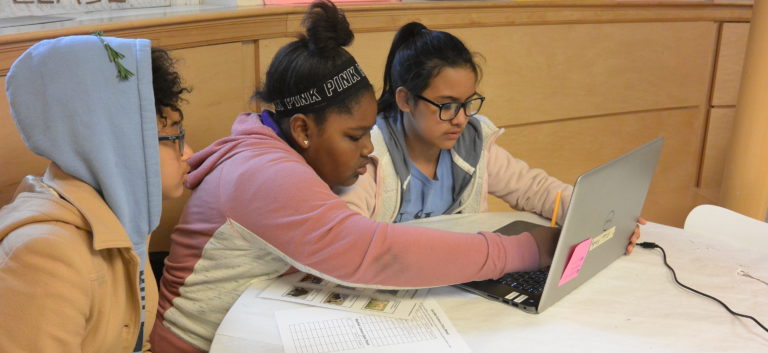 Virtual Field Trips
Virtual, educator-led programs for camp, summer school or homeschool groups.
Learn More