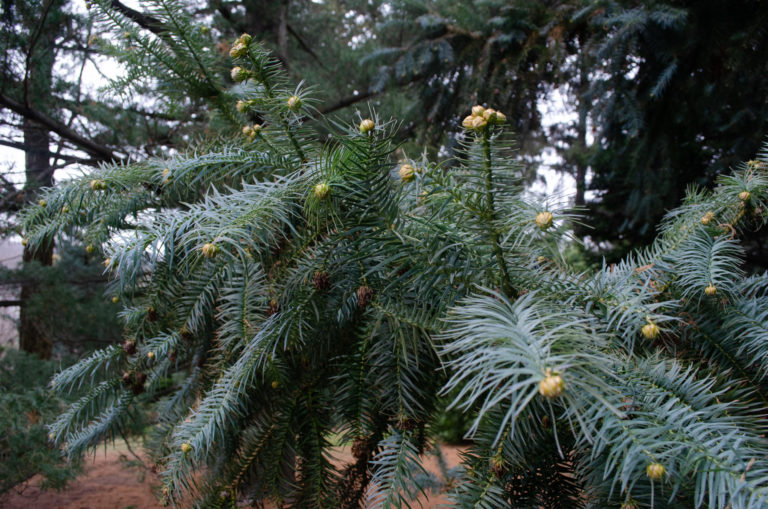 It's a Wonderland
The beauty of Wave Hill is sharply defined in wintertime. The magnificent old trees become prominent and views of the river more expansive. Come for the utter stillness of softly falling snow or a walk through winter woodlands.
The Conservatory is a sanctuary this time of year with its fragrant tropical flowers, splashes of bright color and enveloping warmth. Don't miss winter garden walks on Sundays, which include the Conservatory.
This season has many tempting offerings—Hibernators Weekend, workshops, bird walks and a cooking demonstration. And for the 10th anniversary of the Winter Workspace Artist Residency, a special exhibition, Returning to the Source, celebrates residents' decade of creating art at Wave Hill.
Shades of Winter
The winter garden is very much alive. If you are in search of color, we know exactly where to send you—some spots are obvious, others a little more hidden—but the search is very much worth your while.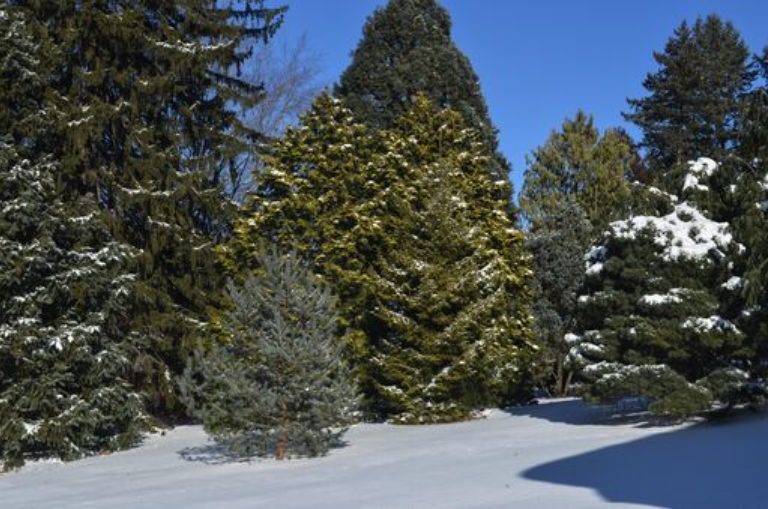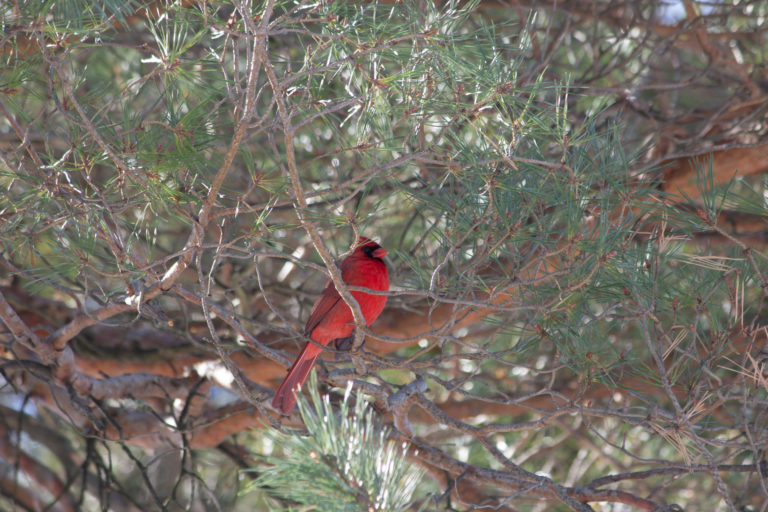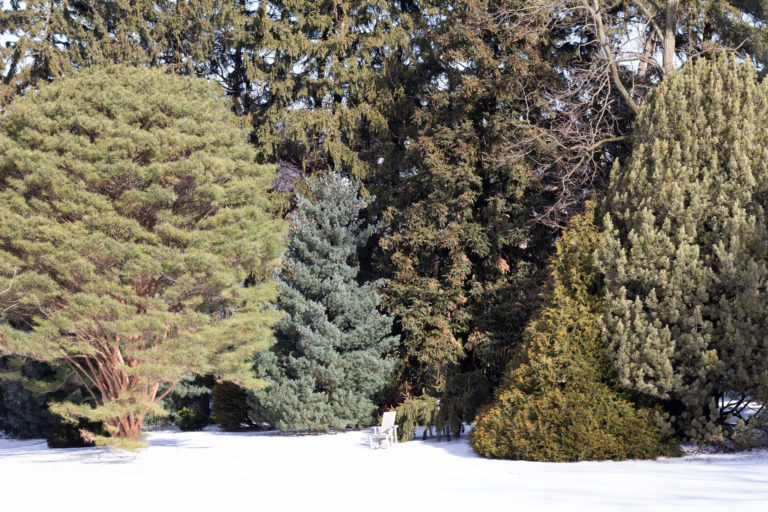 Conifer Slope
This magnificent collection of cone-bearing plants was chosen for their attractive habits and colorful foliage. Mature Norway spruces, probably planted a century ago, create a backdrop for a tapestry of blue, green, gray and gold foliage.
Read more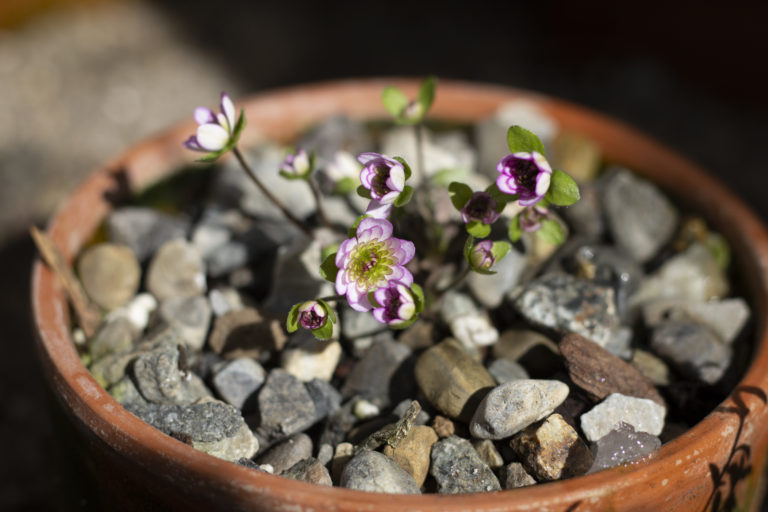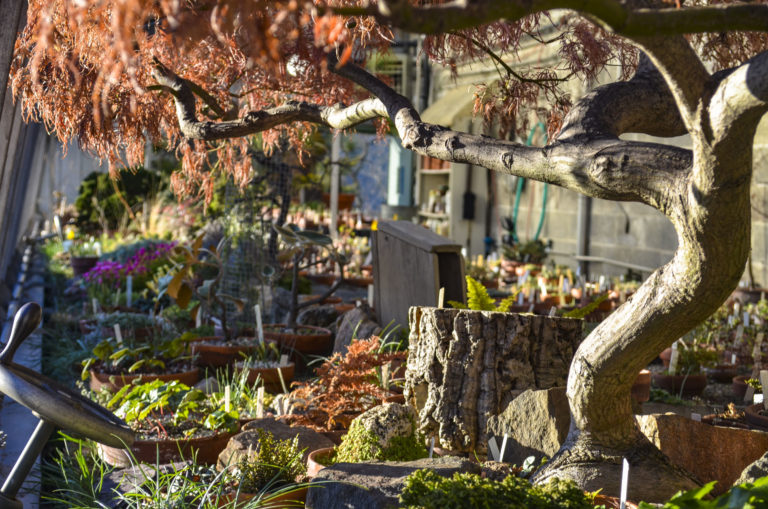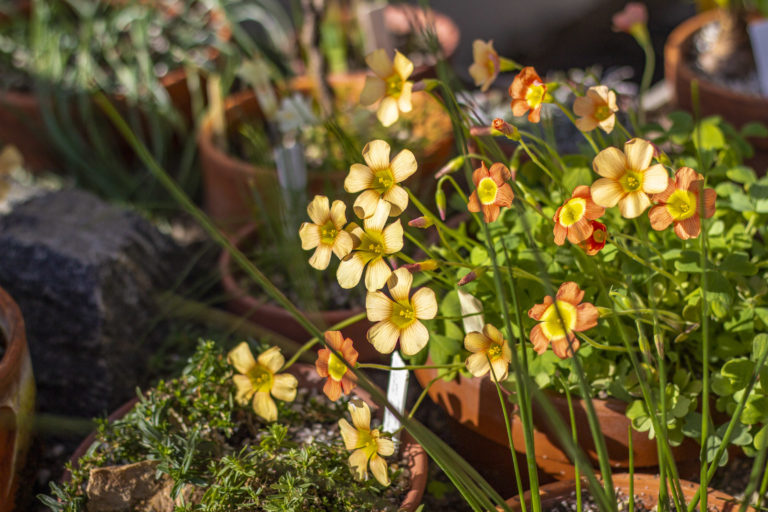 Alpine House
Diminutive rock garden plants thrive in the Alpine House. Evergreen boughs protect plants in outdoor troughs from drying winter winds. Early-blooming alpines make their appearance in February.
Read more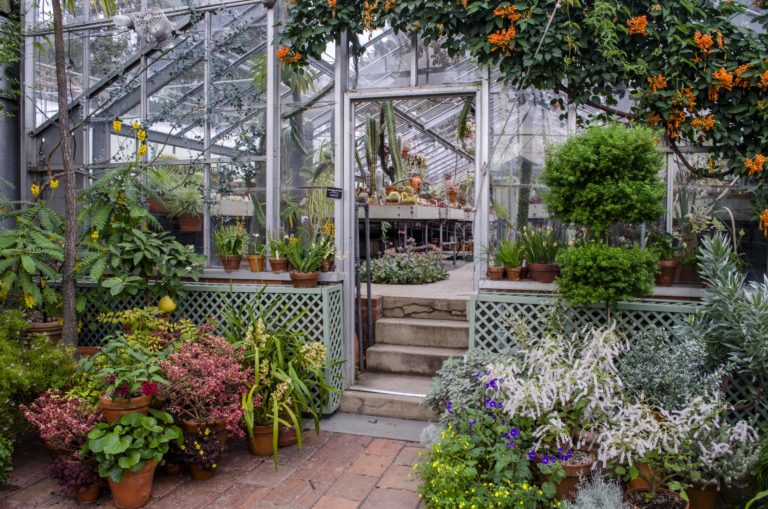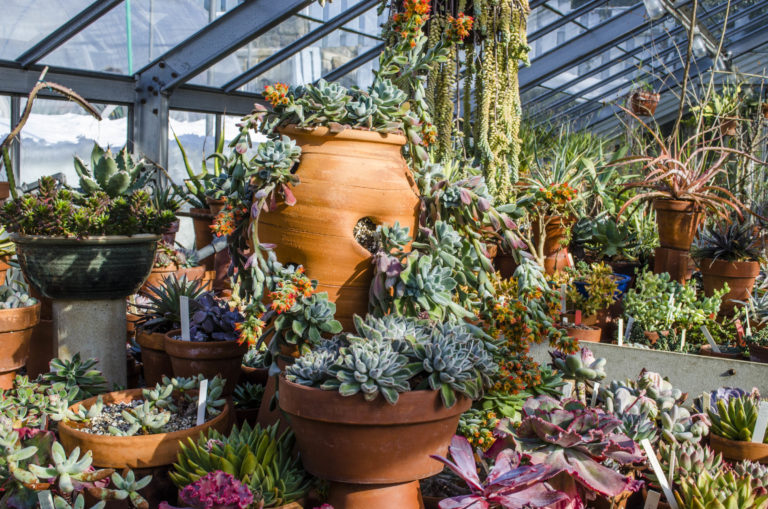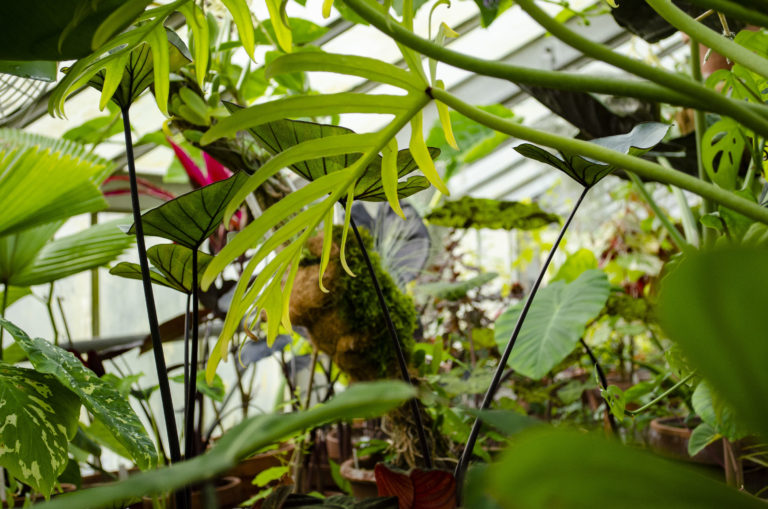 The Conservatory
Step inside and be wrapped in the wonderful warmth of the Conservatory with its welcome combination of color and fragrance. On the right, the Cactus and Succulent House displays plump and spiny plants from arid regions of the world. On the left, the steamy Tropical House hosts ferns, bromeliads, rainforest cacti and other tender plants.
Read more
Winter Program Highlights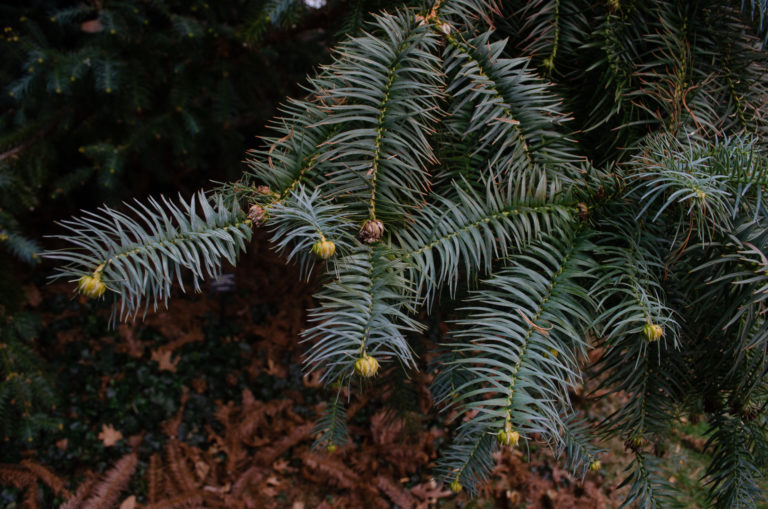 Winter Workspace
The Winter Workspace artists have been busy! Stop by to meet them and see their creations in Glyndor Gallery—Sunday, March 8 from 1:00 to 3:00PM.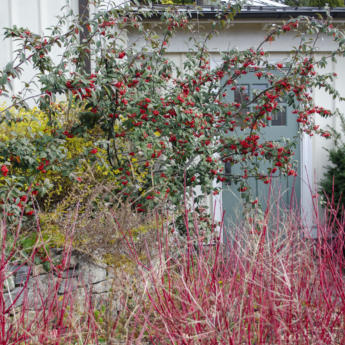 Visit Tip
When chill winds blow, there's nothing better than stepping into the warmth of Wave Hill House for hot chocolate and brownies in The Café—open 10AM to 3PM in January and February.