Wave Hill welcomes gifts of many kinds, including donor advised funds, wire transfers, IRA transfers and stock/securities. You can also increase your impact by submitting a matching gift form from a participating employer.

To donate by check, please make your check payable to Wave Hill and mail it to:
Wave Hill
c/o Philanthropy
675 West 252nd Street
Bronx, NY 10471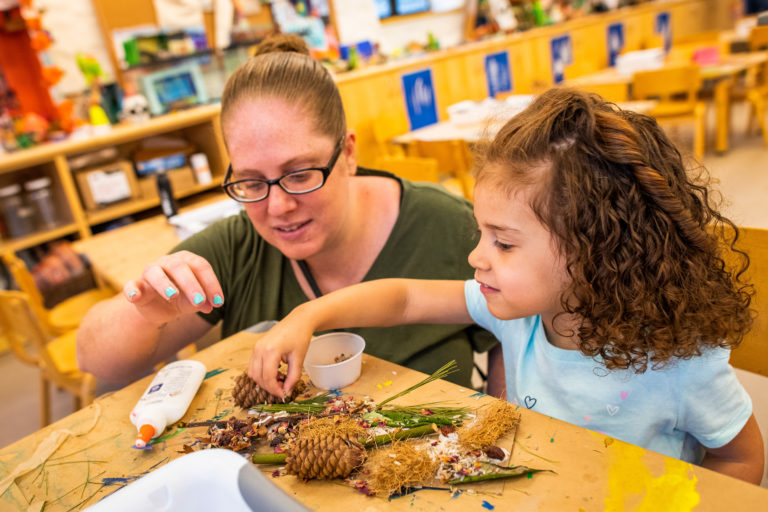 Join Us at the Family Art Project
Experience stories and create art inspired by nature and culture while building community.
Join us