Check Calendar Below for Early Summer Offerings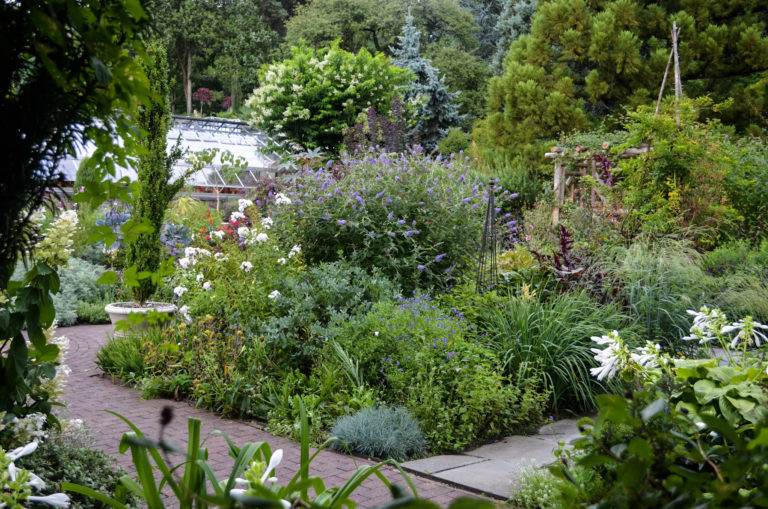 Sunday, August 1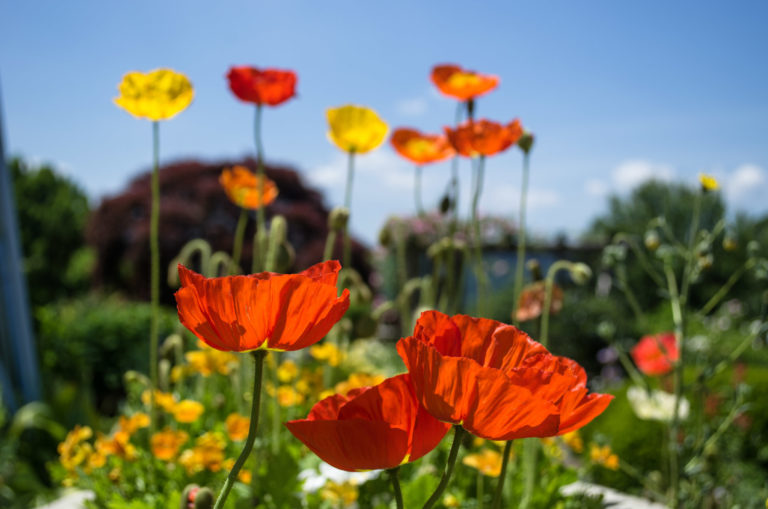 This summer is flush with wonderful onsite and virtual programs and events
August 2 - August 8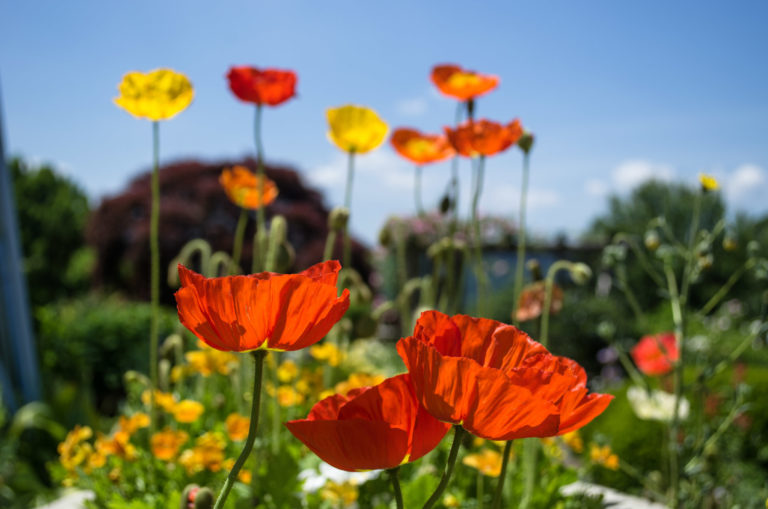 This summer is flush with wonderful onsite and virtual programs and events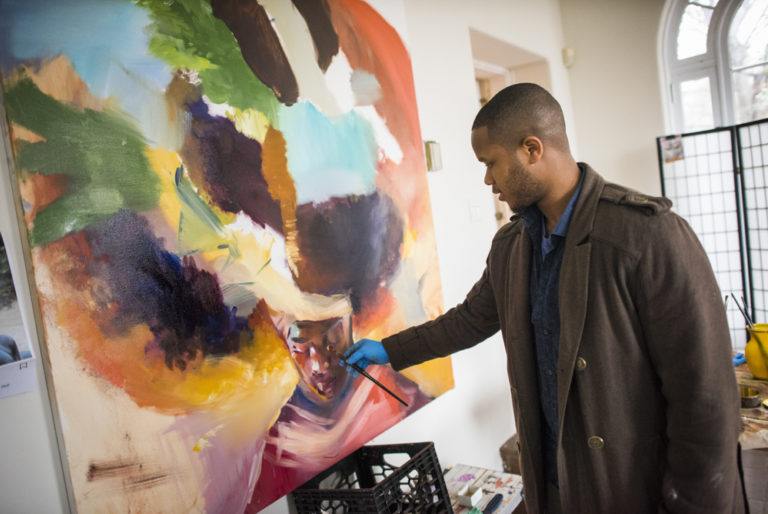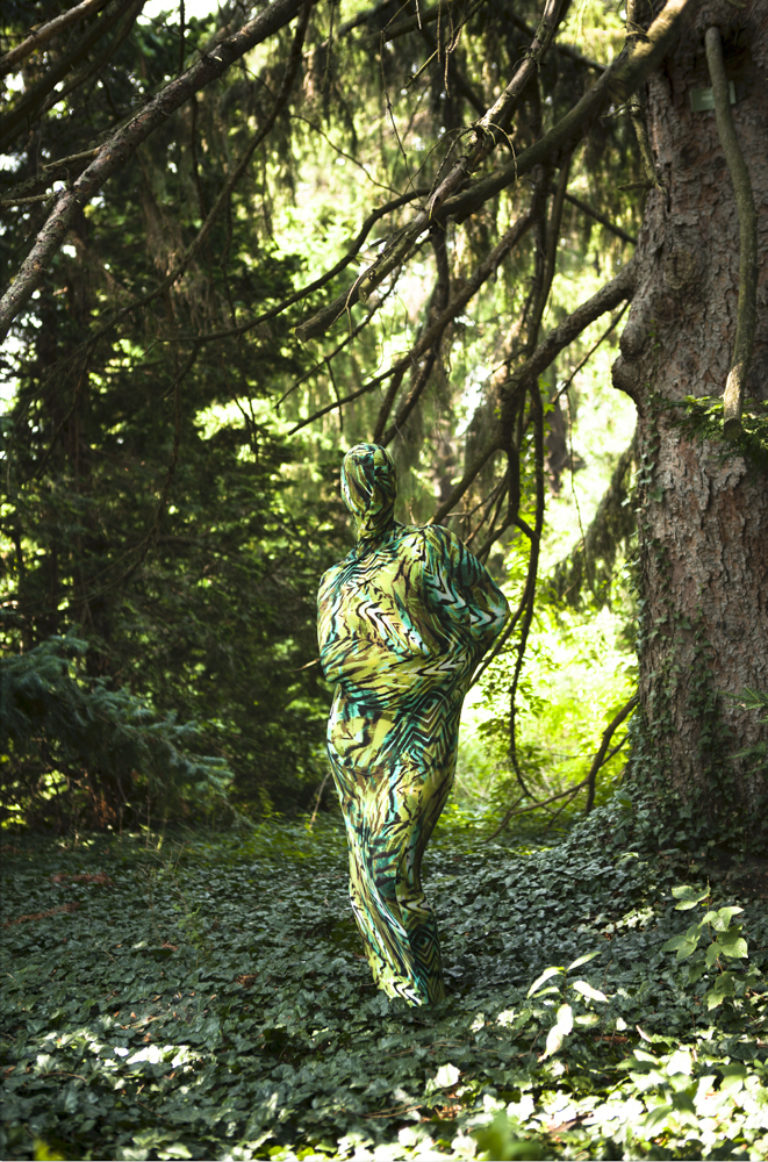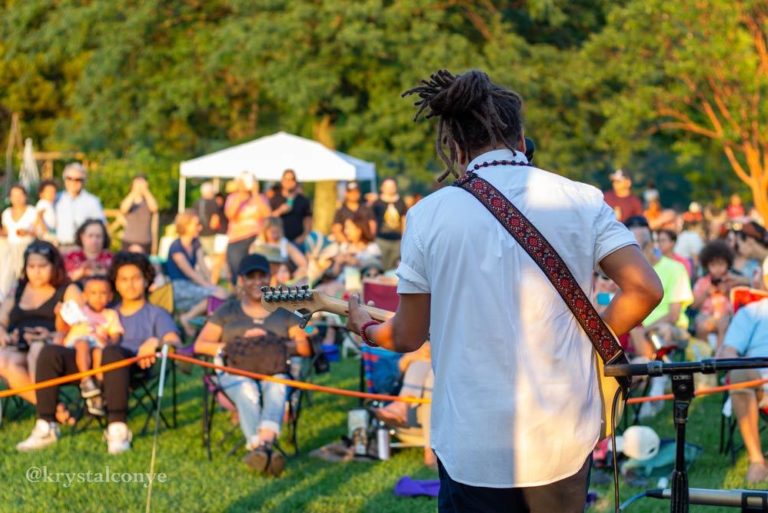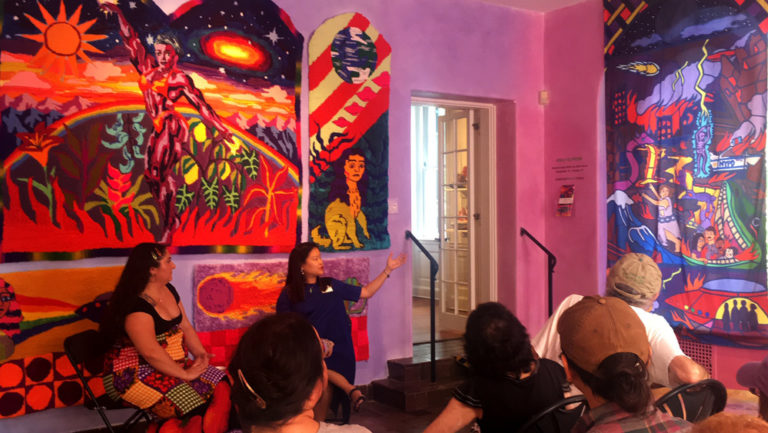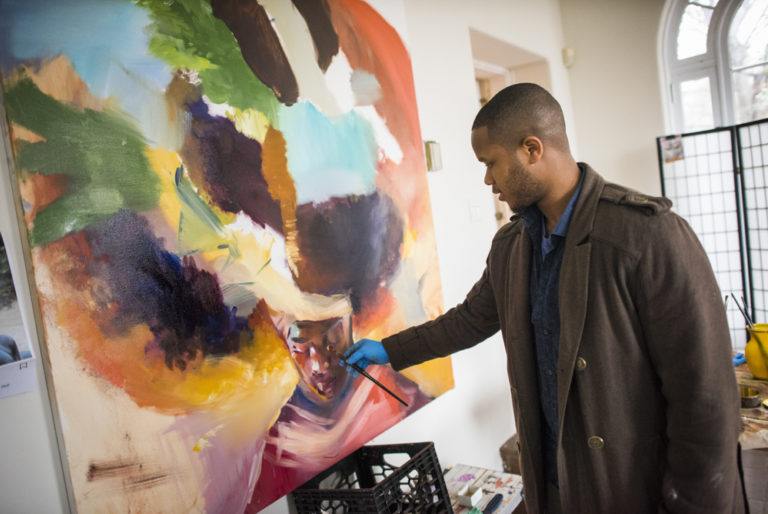 Arts & Wave Hill
Artists take advantage of our unique site to explore dynamic relationships between nature, culture and site.
See More
Education
Nature is an exceptional teacher with lessons for all. Wave Hill's glorious grounds offer the perfect setting for inspirational and immersive programs that engage people of all ages.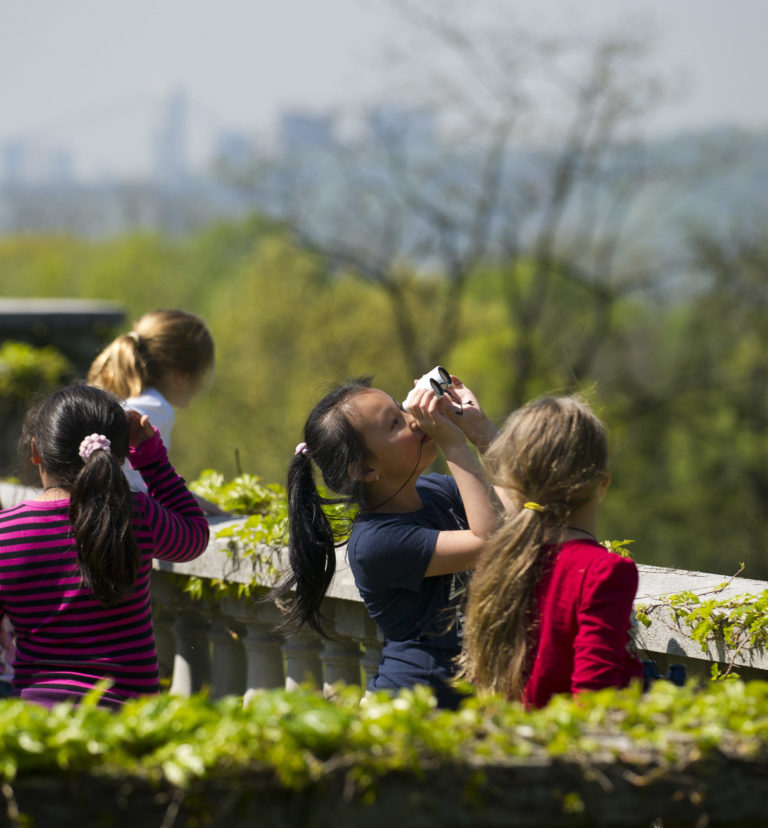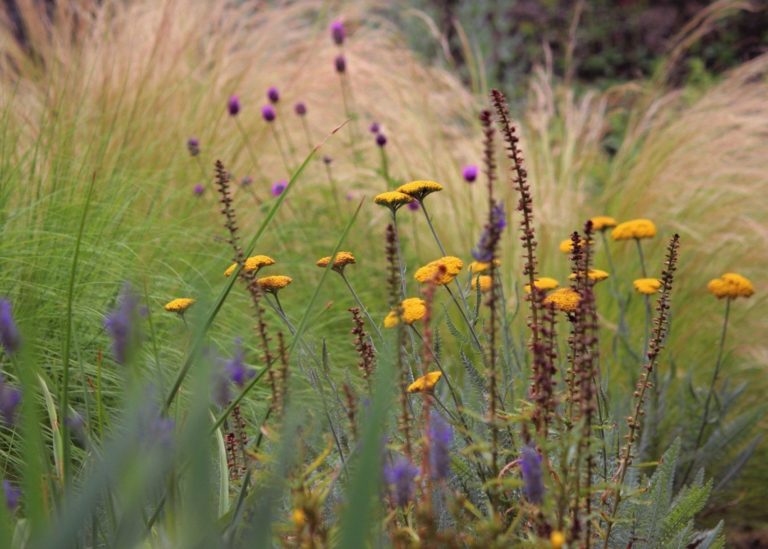 July
by Boris Pasternak
Our house is taken in possession
By him, while he enjoys a rest.
July, with summer air and thunder-
He is our temporary guest.

July, who scatters from his pockets
The fluff of blow-balls in a cloud,
Who enters through the open window,
Who chatters to himself aloud,

Unkempt, untidy, absent-minded,
Soaked through with smell of dill and rye,
With linden-blossom, grass and beet-leaves,
The meadow-scented month July.