Check Calendar Below for Winter Offerings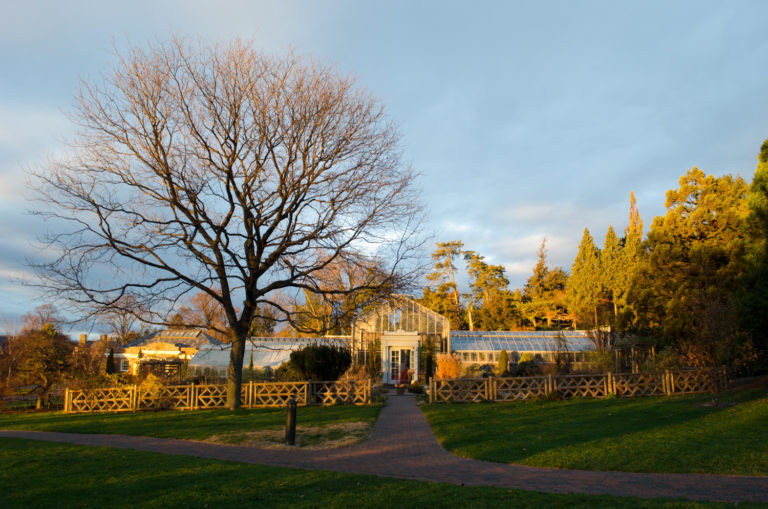 Saturday, December 4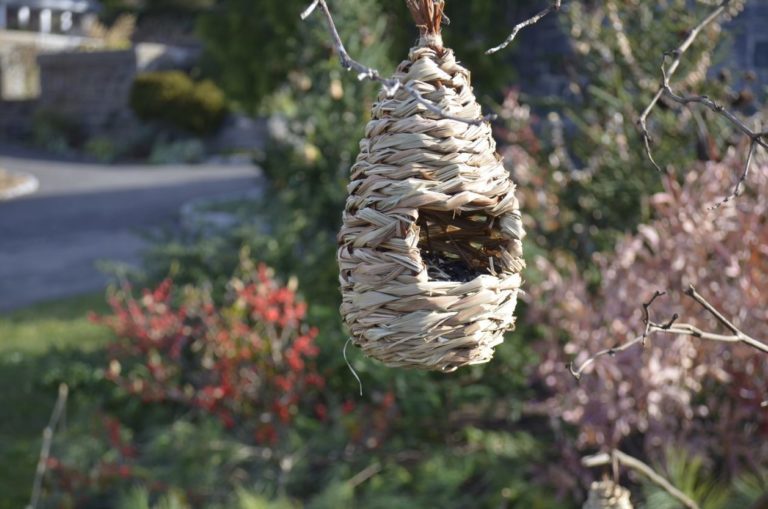 Wave Hill is dressed for the season, indoors and out
December 5 - December 11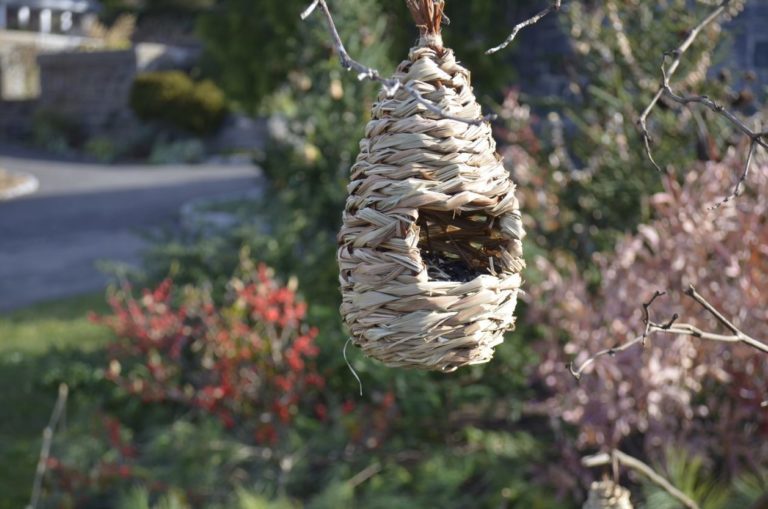 Wave Hill is dressed for the season, indoors and out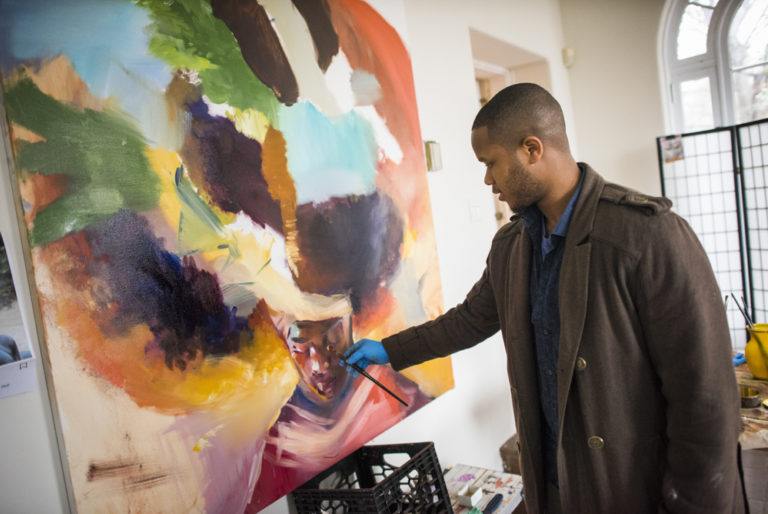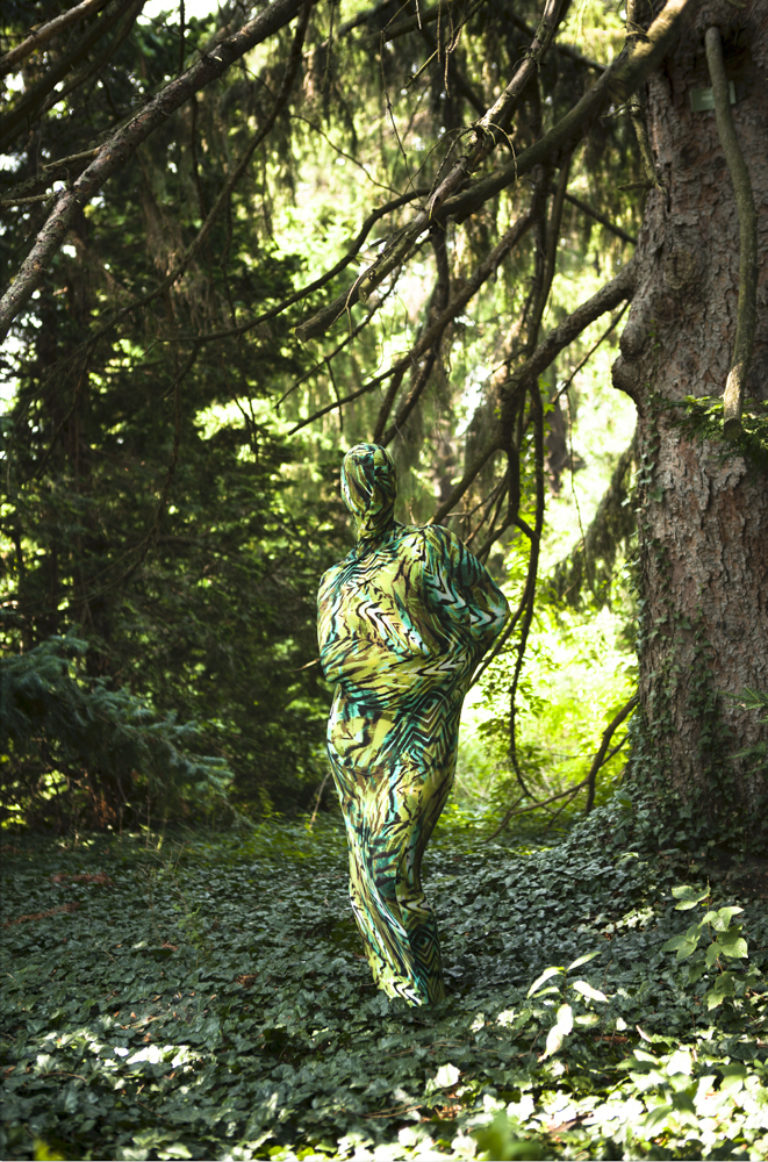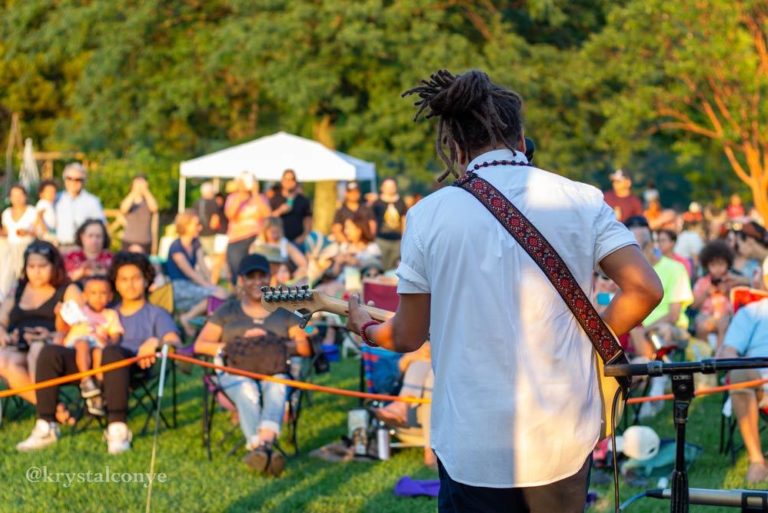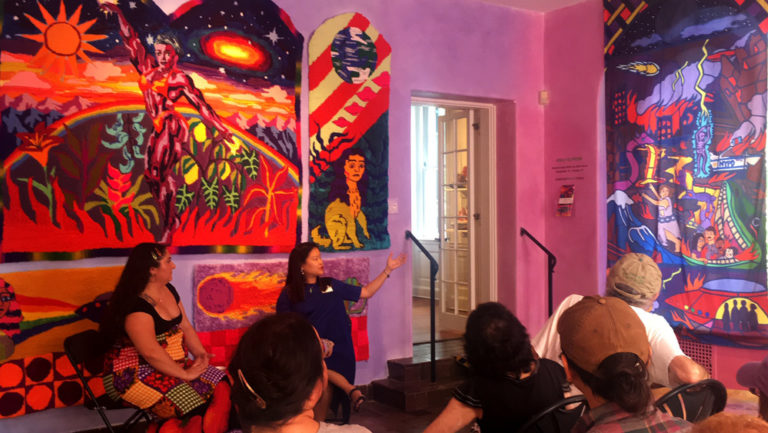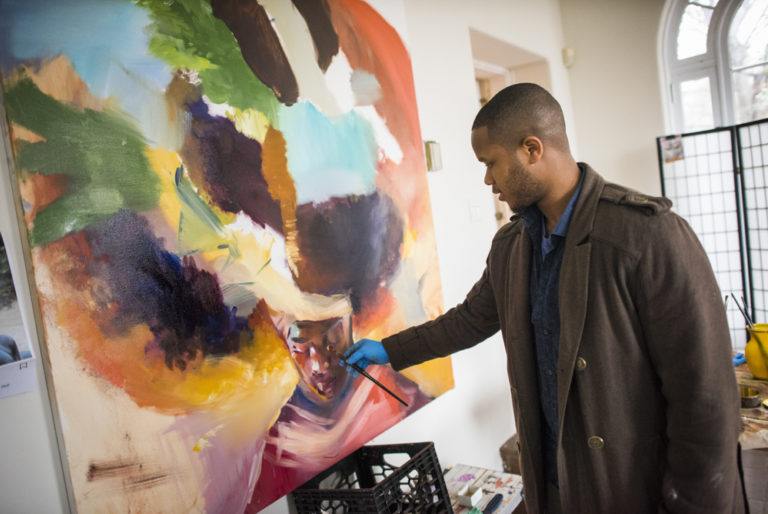 Arts & Wave Hill
Artists take advantage of our unique site to explore dynamic relationships between nature, culture and site.
See More
Education
Nature is an exceptional teacher with lessons for all. Wave Hill's glorious grounds offer the perfect setting for inspirational and immersive programs that engage people of all ages.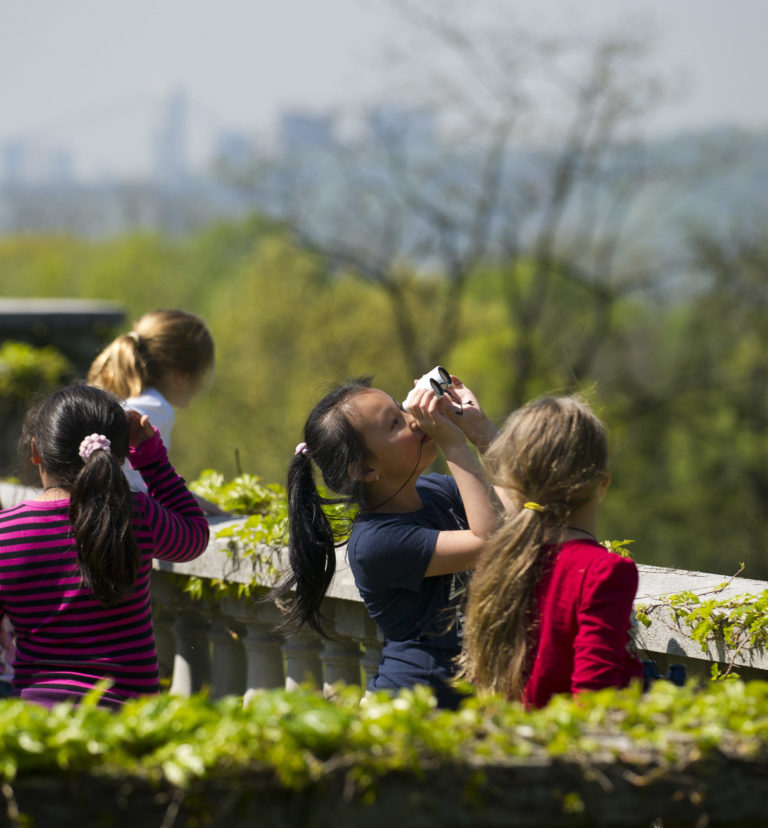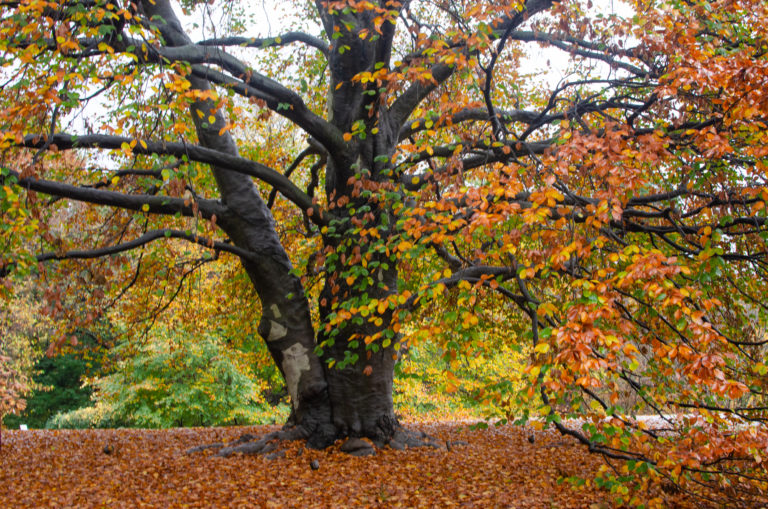 Song for Autumn
by Mary Oliver
Don't you imagine the leaves dream now
how comfortable it will be to touch
the earth instead of the
nothingness of the air and the endless
freshets of wind? And don't you think
the trees, especially those with
mossy hollows, are beginning to look for

the birds that will come—six, a dozen—to sleep inside their bodies? And don't you hear
the goldenrod whispering goodbye,
the everlasting being crowned with the first
tuffets of snow? The pond
stiffens and the white field over which
the fox runs so quickly brings out
its long blue shadows. The wind wags
its many tails. And in the evening
the piled firewood shifts a little,
longing to be on its way.