Check out onsite and virtual activities for fall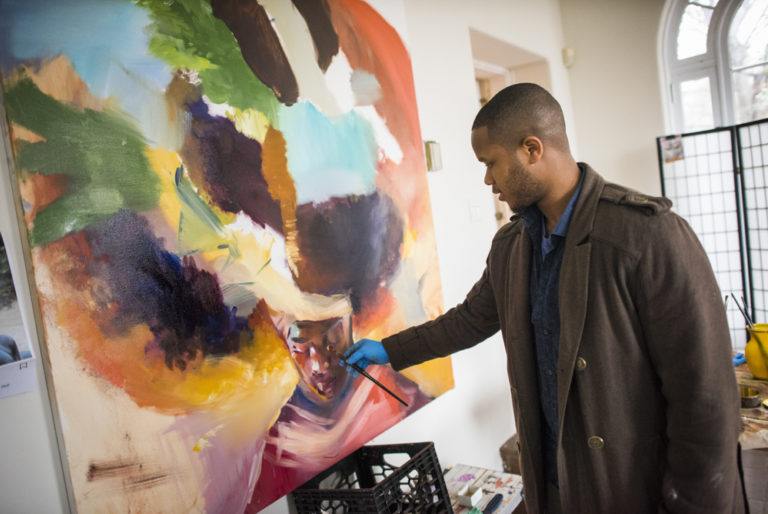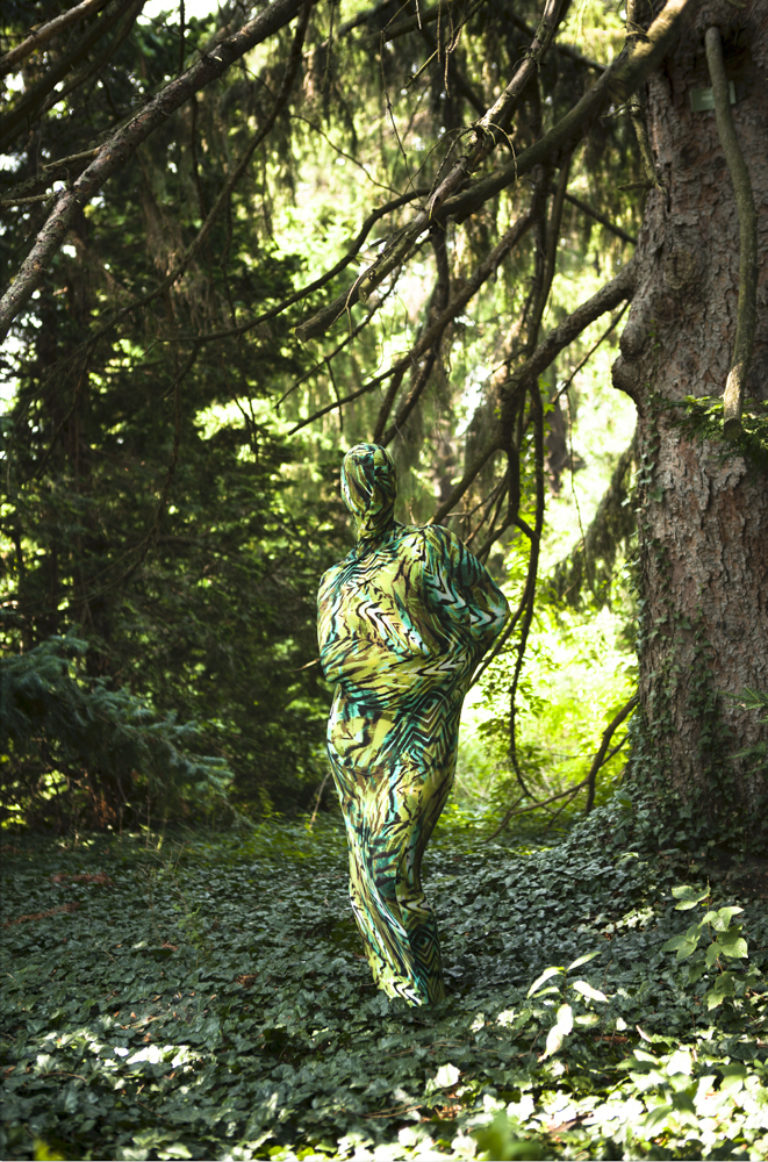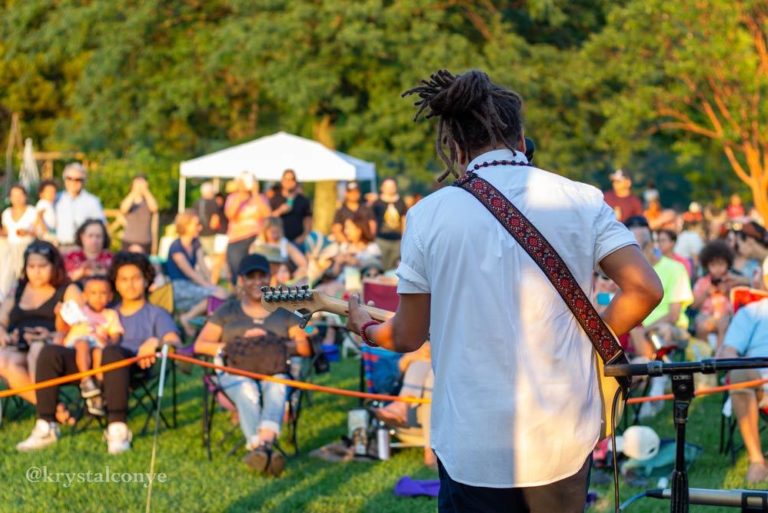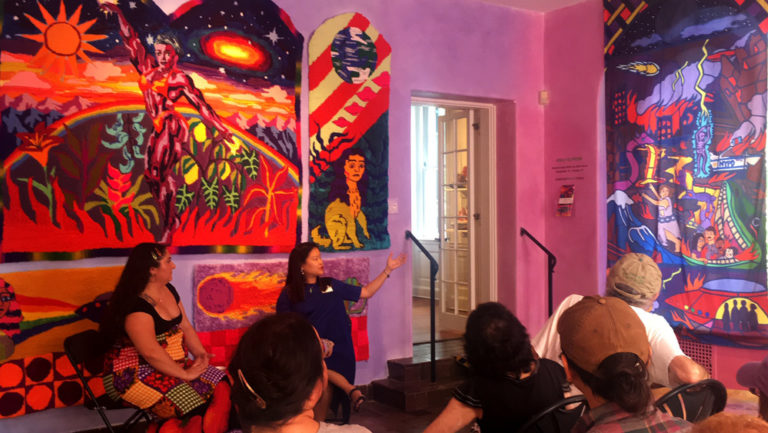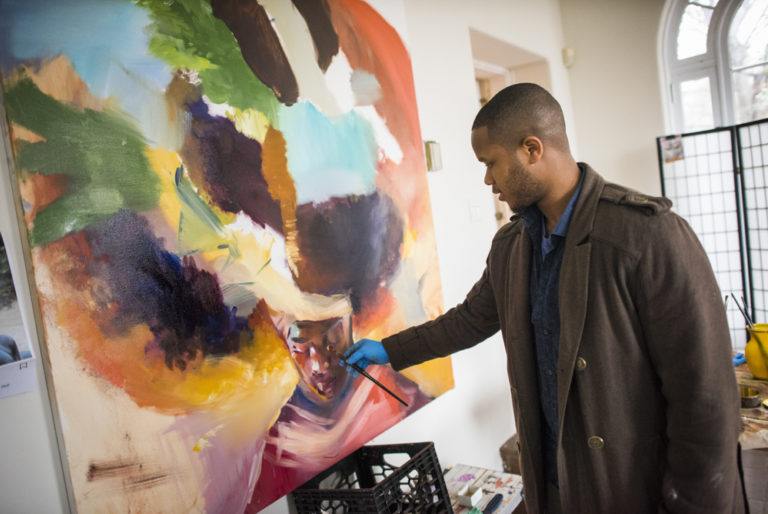 Arts & Wave Hill
Artists take advantage of our unique site to explore dynamic relationships between nature, culture and site.
See More
Education
Nature is an exceptional teacher with lessons for all. Wave Hill's glorious grounds offer the perfect setting for inspirational and immersive programs that engage people of all ages.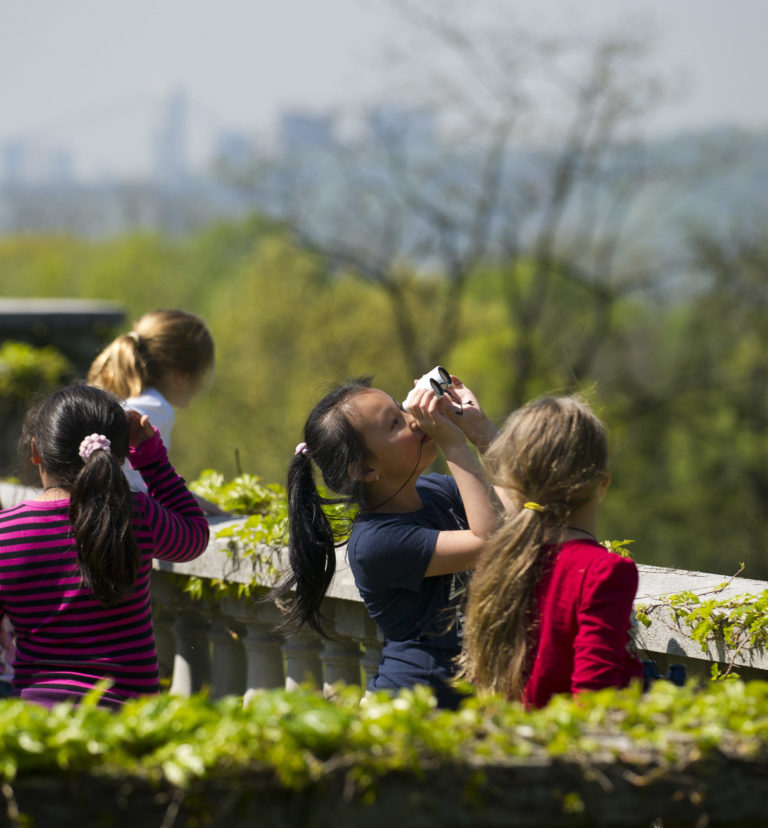 Nothing Gold Can Stay
by Robert Frost
Nature's first green is gold,
Her hardest hue to hold.
Her early leaf's a flower;
But only so an hour.
Then leaf subsides to leaf.
So Eden sank to grief,
So dawn goes down to day.
Nothing gold can stay.