Check out onsite and virtual activities for winter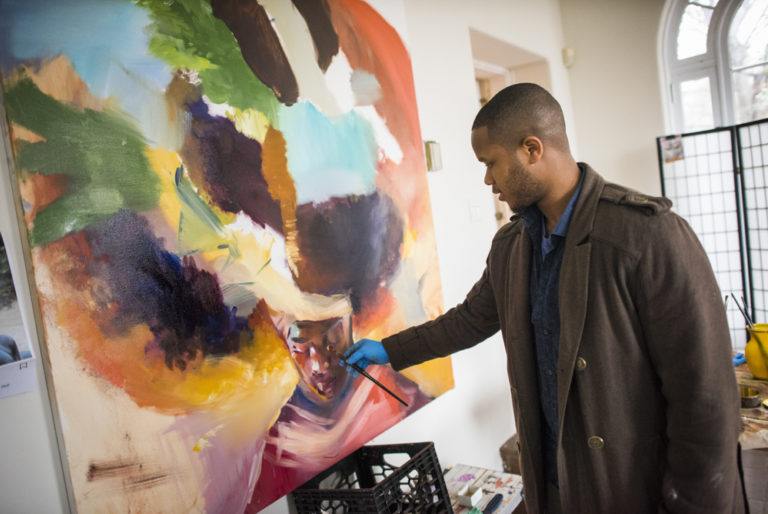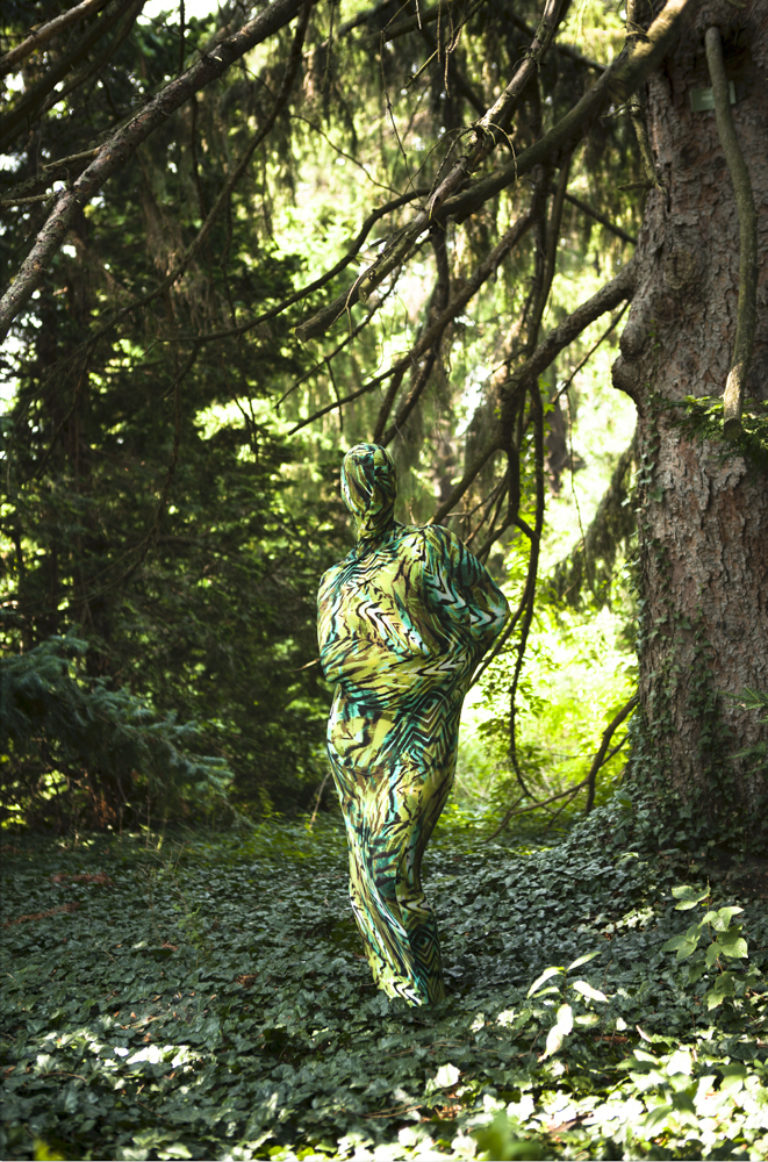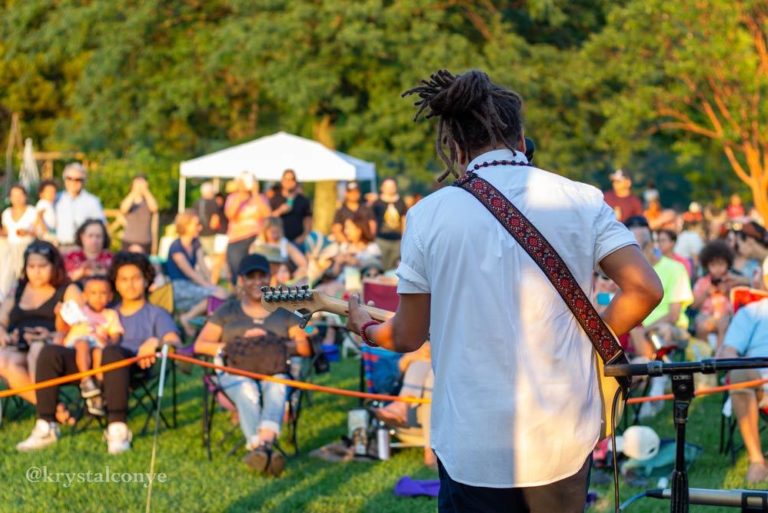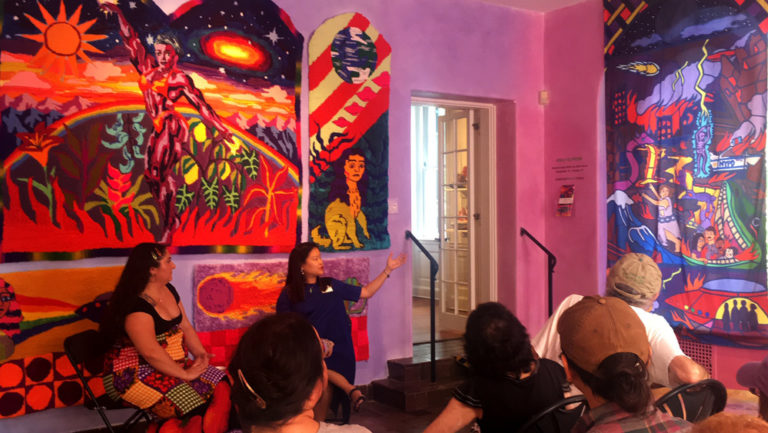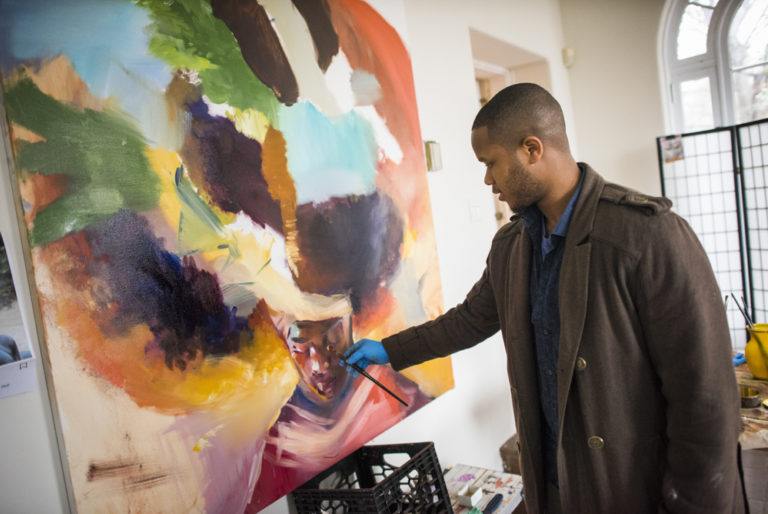 Arts & Wave Hill
Artists take advantage of our unique site to explore dynamic relationships between nature, culture and site.
See More
Education
Nature is an exceptional teacher with lessons for all. Wave Hill's glorious grounds offer the perfect setting for inspirational and immersive programs that engage people of all ages.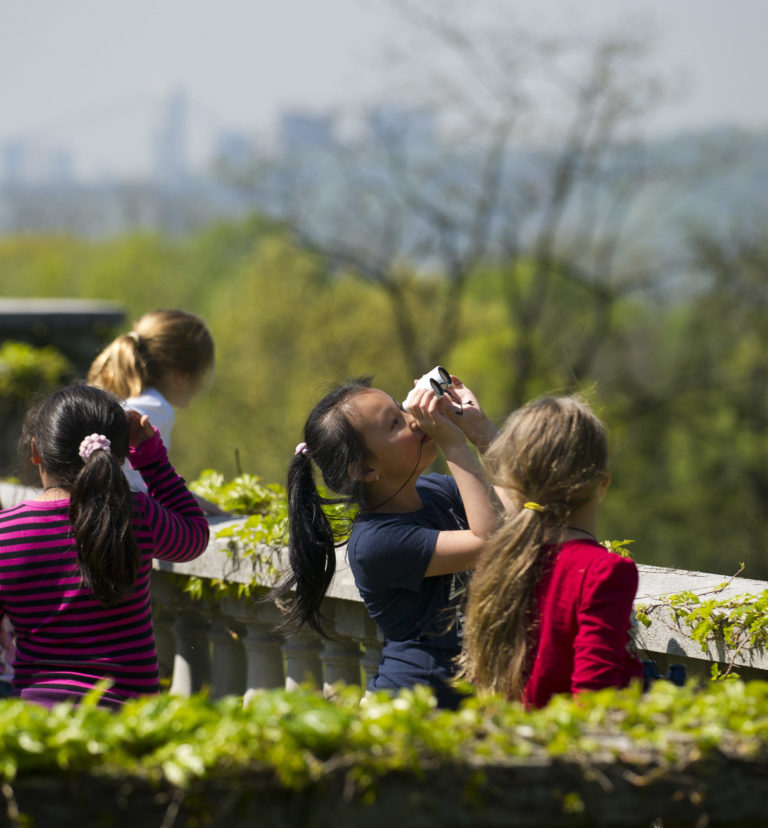 Pine Tree in January
by Michael Salinger
A cone of green against stark white
Through wind and snow upright it stands,
Prickly point needle fingered hands
Spike sharp into the winter's night.
Remaining leaved once Autumn's been
Implies bristled tenacity.
Outwardly, an unfriendly tree,
Yet cardinals nestle warm within.