Celebrate & Support
The Spring Gala and Gardeners' Party in the fall are Wave Hill's two major annual benefit events.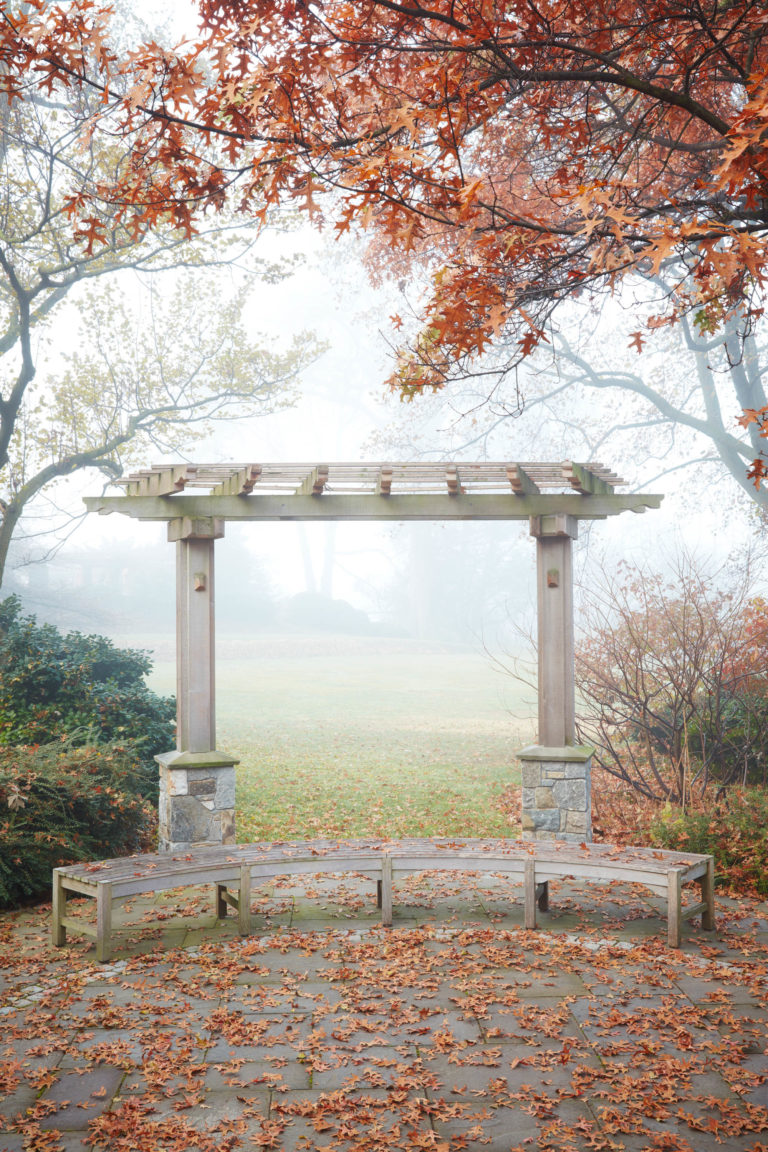 Gardeners' Party 2021
Save the Date!
Honoring Louis Bauer, Senior Director of Horticulture
Thursday, September 30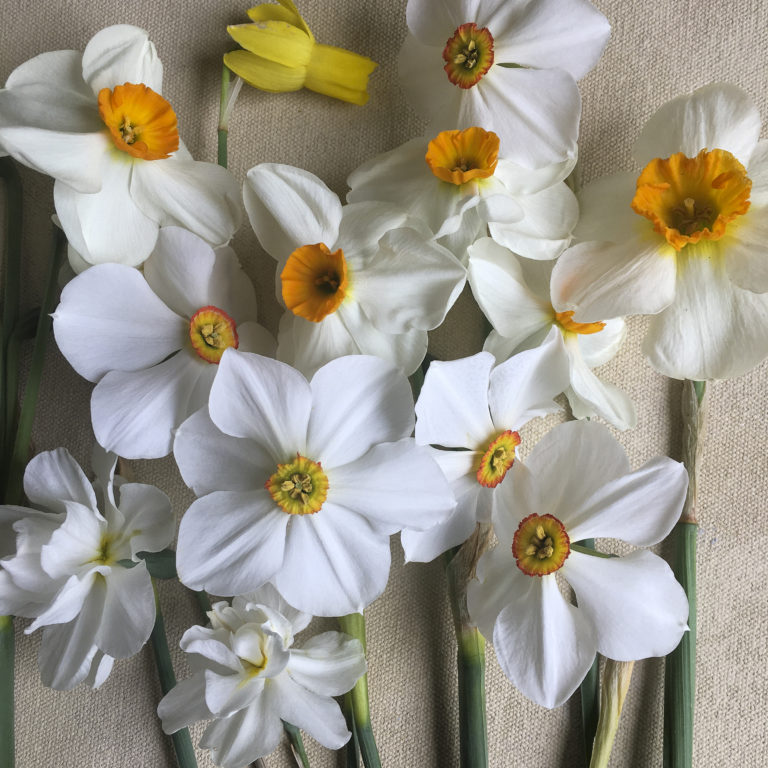 Spring Gala 2021
Art & Nature Entwined
Honoring Jennifer McGregor, former Director of Arts and Chief Curator
Check out the virtual gala program!
Spring Gala 2021
For More Information
To purchase tickets or learn about sponsorship opportunities, please contact:
Ecka B. Faulds, Manager of Special Projects and Events
eckaf@wavehill.org l 718.549.3200 x310