Celebrate & Support
Enjoy an evening under the stars at one of New York City's most beautiful destinations while raising critical support for Wave Hill's spectacular gardens and innovative programming. Your support at these events ensures that Wave Hill remains a "living work of art" and that visitors of all ages can learn from, and be inspired by, the natural world.
More Information
To purchase tickets or to learn about sponsorship opportunities, please contact:
Ecka B. Faulds
Manager of Special Projects and Events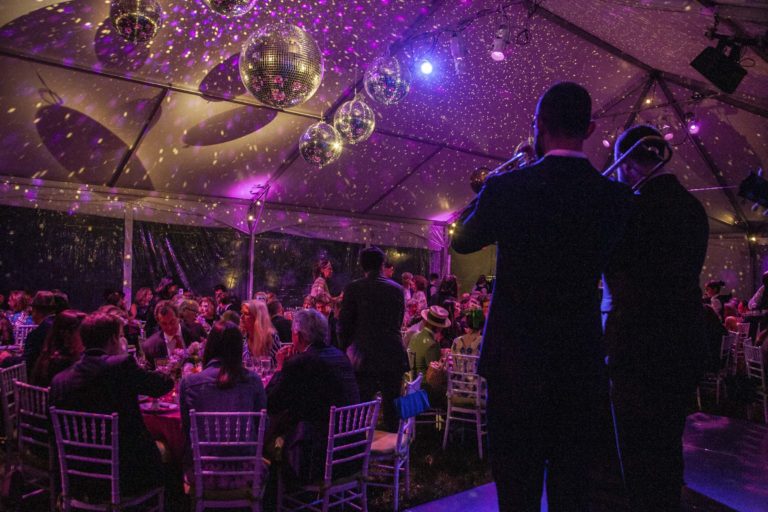 Spring Gala
Enjoy a magnificent evening set against the breathtaking backdrop of the Hudson River and Palisades at Wave Hill's biggest fundraising event of the year.
Spring Gala 2020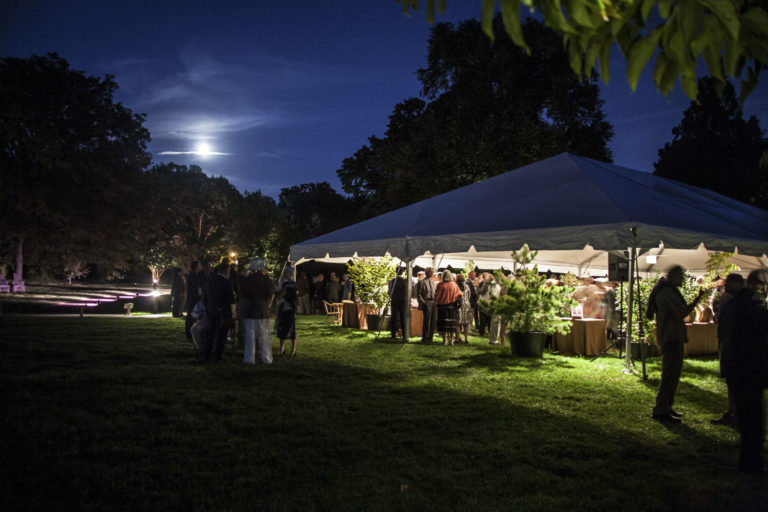 Gardeners' Party
Known as "the best garden party in town" this annual benefit draws gardeners and garden enthusiasts to support Wave Hill's renowned gardens and horticulture initiatives.