Seasonal Highlights
"The different areas of the garden, each an original composition in its own right, have become emblems of American gardening, yet all are undergoing continual redevelopment." — Tom Christopher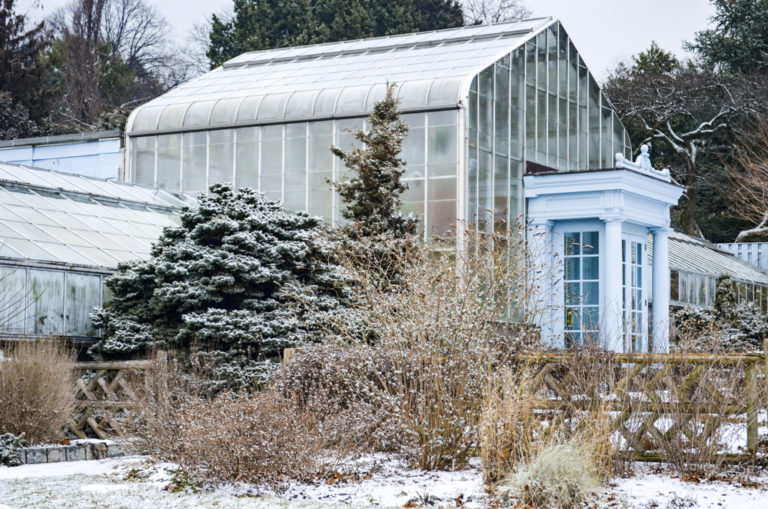 Marco Polo Stufano Conservatory
Originally built in the early 1900s and restored in the 1980s, the Conservatory is divided into three sections, the Palm House, the Cactus and Succulent House and the Tropical House.
Learn more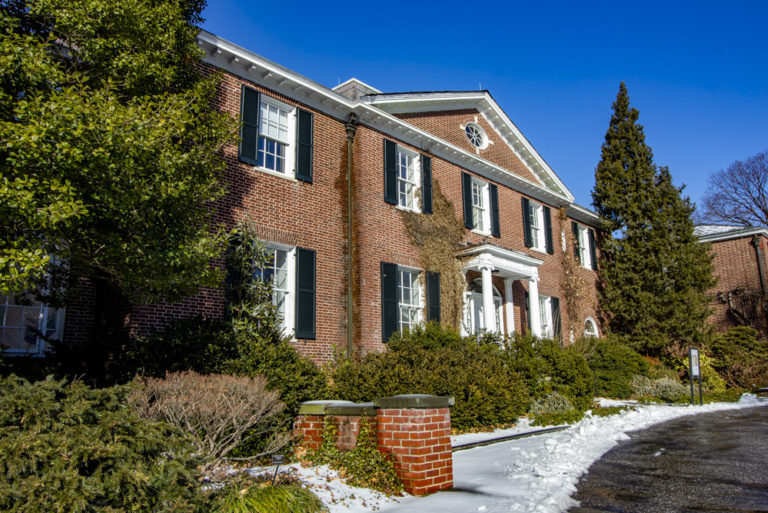 Shrub Borders in front of Glyndor Gallery
A variety of evergreen shrubs and other semi-hardy plants thrive in these sheltered beds.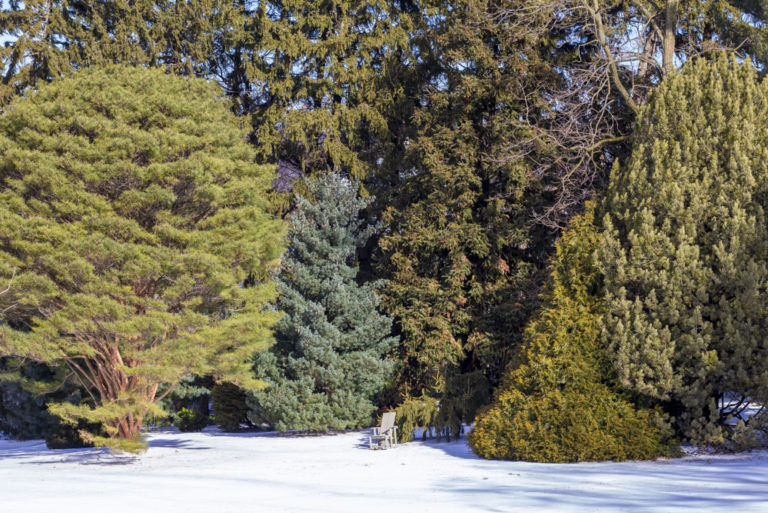 Conifer Slope
These cone-bearing trees were selected for their attractive habits and interesting foliage.
Learn more