A Splash of Color and Design
This small, circumscribed bed flaunts seasonal changes. You really can't miss the Paisley Bed, since it asks for your attention as you approach the Perkins Visitor Center. Its paisley shape is just small enough to offer the ideal spot for a changing display. Traditionally, it first comes to life in early spring with a profusion of tulips. By late winter, the gardeners are typically planning the summer display.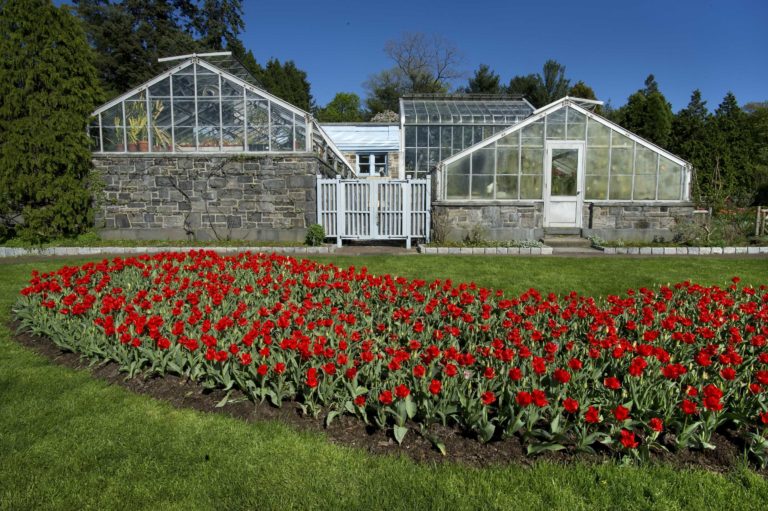 Wave Hill's Paisley Bed is an example of seasonal bedding—that is, a decorative planting scheme intended to last only a few months. It is a form of gardening which was very popular during the Victorian era and plantings of this type would have been seen in municipal parks, private estates and even modest private gardens.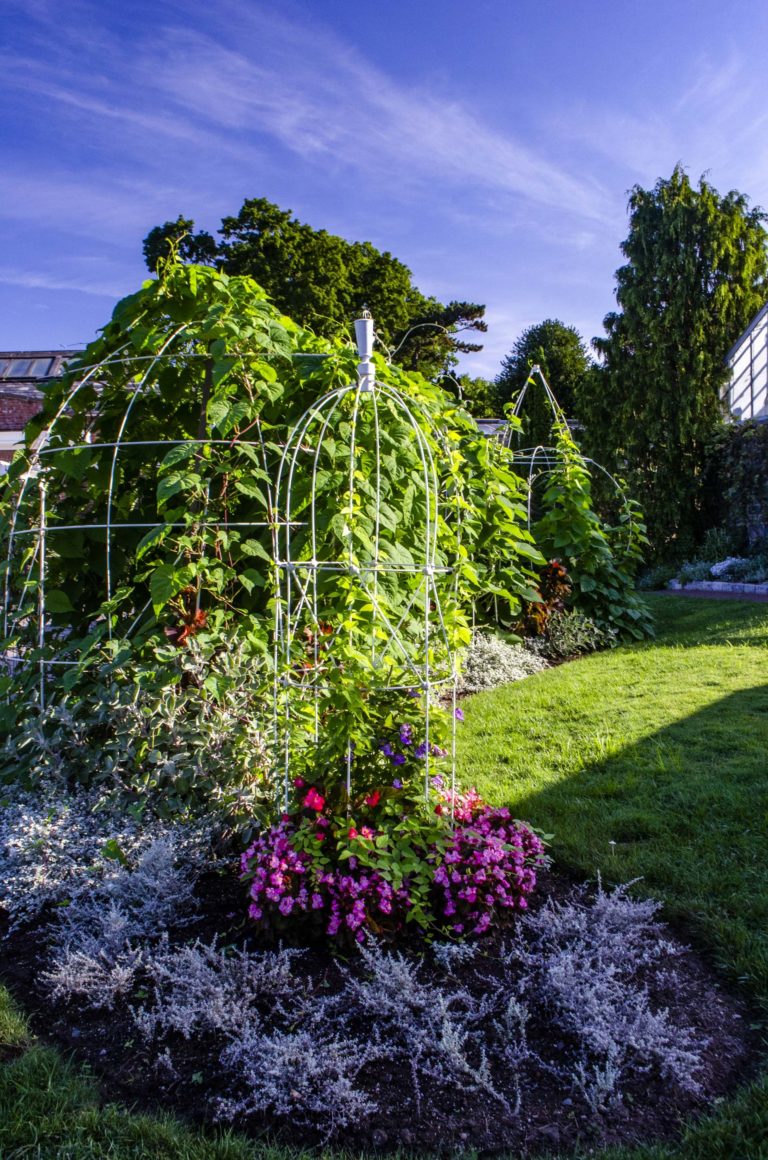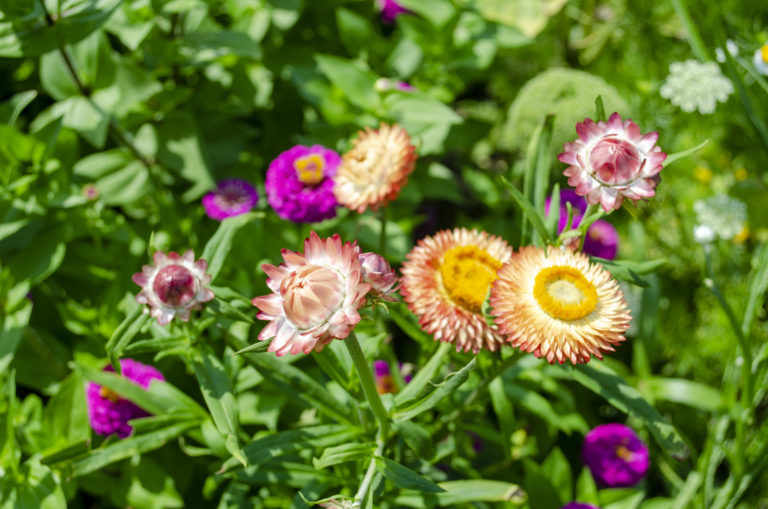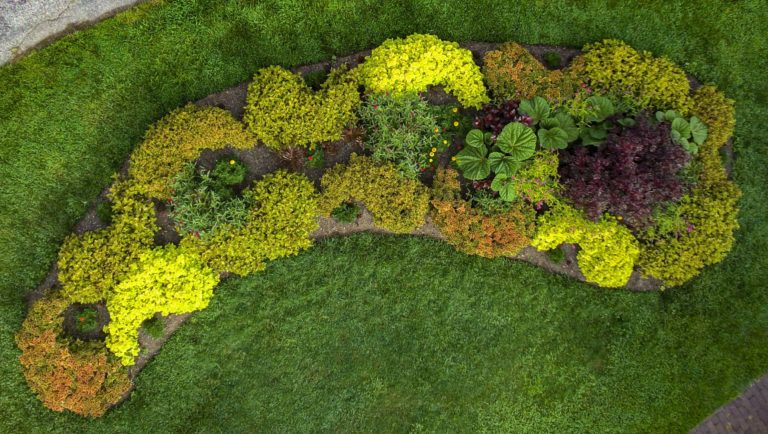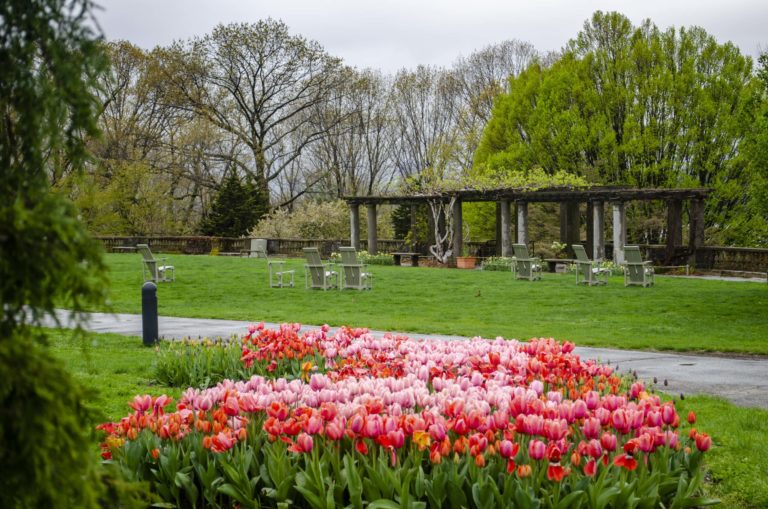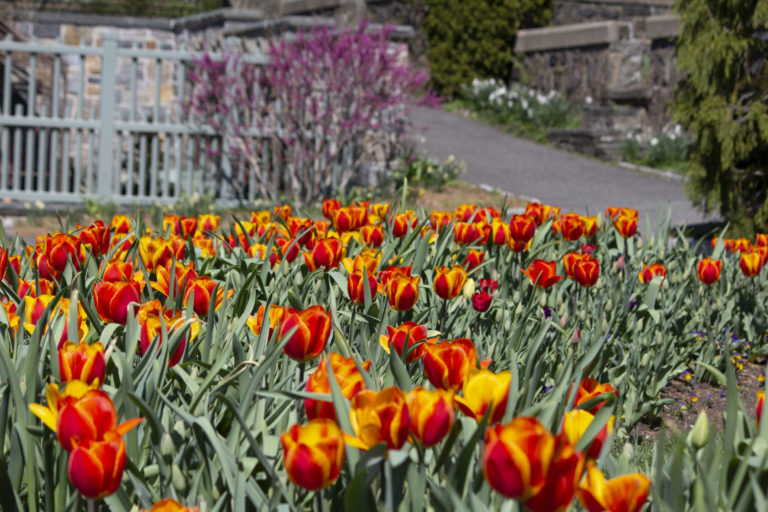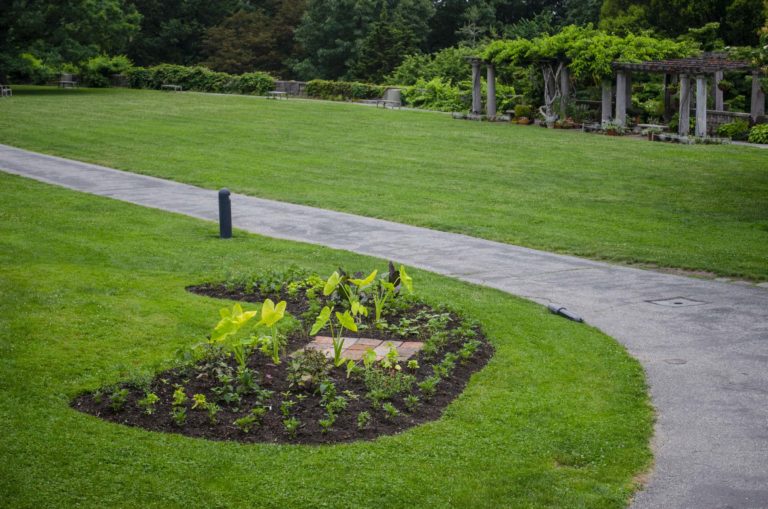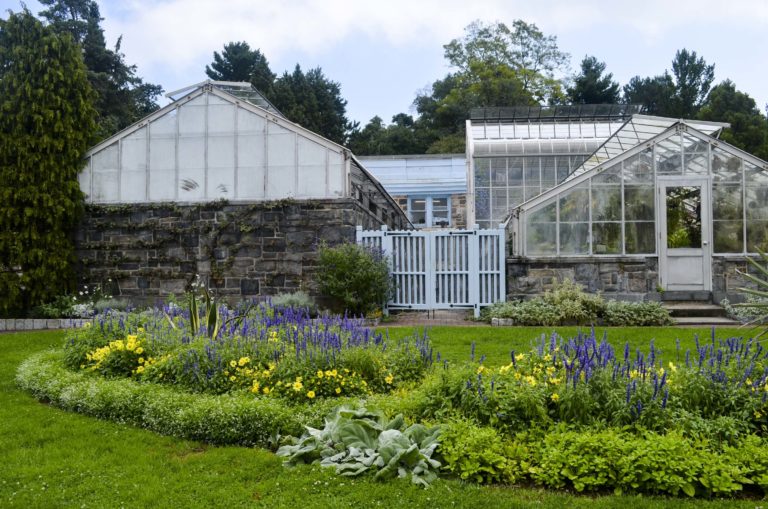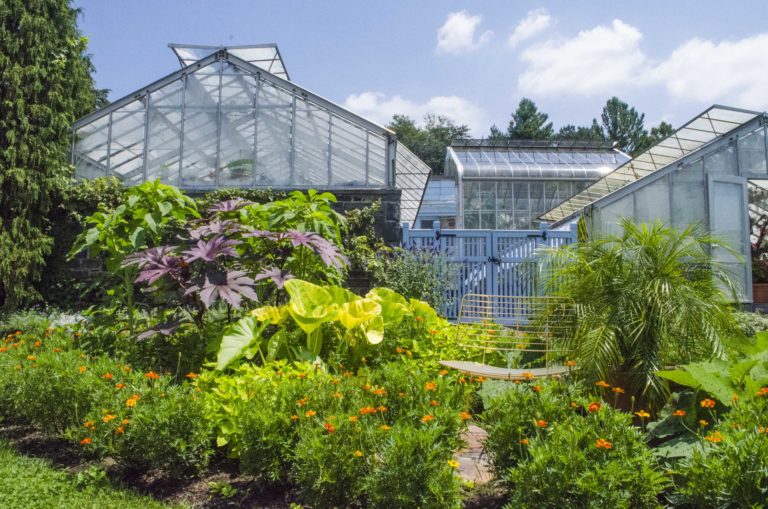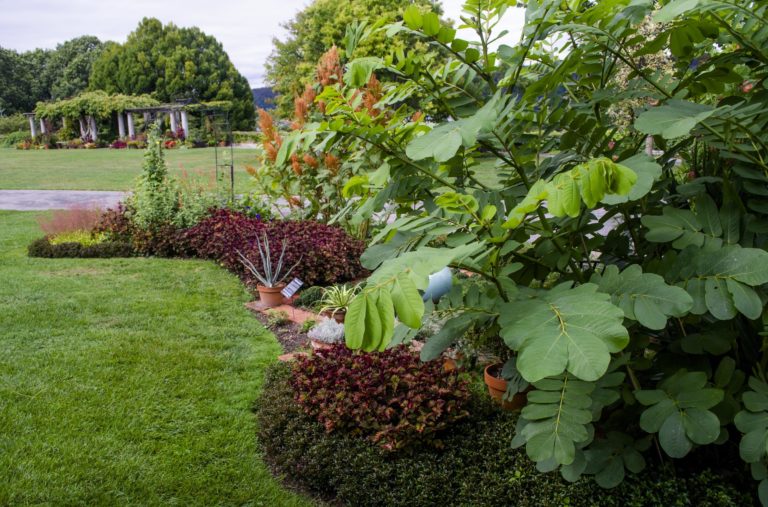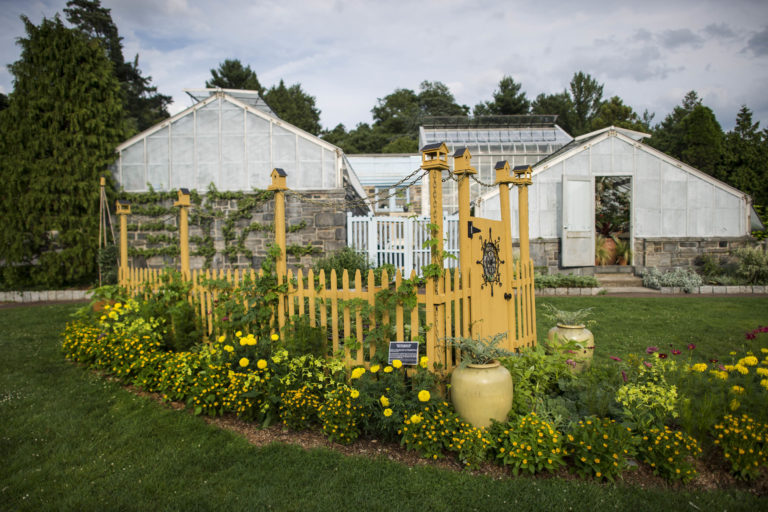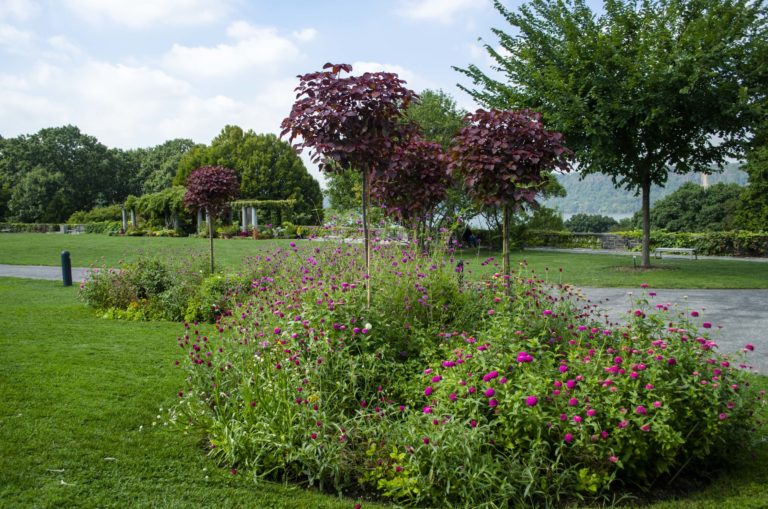 Seasonal Bedding Schemes
The spring display in the Paisley Bed is followed by a warm-season planting, often featuring colorful tropical plants and flowering annuals, planted to a design based on a whimsical theme that changes from year to year.