In the Media
Please see press coverage and Wave Hill press releases below. We are happy to set up a visit to the gardens, provide high-resolution images, help you research stories, and schedule a photo shoot or an interview.
Open year-round, Wave Hill is a spectacular jewel of a public garden overlooking the Hudson River and Palisades in the Bronx. With world-class gardens and stunning views, Wave Hill's vibrant landscape is one of the most beautiful spots in New York City. Our mission is to connect people to the natural world in meaningful and lasting ways through myriad programs in the arts, horticulture and education.

Contact Information
Martha Gellens
Associate Director of Marketing & Communications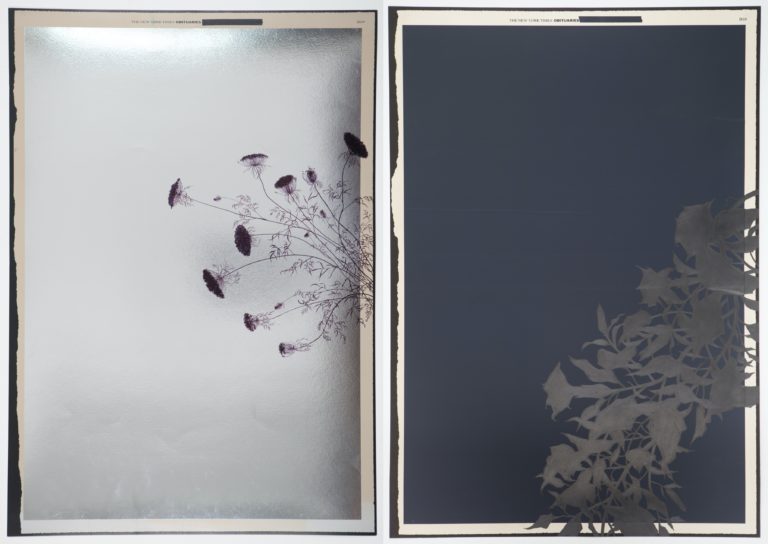 Wave Hill Announces 2021 Exhibition Season
Wave Hill, a public garden and cultural center in the Bronx, is pleased to announce its 2021 exhibition season. This year, Wave Hill's exhibitions stem from a spirit of collaboration. The curatorial team is working with artists and outside educational institutions to present work that reflects the interconnections between the creative process and the inspiration of nature. Beginning in May, Glyndor Gallery will be showcasing The Shadow of the Sun, featuring the work of Ross Bleckner and Zachari Logan. Starting in August, Eco-Urgency: Artists Make the Case, an ecologically-themed exhibition in partnership with Lehman College Art Gallery, also in the Bronx, will be on view in Glyndor Gallery. Concurrently, from May to December, Wave Hill will present solo shows by seven emerging artists commissioned to create site-specific installations in the gallery's Sunroom Project Space. Many of the projects, postponed a year due to the pandemic, honor our commitments to the artists who created them.
Read Full Release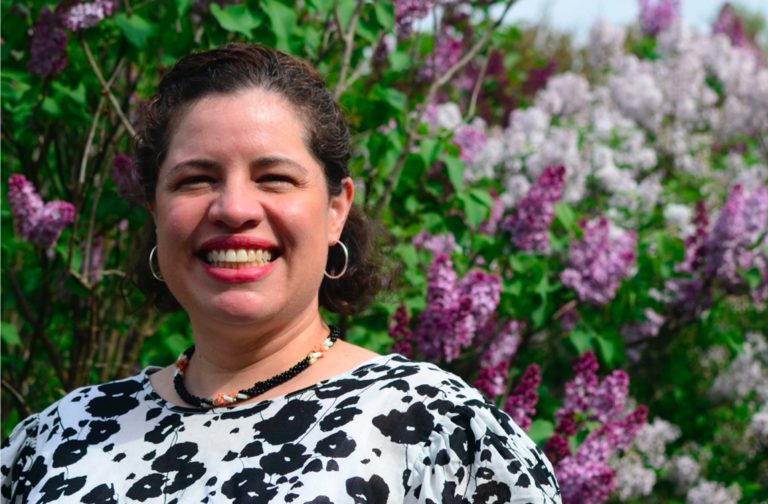 Wave Hill Announces Appointment of Kimberly Cisneros-Gill as New Director of Education
Wave Hill is thrilled to announce that Kimberly Cisneros-Gill has become Director of Education at this acclaimed public garden and cultural center in the Bronx, after a search that introduced an array of highly skilled candidates for the position.
Read Full Release
Photography Policy
Wave Hill has a large archive of high-resolution garden and program images. To request use of any of these images to promote Wave Hill for non-commercial, editorial purposes, please contact pressroom@wavehill.org. Please provide proper credit on any photo provided by Wave Hill.
Members of the media interested in taking photos or video for editorial purposes at Wave Hill must request permission prior to their visit. See our policy for commercial photography, video and film and for weddings and family photo shoots. All shoots, whatever the purpose, are prohibited without receiving permission in advance, and may require payment of a fee.