In the Media and the News
Open year-round, Wave Hill is a spectacular jewel of a public garden overlooking the Hudson River and Palisades. Our mission is to connect people to the natural world in meaningful and lasting ways through myriad programs in the arts, horticulture and education.
Please see press coverage and institutional news below.
Contact Information
We are happy to set up a visit to the gardens, provide high-resolution images, help you research stories, and schedule a photo shoot or an interview.
Martha Gellens
Director of Marketing & Communications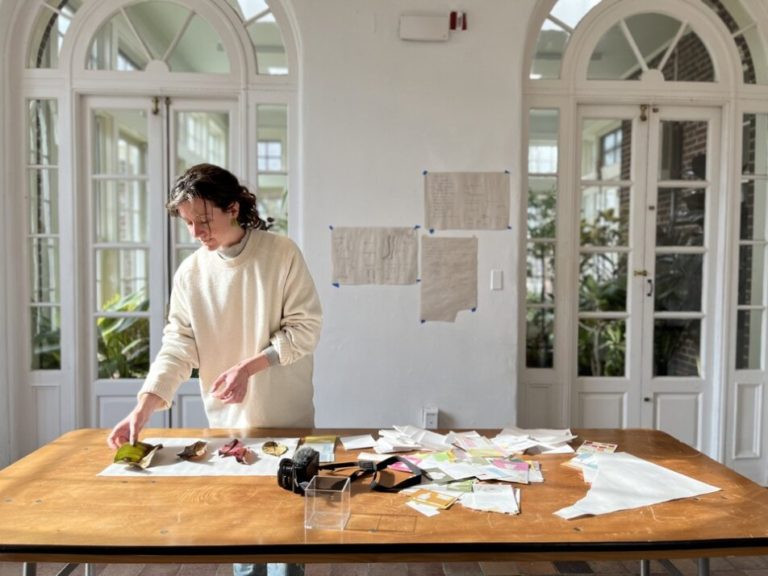 Wave Hill Announces 2024 Winter Workspace Residency Program
Twelve artists have been chosen to participate in the residency program, now in its fifteenth year. In two back-to-back, six-week sessions, New York area-artists are provided with studio workspace and the support to research and develop new work informed by the site, ecology and history of Wave Hill. The program includes Drop-In Sundays and Open Studios, opportunities for visitors to meet the artists and learn about their creative practices.
Wave Hill Announces 2024 Winter Workspace Program
Wave Hill Announces New Leadership Beginning in Late July, 2023
Wave Hill has announced that Ray B. Oladapo-Johnson, currently in a senior position at Friend of the High Line, will become the garden's President & Executive Director in late July, 2023. He brings more than 20 years of experience as a horticulturist and senior executive managing public green spaces in urban areas.
Read full release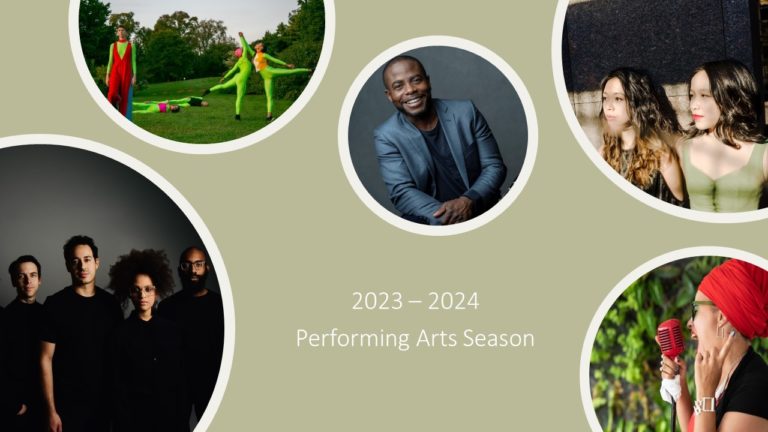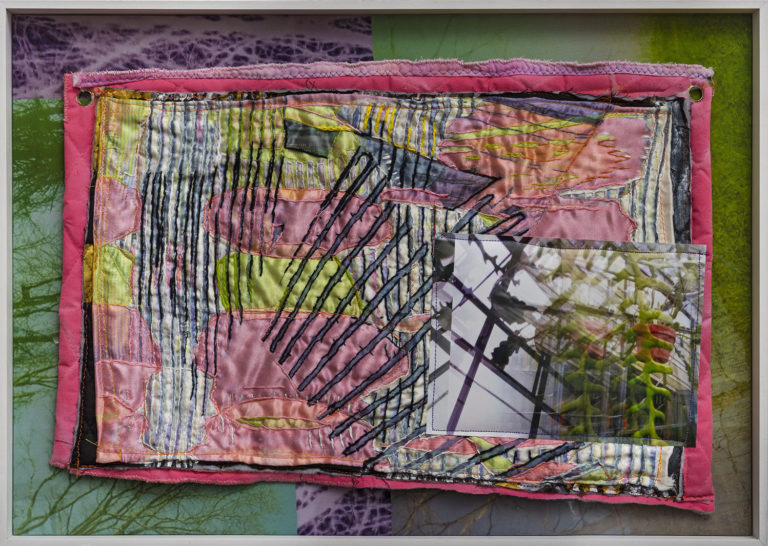 Wave Hill Summer 2023 Exhibition Blurs the Lines Between the Natural and the Digital
Opening mid-June, Tap Root is an exhibition of recent fabric pieces and works on paper by the artist duo LoVid, an ongoing collaboration between Tali Hinkis and Kyle Lapidus since 2002. The pair embraces rapidly shifting technologies, ranging from the early-2000s circuit-bending and Net Art to today's digital culture and Web3 (blockchain technology).
Read Full Release
Photography Policy
Wave Hill has a large archive of high-resolution garden and program images. To request use of any of these images to promote Wave Hill for non-commercial, editorial purposes, please contact pressroom@wavehill.org. Please provide proper credit on any photo provided by Wave Hill.
Members of the media interested in taking photos or video for editorial purposes at Wave Hill must request permission prior to their visit. See our policy for commercial photography, video and film and for weddings and family photo shoots. All shoots, whatever the purpose, are prohibited without receiving permission in advance, and may require payment of a fee.