A Living Collection
Wave Hill is a museum without walls with a living collection of more than 4,000 varieties of trees, shrubs, vines, and herbaceous plants. It is the only public garden in the New York metropolitan area practicing a unique combination of classic horticultural craftsmanship and daring design.
Wave Hill's 28-acre site includes gardens, greenhouses and an 8-acre woodland. As you explore Wave Hill, please remember that it is a carefully cultivated garden, which is very different from a park. Our tips and guidelines help you navigate our expansive grounds and protect our living collection. Please be respectful of all that grows here and have a wonderful time exploring.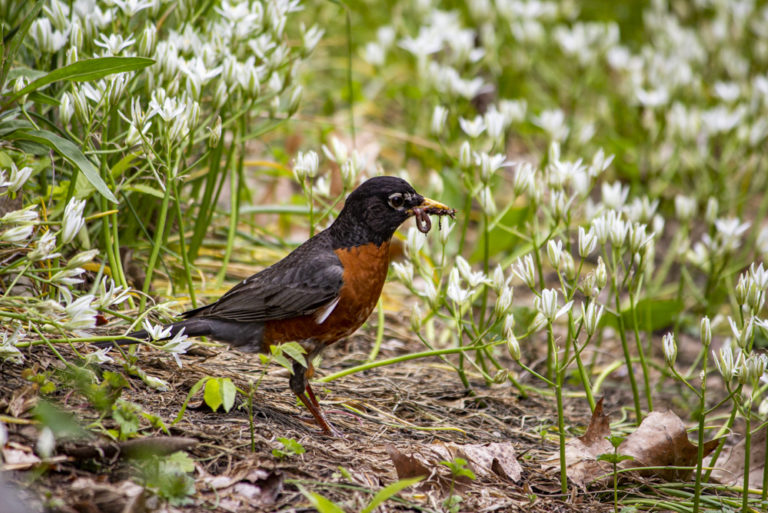 Where to Eat
Food is permitted only in designated areas—the Glyndor Picnic Area and the Café at Wave Hill House. Picnicking on the grounds is not permitted. Only robins may do so.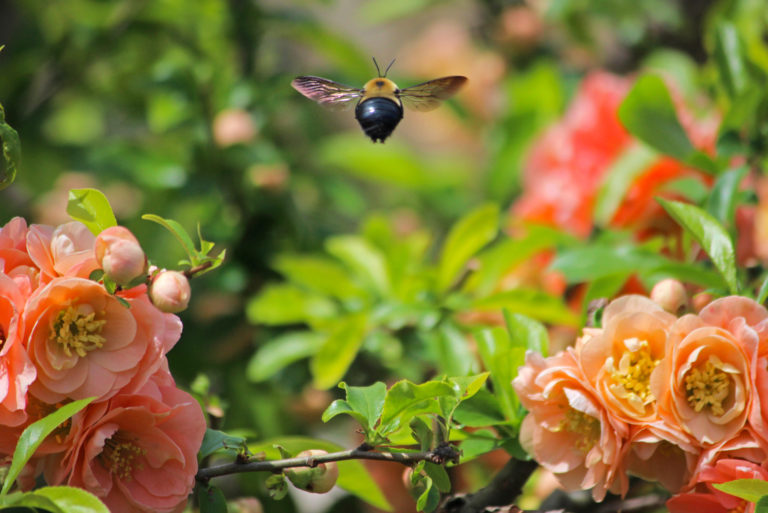 For Beauty, Birds & Bees
So that all visitors may experience the beauty of our gardens and to protect our plants, do not pick flowers, take plant material or climb trees. You are welcome to walk on the lawns.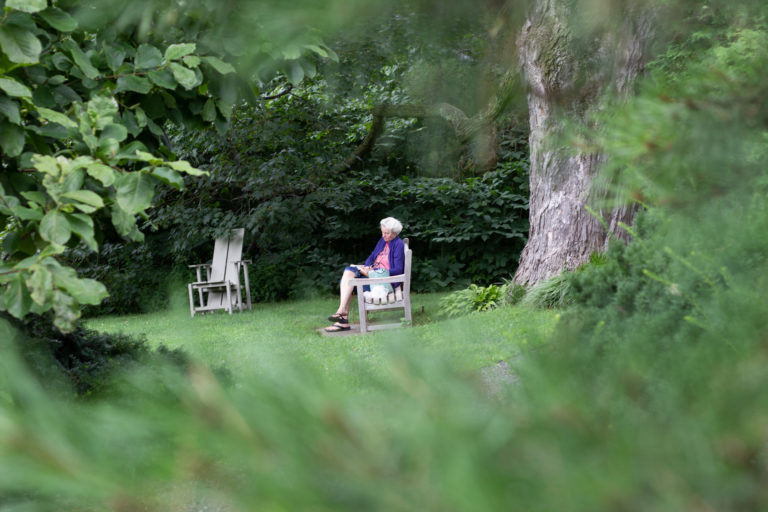 Where to Sit
Wave Hill provides a number of benches and chairs for your use. Other chairs and blankets are not permitted. The famed—and famously comfortable—Wave Hill chairs are wonderful and plentiful.