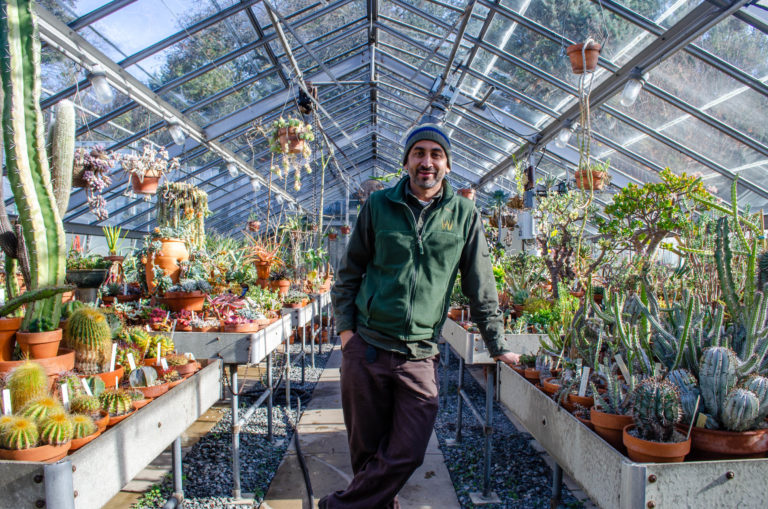 Gardens
Workshops + Demos
Succulent plants make ideal houseplants if you understand their basic needs. In this workshop with Wave Hill Gardener Harnek Singh, you will become acquainted with the conditions...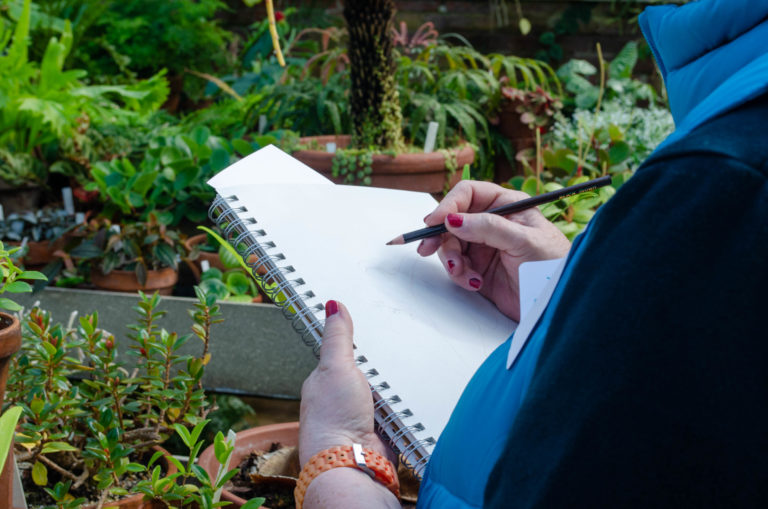 Gather your pencils, markers, chalk pastels, charcoal or pens, and join artist Wennie Huang for a hands-on experience capturing curves and contours from Wave Hill's collection of...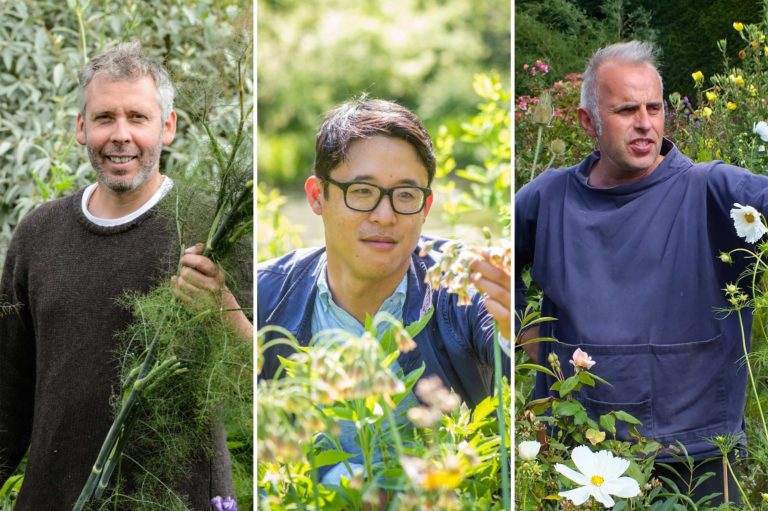 Wave Hill's 2021 Horticultural Lecture Series starts and ends at great English gardens, both with plantings of modern sensibility and a strong emphasis on encouraging biodiversity.
Exhibitions