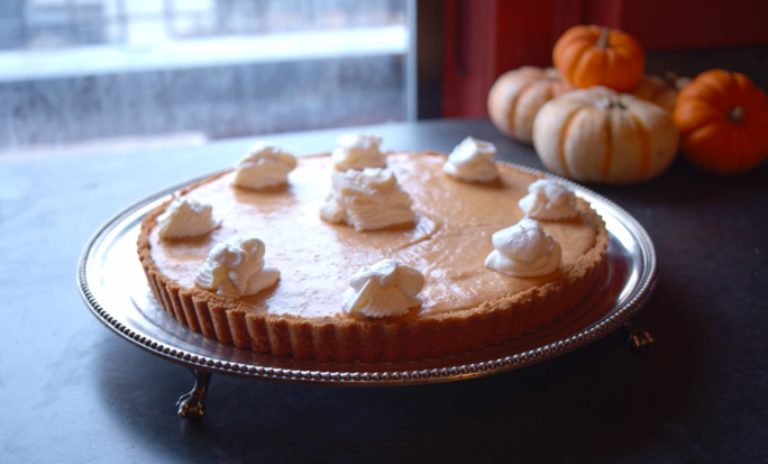 Wave Hill exclusive caterer Great Performances Culinary Ambassador Georgette Farkas shares a twist on the classic pumpkin dessert.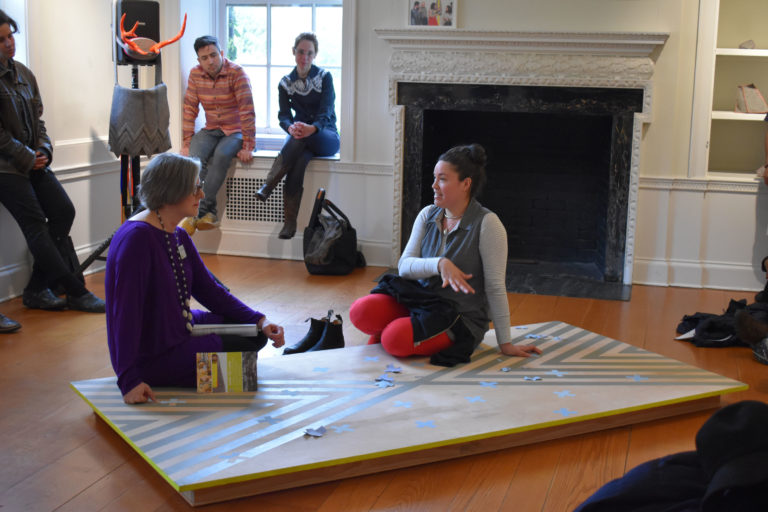 Join us to celebrate Jennifer's 20 years at Wave Hill as she offers an insider's glimpse at the endless inspiration the gardens have provided to hundreds of artists.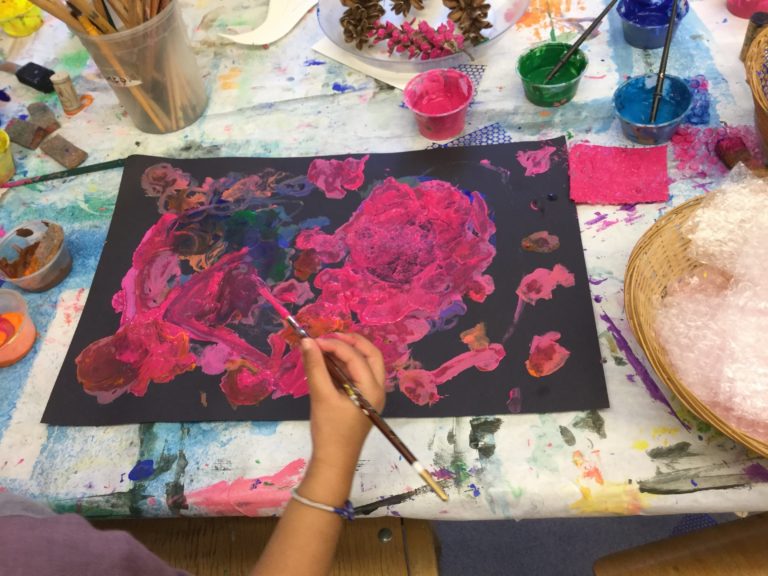 Transport yourselves to the birth of a star. Stars are born, live and explode in vast clouds of gas and dust called nebulae. Learn about the stellar and spectacular life cycles of...
Exhibitions