Support Wave Hill
Wave Hill is suffering from significant revenue losses as a result of the pandemic. The need for green and open spaces has become even stronger to help us all heal and restore. Our fiscal year ends on June 30th, and your support is needed to bridge the funding gap so Wave Hill can reopen and serve our community. You are vital to Wave Hill now more than ever. Donations of any size make a big difference.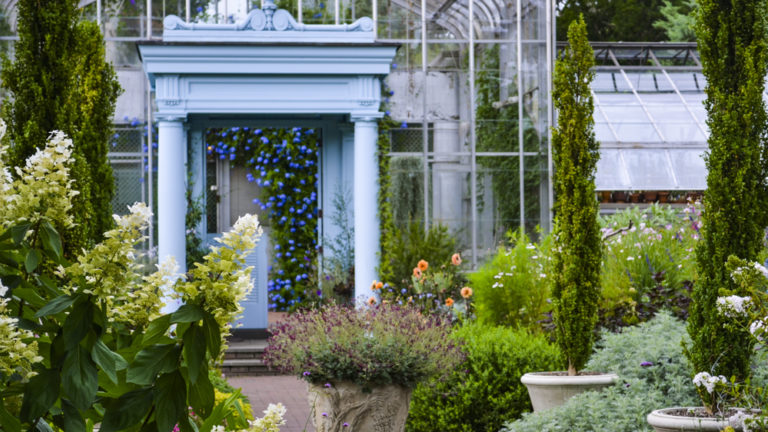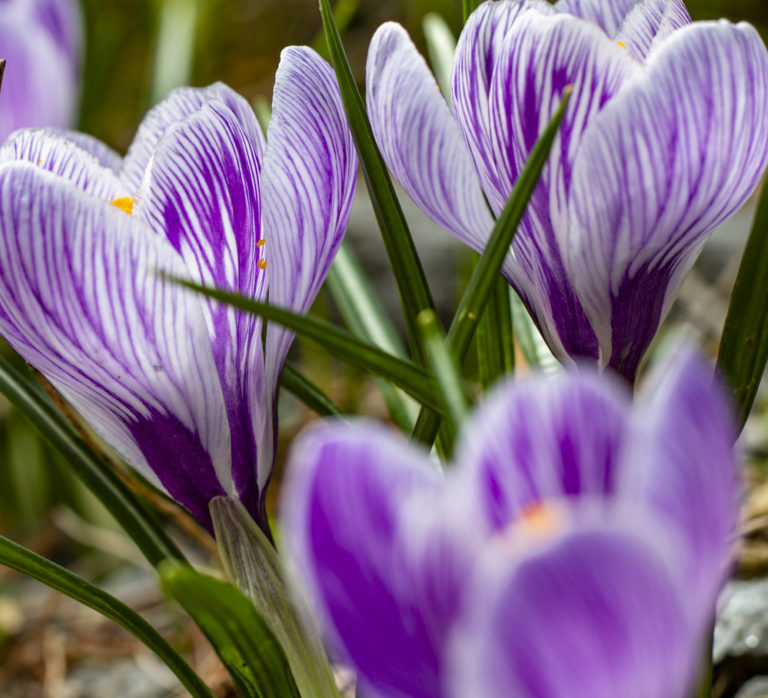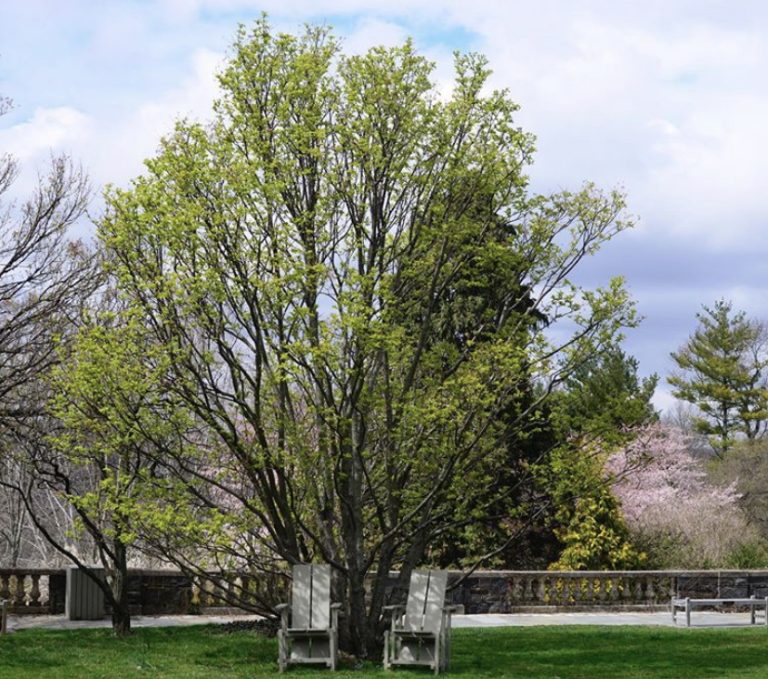 Support Wave Hill
All gifts big and small make a difference at Wave Hill. If you are able, please make a gift today.
Donate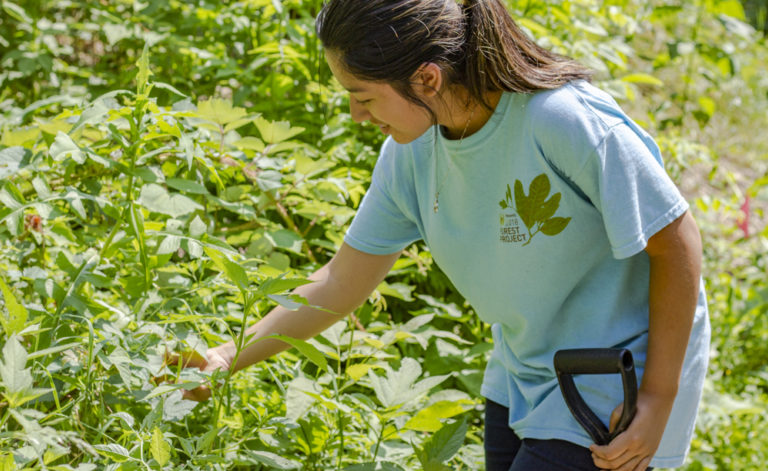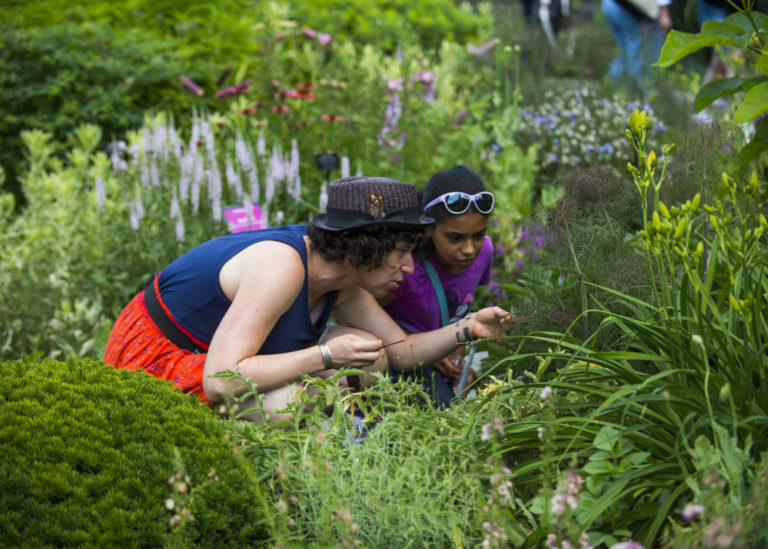 Wave Hill's magnificent gardens and our pioneering arts and education programs are designed to inspire a love and understanding of nature, and our place in it. This is the gift that you give to each person who comes here. You make this possible through your support.
Wave Hill Funding Sources
With public funding covering only 20% of our operating costs, everything that happens here, happens because of you.
80
Revenue & Private Support
20
City, State & Federal Funding
You make THE difference.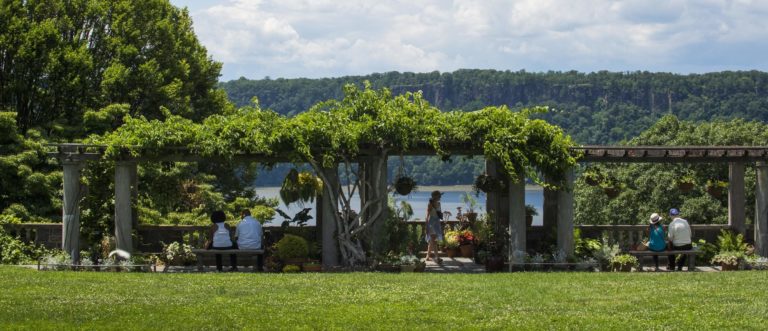 Membership
Members receive special access to all Wave Hill has to offer—world class gardens, stunning views, magical woodlands, site-specific art, outdoor concerts, and gardening and environmental programs.
Join/Renew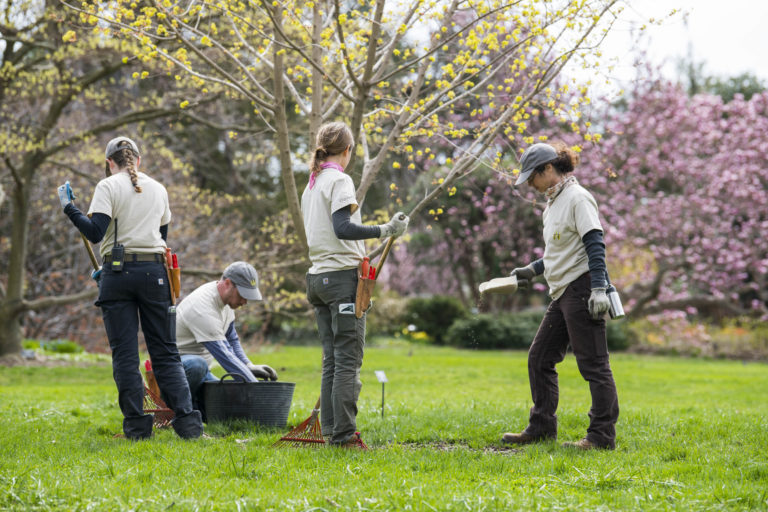 More Ways to Give
Your support underwrites the care of our gardens and grounds and important programs for visitors of all ages.
Donate
More Ways You Can Make a Difference