Support Wave Hill
This is a difficult time for all of us as we deal with isolation, illness and financial struggles. But our Wave Hill community is strong. And if you are able, we are asking for your help. Closing our front gates means a staggering loss of revenue. We want to keep our gardens cared for, our staff supported, and maintain our connection to all of you. Please make a meaningful donation today.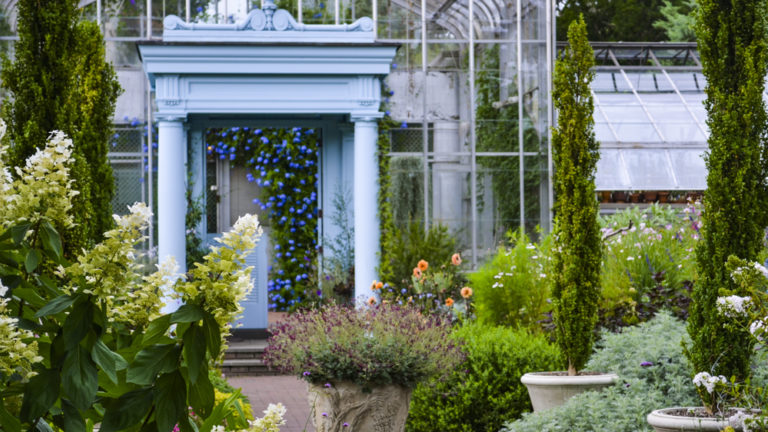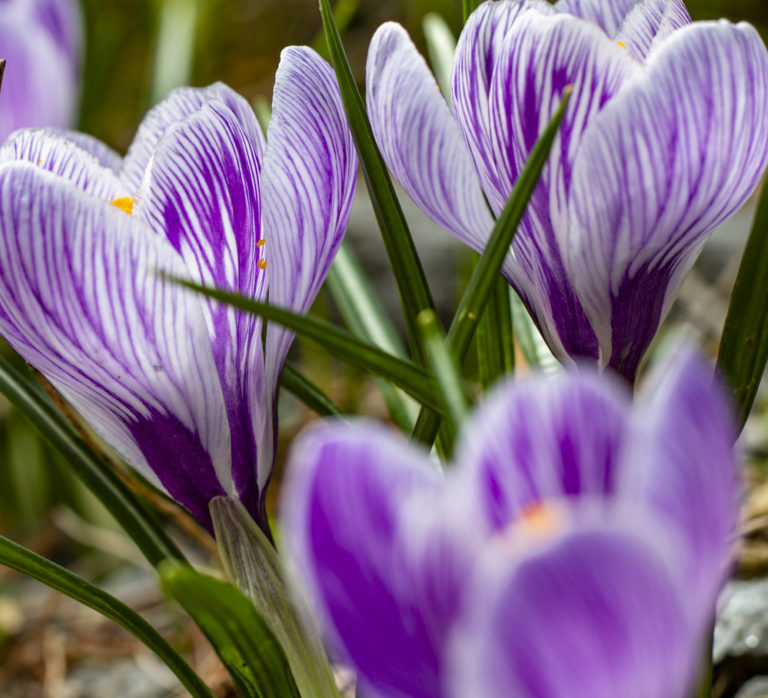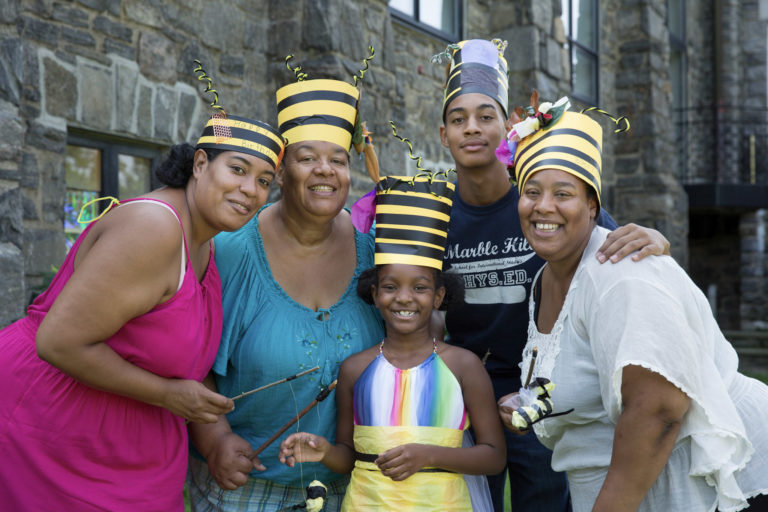 Happy 30th Birthday Family Art Project!
This free program brings families together to explore our spectacular gardens and grounds and create art inspired by nature. You may not know that only 25% of the program's costs are underwritten. You can help change that by directly supporting this cherished program. Give a birthday gift today!
Donate to Family Art Project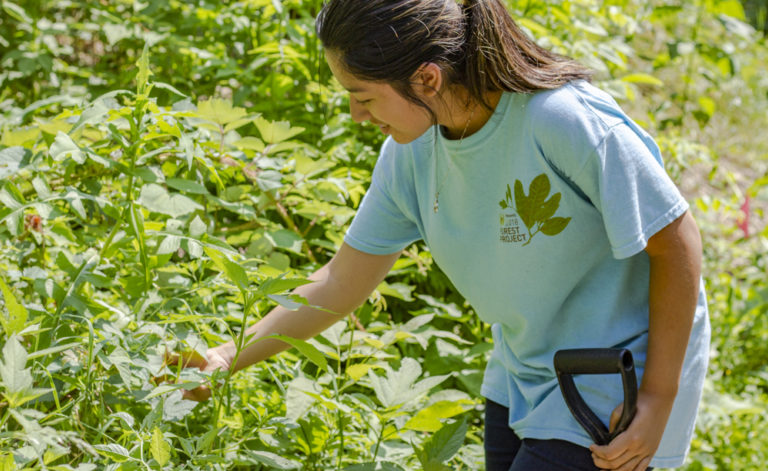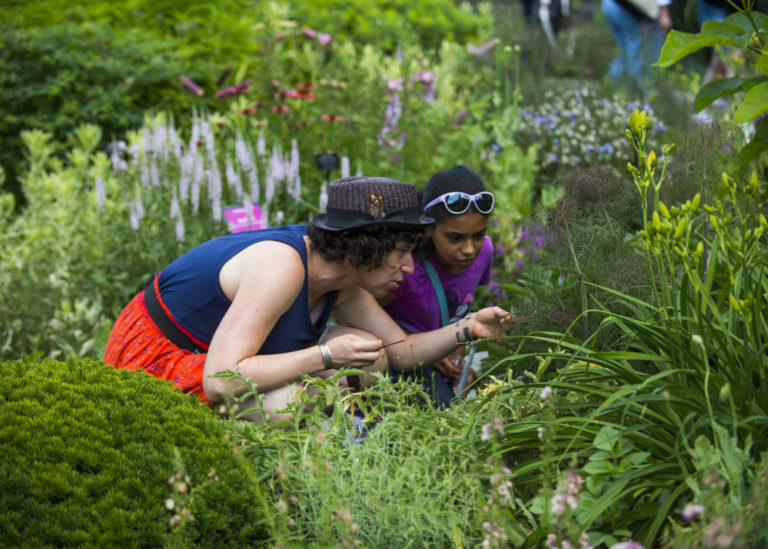 Wave Hill's magnificent gardens and our pioneering arts and education programs are designed to inspire a love and understanding of nature, and our place in it. This is the gift that you give to each person who comes here. You make this possible through your support.
Wave Hill Funding Sources
With public funding covering only 20% of our operating costs, everything that happens here, happens because of you.
80
Revenue & Private Support
20
City, State & Federal Funding
You make THE difference.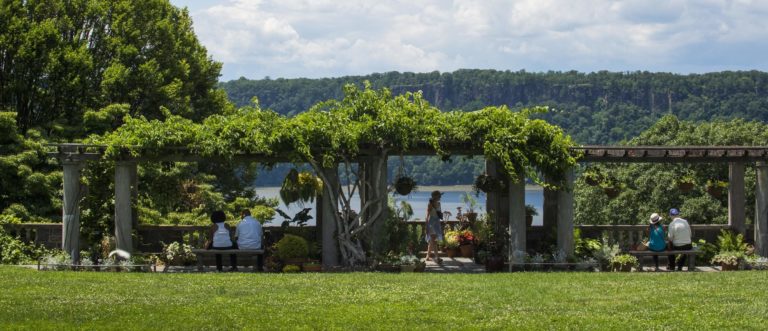 Membership
Members receive special access to all Wave Hill has to offer—world class gardens, stunning views, magical woodlands, site-specific art, outdoor concerts, and gardening and environmental programs.
Join/Renew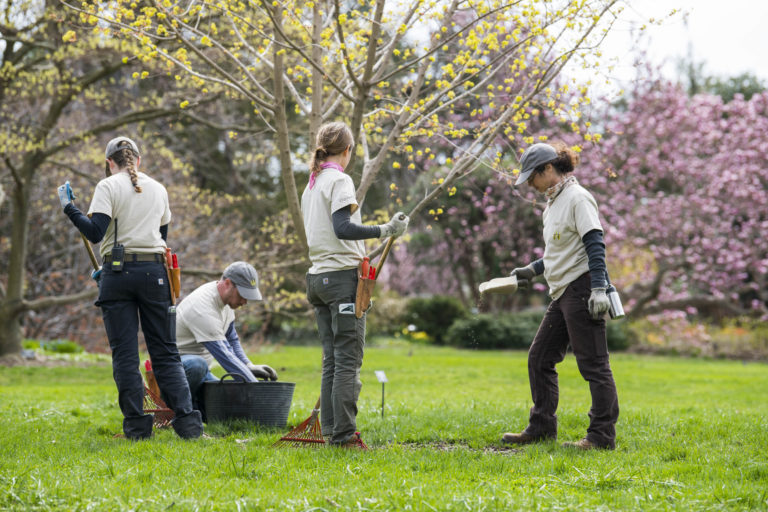 More Ways to Give
Your support underwrites the care of our gardens and grounds and important programs for visitors of all ages.
Donate
More Ways You Can Make a Difference