Your Gift Matters
Your support underwrites the care of our gardens and grounds and important programs for visitors of all ages.
Increase Your Impact!
Wave Hill welcomes gifts of many kinds, including donor advised funds, wire transfers, IRA transfers and securities. You can also increase your impact by submitting a matching gift form from a participating employer.
For further information, please contact support@wavehill.org or 718.549.3200 x216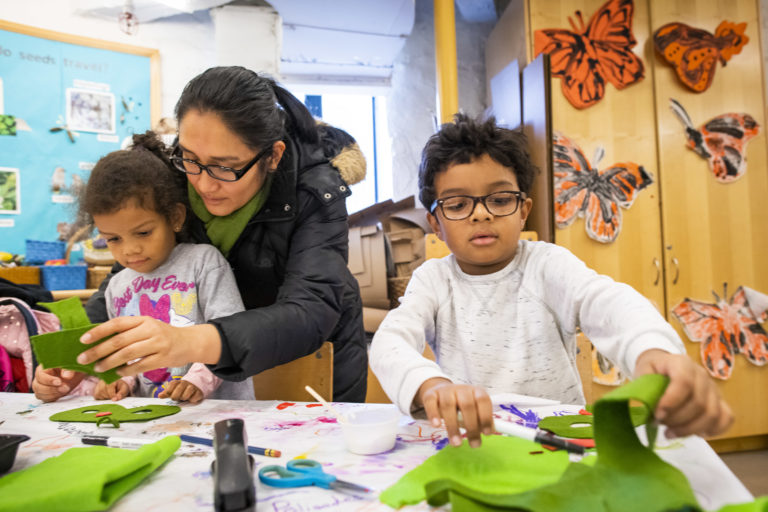 Family Art Project
Donate to the Family Art Project and help underwrite this beloved program.
Donate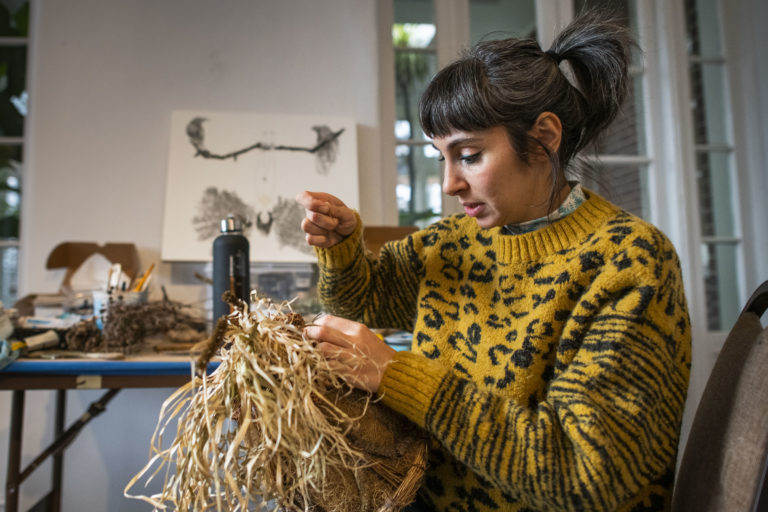 Cathy & Stephen Weinroth Commissioning Fund for the Arts
Help support artists and the creation of new work inspired by nature.
Donate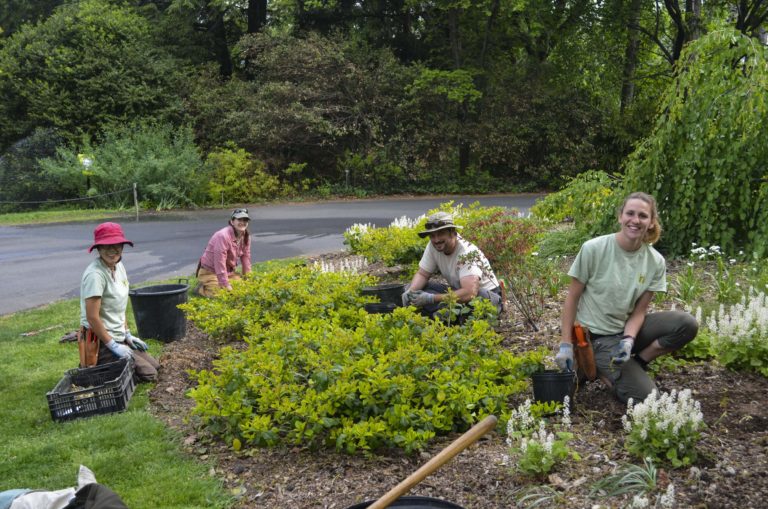 John Nally Intern Program
Support the next generation of gardeners through this hands-on apprenticeship.
Donate