Your Gift Matters
Your support underwrites the care of our gardens and grounds and important programs for visitors of all ages.
Increase Your Impact!
Many companies have a matching gift program that will match charitable contributions made by their employees. Check with your human resources department to see if your company provides this benefit and request a matching gift form, complete and sign it, then send along to us—we will take it from there.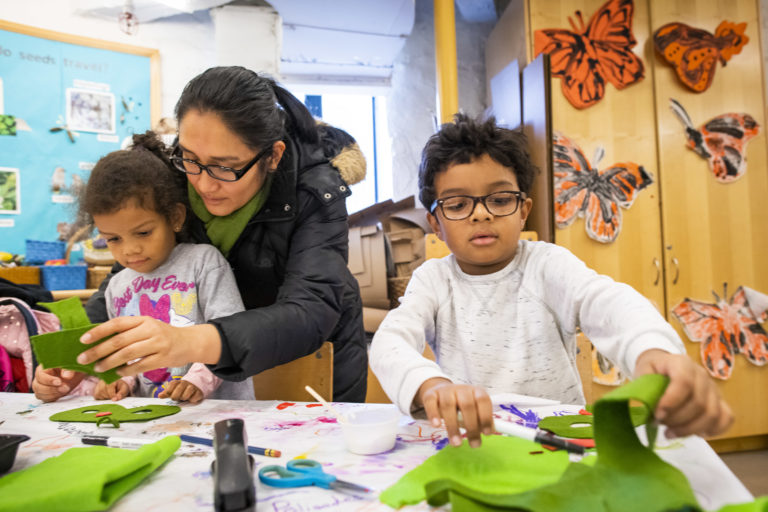 Family Art Project
Donate to the Family Art Project and help underwrite this beloved program.
Donate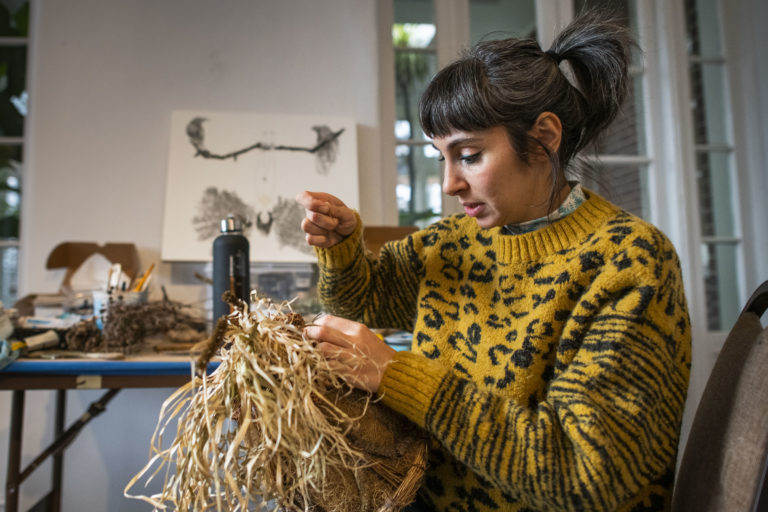 Cathy & Stephen Weinroth Commissioning Fund for the Arts
Help support artists and the creation of new work inspired by nature.
Donate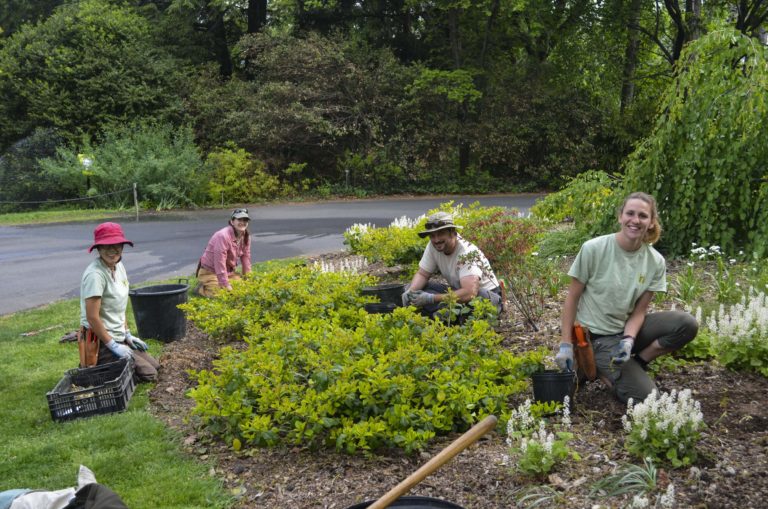 John Nally Intern Program
Support the next generation of gardeners through this hands-on apprenticeship.
Donate