Make The Shop Your Gift Destination
Don't miss early shopping hours for Members and local artist pop-up vendors from Nov 30–Dec 3, 9:30AM-1PM!
Members are invited for early shopping hours from 9:30-10:30AM Tuesday through Friday this week.

Here's the full line-up:
Tue, Nov 29: Jessie Zhaou Luxury Scarves
Wed, Dec 1: Judith Haas Jewelry
Thu, Dec 2: Meghan Patrice Riley Jewelry
Fri: Dec 3: Oblik Atelier Jewelry

And as a special weekend treat, our favorite holiday beverage, Hetta Glogg, will be offered on Dec 4 and 5 from 1 to 3PM (weather permitting).

It's time for our annual Member appreciation Shop discount! All members receive an additional 10% off Shop merchandise, for a total of 20% to 25% off through December 19.

The Shop at Wave Hill has a variety of unique gifts to choose from, including locally designed and crafted jewelry, luxury scarves, gifts for birders and puzzlers, and many educational and creative toys for children. With our hand-picked selection of home decor, delicious gourmet foods and feel-so-good bath and body products, you're sure to find something for everyone. Don't forget to treat yourself!

All proceeds benefit our world-class gardens and wide-ranging programs, including environmental education. Consider Wave Hill Membership as another way to support the garden. In addition, you'll gain free admission and 10% off in The Shop!
Contact Information
Hours
Tue-Sun 10:30AM-4:00PM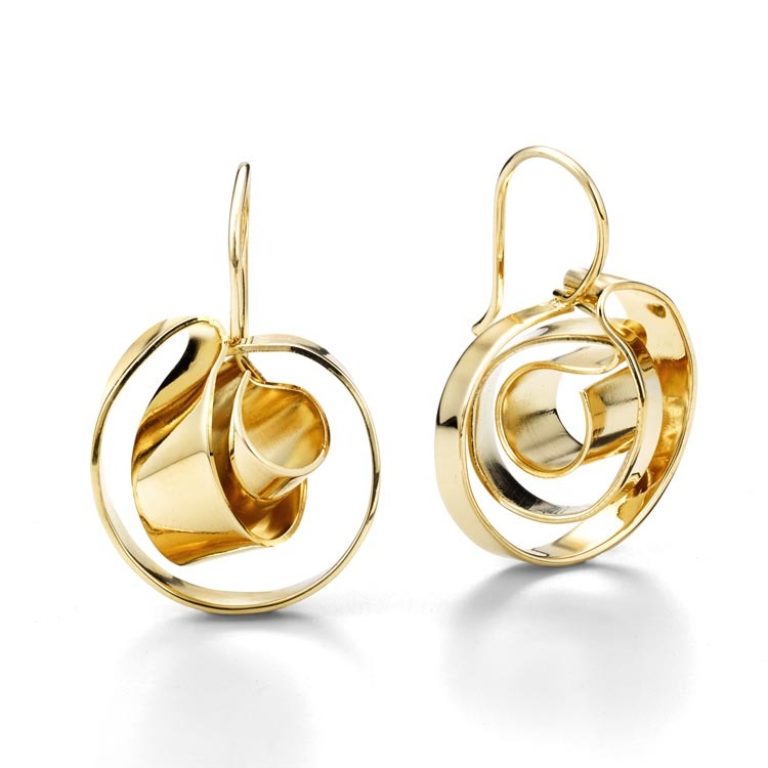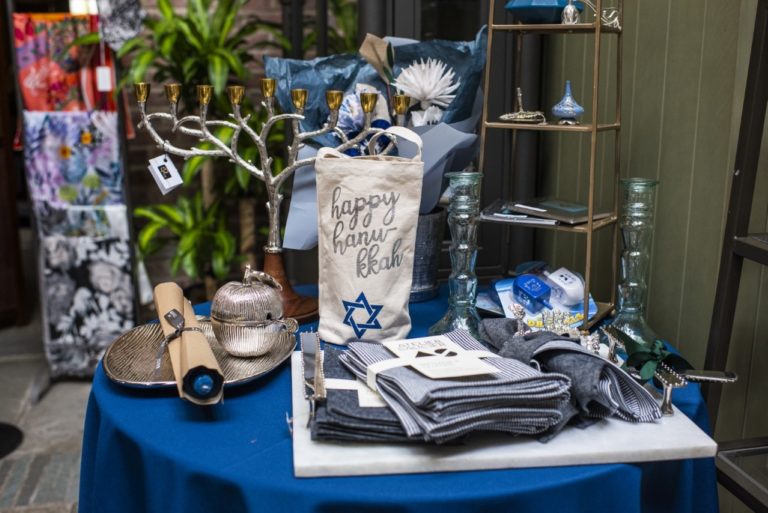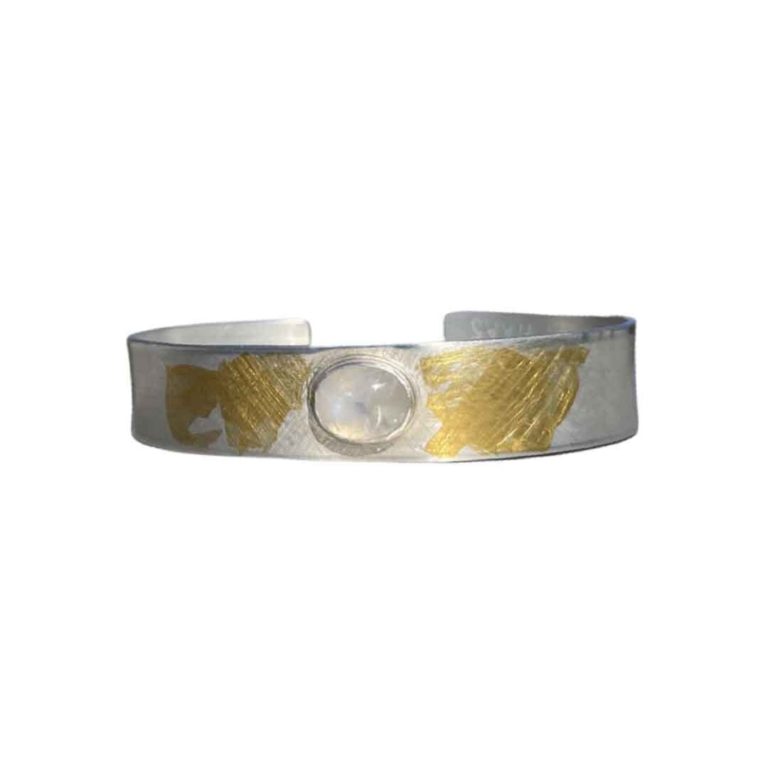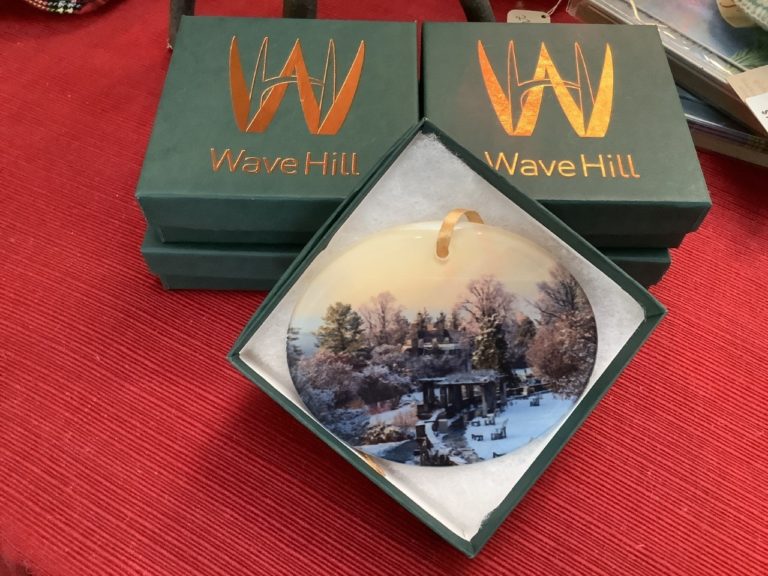 Wave Hill in Winter Ornament
Nature into Art: The Gardens of Wave Hill
The Wave Hill way of gardening is beautifully captured in the pages of Nature into Art: The Gardens of Wave Hill, released in 2019 by Timber Press. The book celebrates the unsurpassed beauty of Wave Hill while it deeply explores the plants, techniques and design choices that define this iconic space.
Author Thomas Christopher gives attention to the choreography of each distinct garden space—the Flower Garden, Shade Border, Wild and Aquatic Gardens, Conservatory and more—along the way sharing insights on design methods and plant choices from horticultural staff past and present.
Photographs by Ngoc Minh Ngo render the gardens in perfect light, capturing the combinations of colors, textures and forms that make Wave Hill such a magical place.

Available for purchase in The Shop, by emailing theshop@wavehill.org or calling 718.549.3200 x249.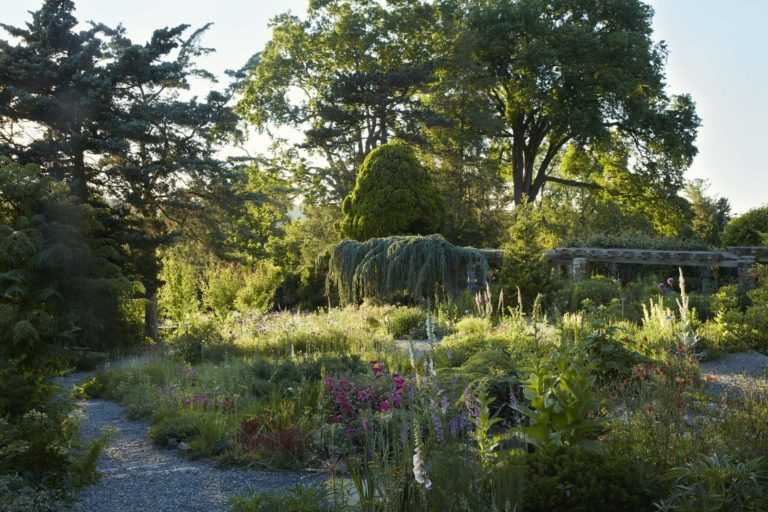 Photo by Ngoc Minh Ngo from Nature Into Art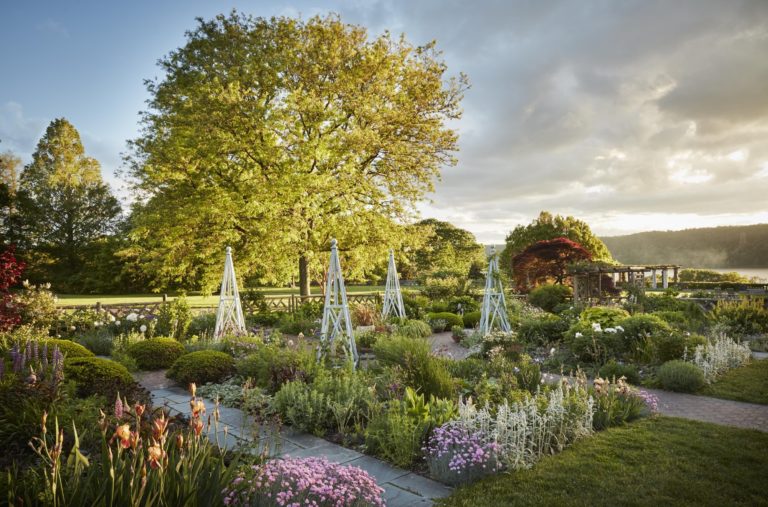 Photo by Ngoc Minh Ngo from Nature Into Art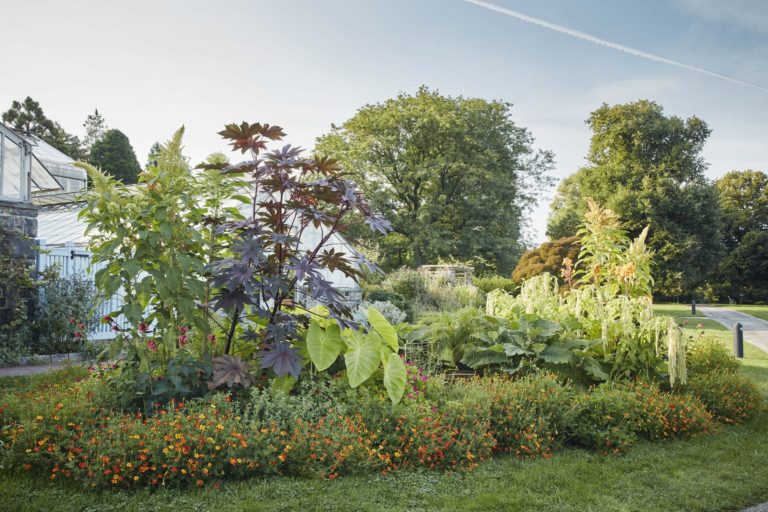 Photo by Ngoc Minh Ngo from Nature Into Art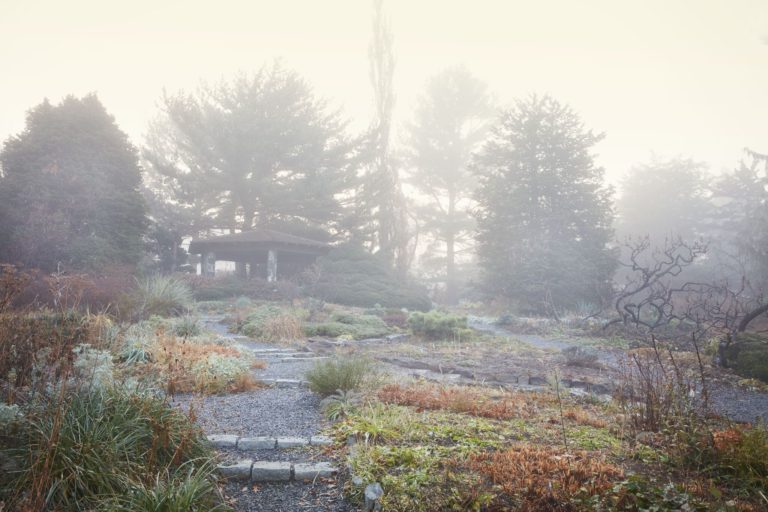 Photo by Ngoc Minh Ngo from Nature Into Art
Offered through The Shop, the Wave Hill Chair is based on a 1918 design by the acclaimed Dutch architect Gerrit Rietveld and is part of the permanent collection of the Museum of Modern Art.
To order chair plans in order to construct your own, call The Shop at 718.549.3200 x249, or download our order form and email it to chairinquiry@wavehill.org.