Reopening October 2!
The Shop at Wave Hill will have a fresh new look, just in time for fall and holiday shopping!
Our reimagined floor plan makes customer safety a priority, including a sanitizing station, an entrance and exit traffic pattern, floor markers for waiting safely in line, and frequent cleaning of high touchpoints. As an added precaution, all guests are required to wear a face covering. We are excited to welcome you back!

Visit The Shop for a unique selection in keeping with Wave Hill's mission of connecting people with nature—fun and educational toys, handcrafted bath and body products, garden-themed stationery, ceramics made by local artisans, glass and jewelry, seasonal plants, garden books, elegant accessories, gourmet treats and local honey. In-store events include demonstrations and tastings.
All proceeds benefit our world-class gardens and wide-ranging programs, including environmental education. Consider Wave Hill Membership as another way to support the garden. In addition, you'll gain free admission and 10% off in The Shop!
September Salute to the Bees!
Our annual celebration has gone virtual! You can take a tour of Wave Hill's own beehives with our beekeeper Junior Schouten, follow along with our project video to make your own beeswax candles, and many more exciting events throughout the month! The candle kit and Wave Hill's honey can be shipped to your home or as a gift by filling out the order form or calling 718-549-3200 x249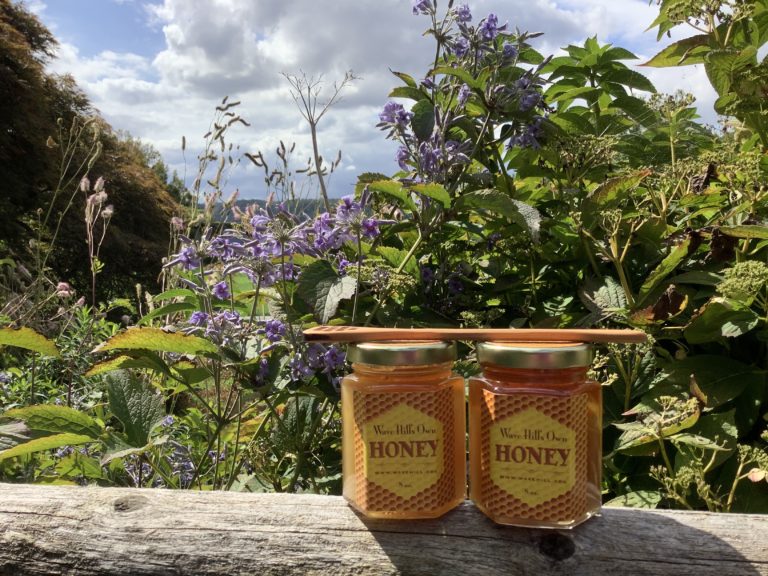 Nature into Art: The Gardens of Wave Hill
The Wave Hill way of gardening is beautifully captured in the pages of Nature into Art: The Gardens of Wave Hill, released in 2019 by Timber Press. The book celebrates the unsurpassed beauty of Wave Hill while it deeply explores the plants, techniques and design choices that define this iconic space.
Author Thomas Christopher gives attention to the choreography of each distinct garden space—the Flower Garden, Shade Border, Wild and Aquatic Gardens, Conservatory and more—along the way sharing insights on design methods and plant choices from horticultural staff past and present.
Photographs by Ngoc Minh Ngo render the gardens in perfect light, capturing the combinations of colors, textures and forms that make Wave Hill such a magical place.

Available for purchase in The Shop, by emailing theshop@wavehill.org or calling 718.549.3200 x249.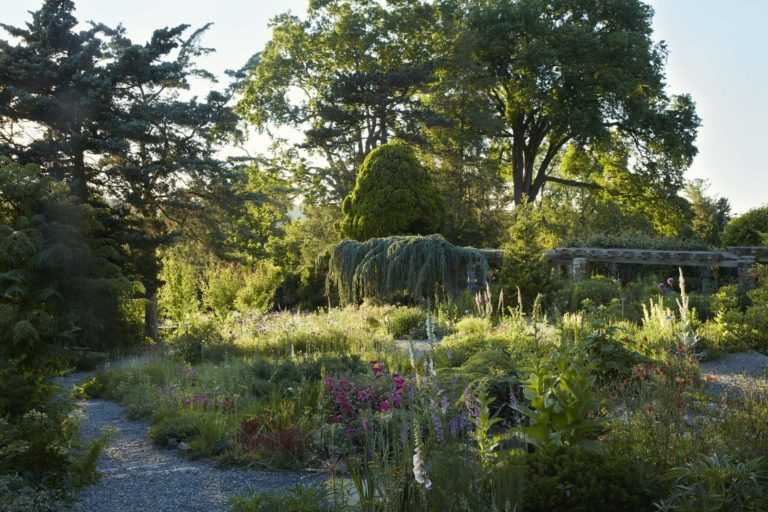 Photo by Ngoc Minh Ngo from Nature Into Art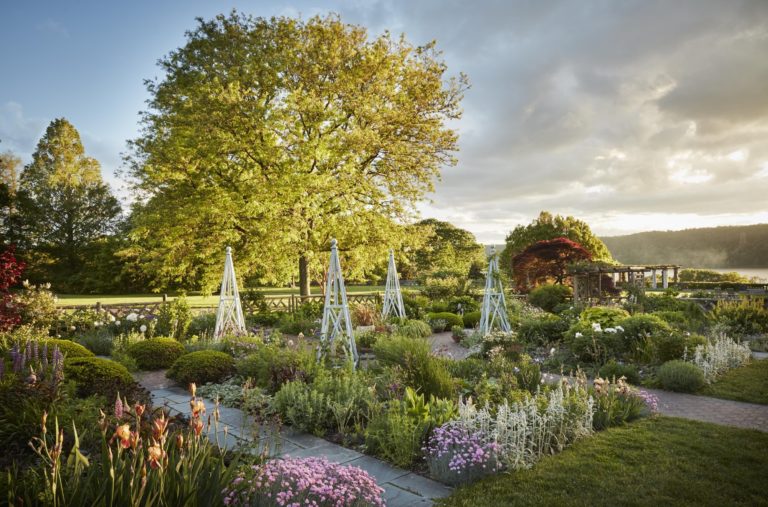 Photo by Ngoc Minh Ngo from Nature Into Art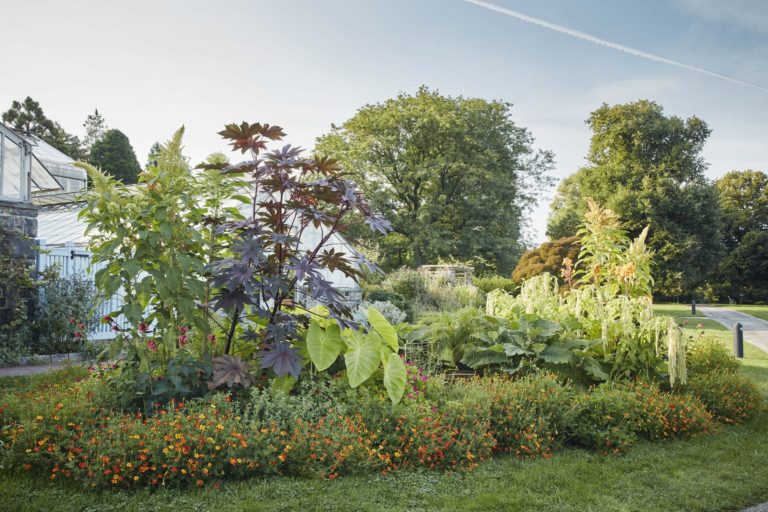 Photo by Ngoc Minh Ngo from Nature Into Art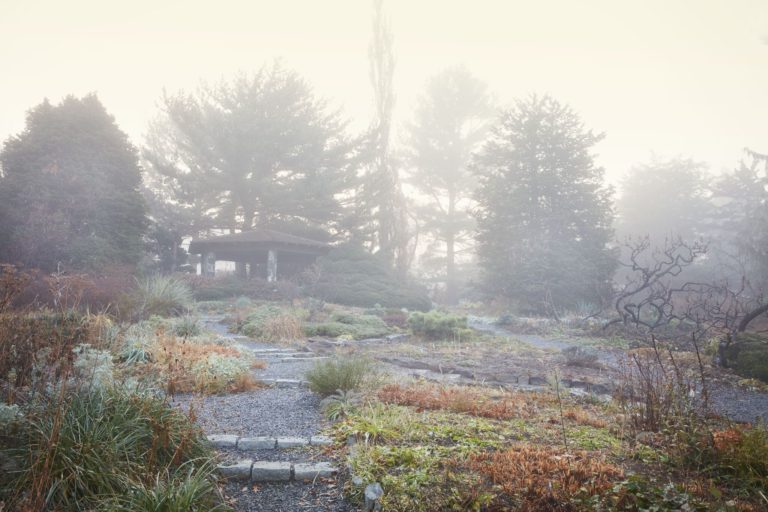 Photo by Ngoc Minh Ngo from Nature Into Art
Offered through The Shop, the Wave Hill Chair is based on a 1918 design by the acclaimed Dutch architect Gerrit Rietveld and is part of the permanent collection of the Museum of Modern Art.
To order assembled Wave Hill Chairs or chair plans to construct your own, call The Shop at 718.549.3200 x249, or download our order form and email it to chairinquiry@wavehill.org.