Public Programs
Adult learners at all levels of expertise explore programs inspired by the gardens and our magnificent location along the Hudson River, as well as by our arts programming.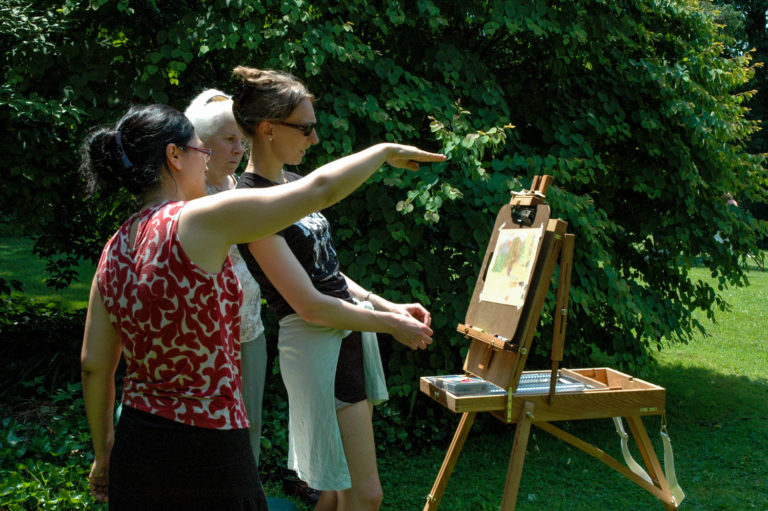 Art and Photography Workshops
Single and multi-session workshops focus on both contemporary art and photography.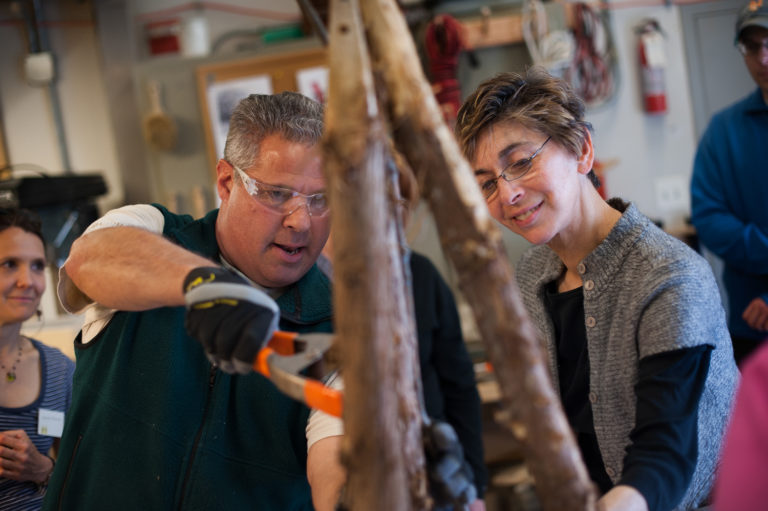 Botanical Crafts and Workshops
Each season we offer hands-on woodworking, botanical crafts and other creative pursuits.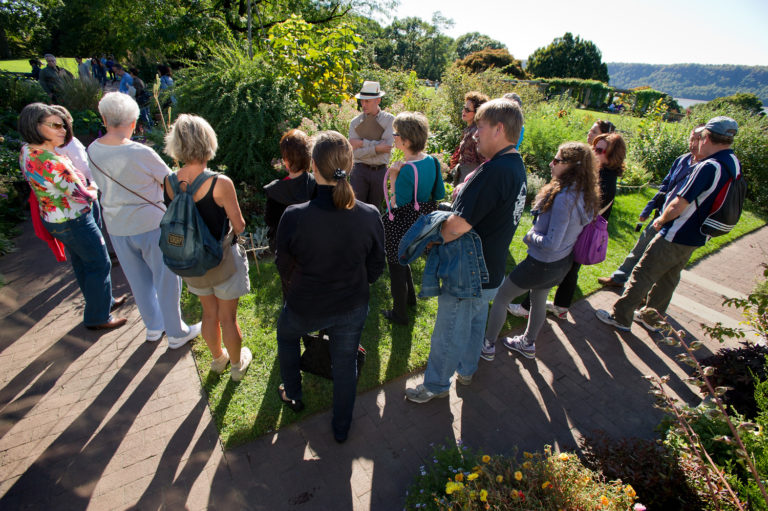 Guided Walks
Garden and conservatory walks take place each week.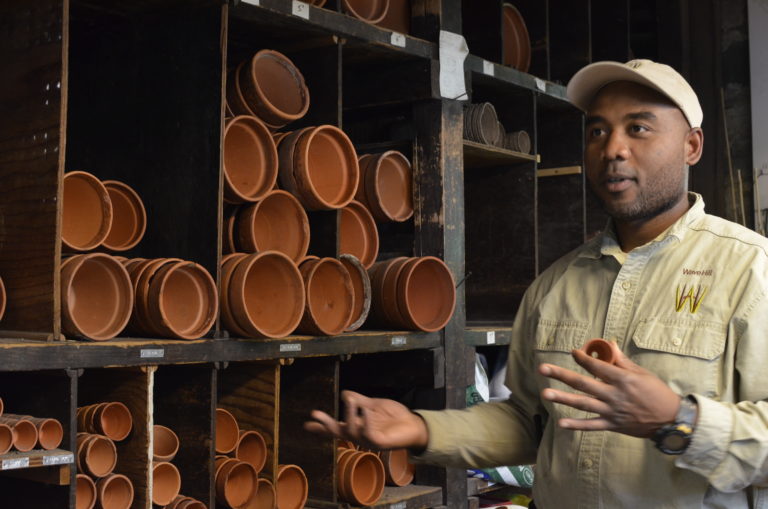 Garden Lectures, Demos and Workshops
Wave Hill Gardeners and visiting experts offer garden lectures and workshops.
Horticultural Lectures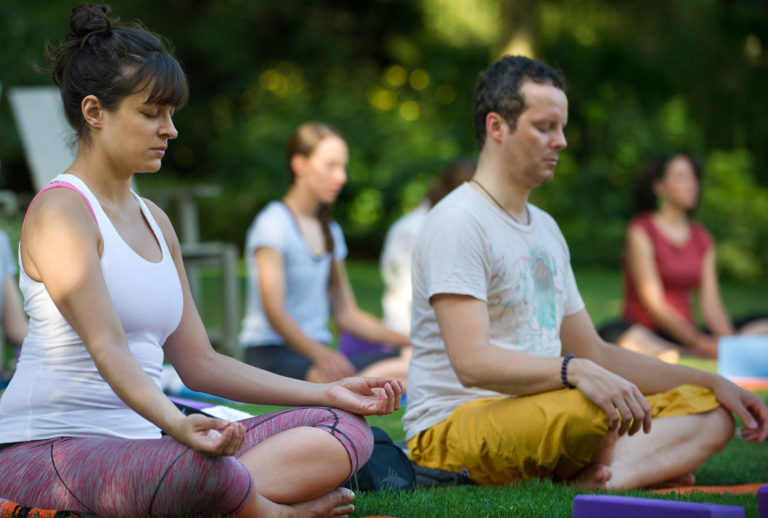 Wellness and Cooking
Wellness classes include outdoor yoga, forest bathing and meditation. Cooking demonstrations--and the occasional workshop--are based on wild or cultivated plants in the garden.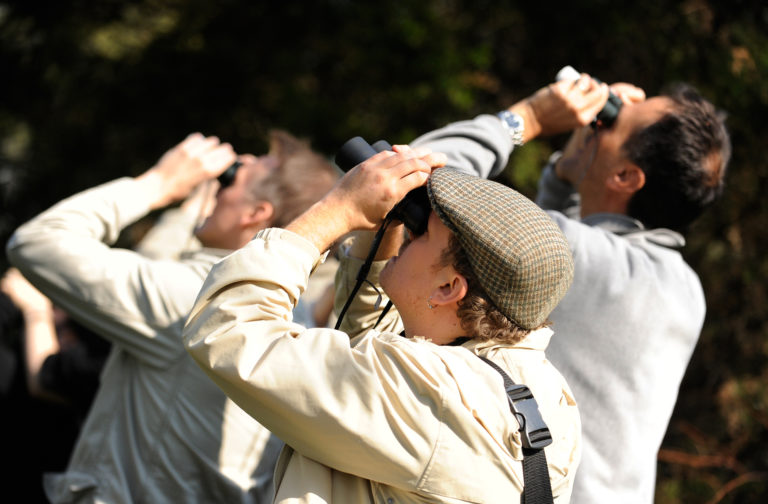 Nature and Birding
Birding walks and seasonal nature presentations are offered year-round.
Learn more!
Many of our adult programs are free with admission to the grounds. Where there is a fee, it includes admission to the grounds, and registration may be made online or in person at the Perkins Visitor Center. As always, Wave Hill Members save 10%. Space is limited; we recommend you register early.