Partnerships
Wave Hill is sustained by an important public/private partnership that began more than 50 years ago. Our Corporate and Foundation Partners are crucial to Wave Hill and the thousands of visitors we serve each year. Their investment ensures our spectacular landscape, curated gardens, and innovative arts and environmental education programs continue to foster meaningful connections to nature that inspire and promote an improved quality of life. There are many ways to Partner with us including annual support, underwriting programs, Corporate Membership and sponsorship.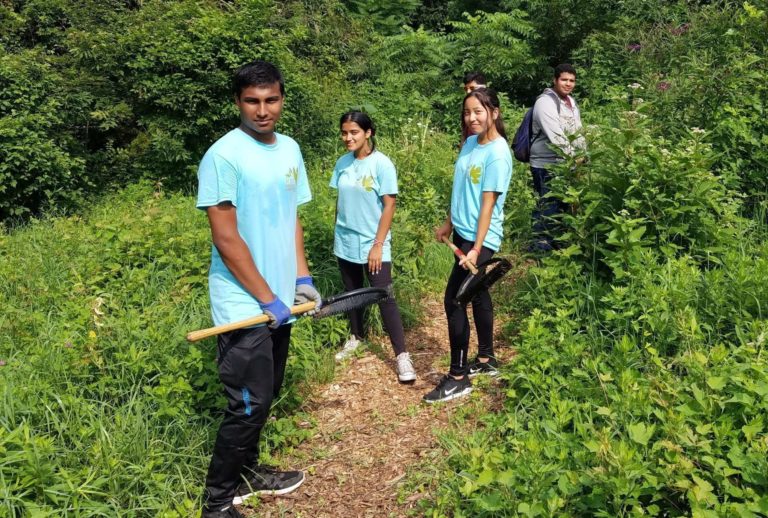 Foundation Partners
Foundation partners are key to Wave Hill's success, providing unrestricted grants that support operations as well as well as specific programs and projects.
Contact Steven Oppedal for more information at steveno@WaveHill.org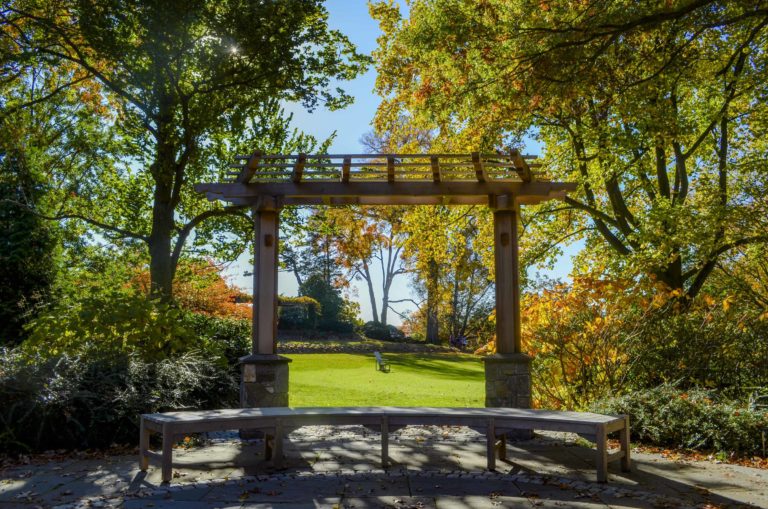 Corporate Membership
Corporate Members enjoy a number of privileges and benefits, including access to rent Wave Hill's spectacular grounds and facilities at highly competitive rates.
See Corporate Member Levels
Sponsorship
We work with community-minded organizations and individuals to create sponsorships that share our strategic goals and create lasting impact.
Contact Steven Oppedal for more information at steveno@WaveHill.org