A Spectacular Setting
The support of our Corporate Members provides essential funding for Wave Hill's outstanding gardens, environmental education programs for urban youth and art presentations that connect people to nature. Corporate Members enjoy a number of privileges and benefits, in recognition of increasing levels of support, including access to rent Wave Hill's spectacular grounds and facilities at highly competitive rates.
Wave Hill's unparalleled garden setting offers a memorable venue for corporate retreats, conferences, meetings and special events. It also provides a stunning backdrop for commercial photo and video shoots.
Admission Ticket Information for Corporate Members
Wave Hill values its corporate members and we want to make sure you are making the most of your benefits. For complimentary admission, please bring your corporate ID to the front gate and you and up to 4 additional family members will be granted complimentary admission. Along with admission, Wave Hill will also extend parking at the member rate of $10. Corporate members also receive 10% off regular priced purchases in the Shop at Wave Hill. For assistance or questions, please call 718-549-3200.

Contact Information
For information about Corporate Sponsorship, Membership, rental availability and rates
Carolyn Liv
Director of Corporate Partnership and Conferences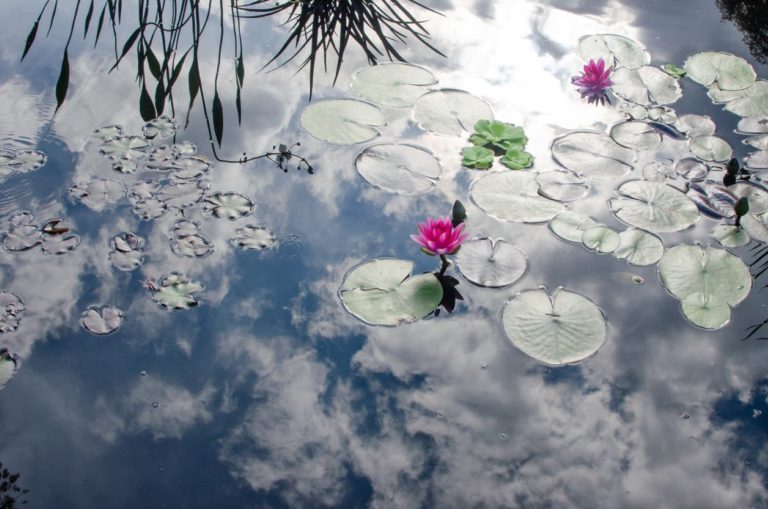 $1,500–$2,499 Corporate Partner
Benefits also include:

Weekday access to rent Glyndor Terrace and select rooms in Wave Hill House for events such as conferences and retreats *
Weekday access to rent grounds for still photo shoots *

100% tax-deductible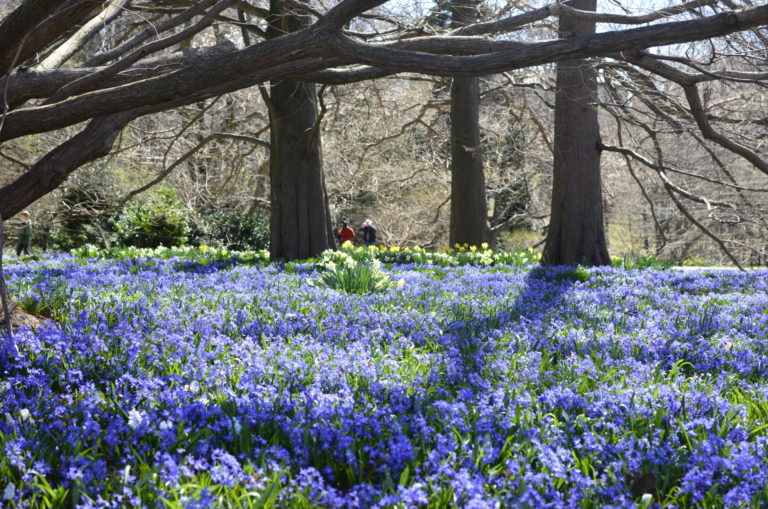 $2,500–$4,999 Corporate Sustainer
Benefits also include:

Complimentary private tour of the gardens and conservatory with a Horticultural Interpreter for up to 10 guests
Weekday access to rent Glyndor Terrace and any space in Wave Hill House for events such as conferences and retreats, and weeknight access to rent grounds for cocktail receptions *
Weekday access to rent grounds for still photo shoots *

100% tax-deductible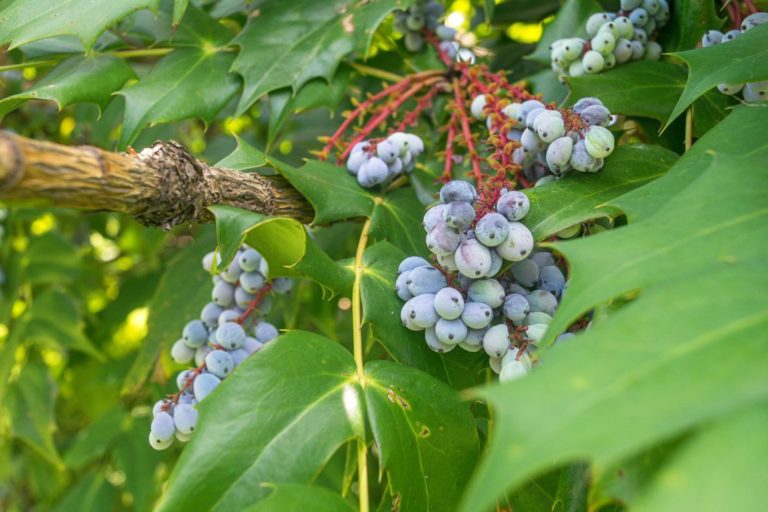 $5,000–$9,999 Corporate Benefactor
Benefits also include:
Opportunity to host annual corporate volunteer day*
Opportunity to host annual staff outing or family day*
Complimentary private tour of the gardens and Conservatory with a Horticultural Interpreter; or the gallery with a Curator for up to 10 guests
Opportunity to promote discounts on Wave Hill's website to our Members
Weekday access to rent Glyndor Terrace and any space in Wave Hill House for events such as conferences and retreats, and exclusive weeknight access to rent entire property*
Weekday access to rent grounds for photo and film shoots*

$96 non-deductible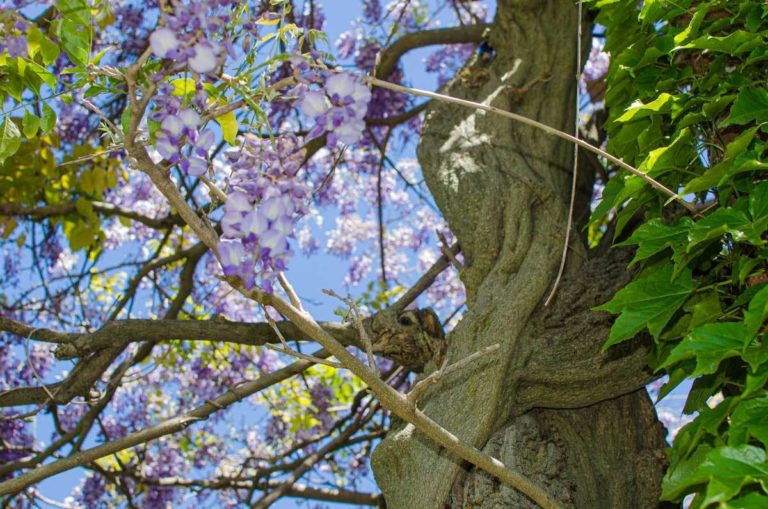 $10,000–$24,999 Corporate Conservator
Benefits also include:

Corporate logo recognition on Wave Hill's website and select print materials
Opportunity to host annual corporate volunteer day*
Opportunity to host annual staff outing or family day*
Complimentary private tour of the gardens and Conservatory with a Horticultural Interpreter; or the gallery with a Curator for up to 20 guests
Weekday access to rent grounds for photo and film shoots*
Weekday and weekend evening access to rent entire property*

$96 non-deductible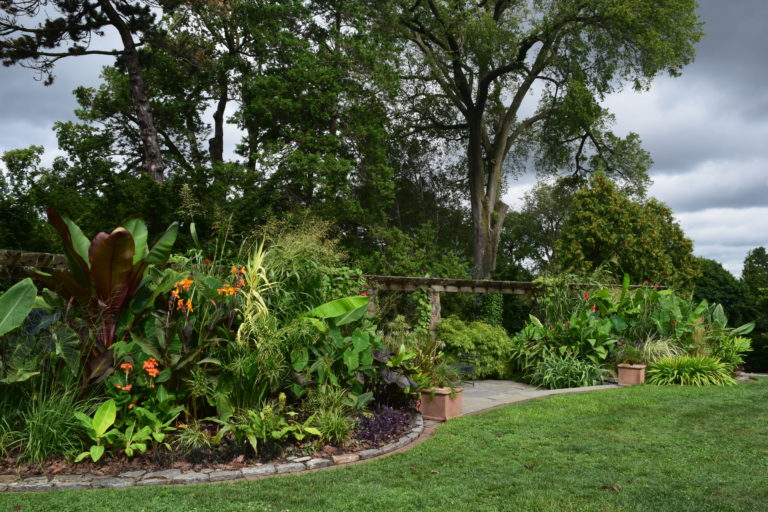 $25,000+ Corporate Sponsor
Benefits also include:
Customized experiences, such as special partnership programming and curated events
Opportunity to host private events in Wave Hill House for VIP clients, vendors and/or personnel at a reduced rental fee
Exclusive opportunity to host a tented event (date subject to availability) *
Tailored corporate volunteer opportunities
Opportunity to host annual staff outing or family day *
Corporate logo recognition on Wave Hill's website and select print materials
Complimentary private tour of the gardens and Conservatory with the Director of Horticulture; or complimentary Gallery tour with the Director of Arts and Senior Curator for up to 25 guests
Weekday access to rent grounds for photo and film shoots *
Exclusive weekday and weekend evening access to rent entire property *

$96 non-deductible