Building the Foundation
The Leadership Council is an important group of philanthropists deeply committed to Wave Hill's mission and essential to its vitality.
Through their critical annual support, Leadership Council Members ensure Wave Hill remains an exquisite work of art and its programs and educational offerings provide transformative experiences.
Members are invited to special "quintessentially Wave Hill" events, including Salon Evenings and hands-on workshops with experts.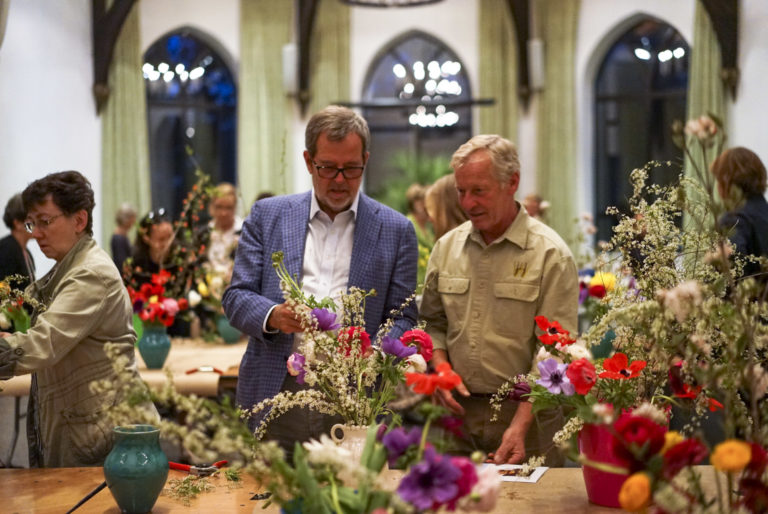 Master Classes
Leadership Council Master Classes provide an immersive, hands-on experience you will only find at Wave Hill.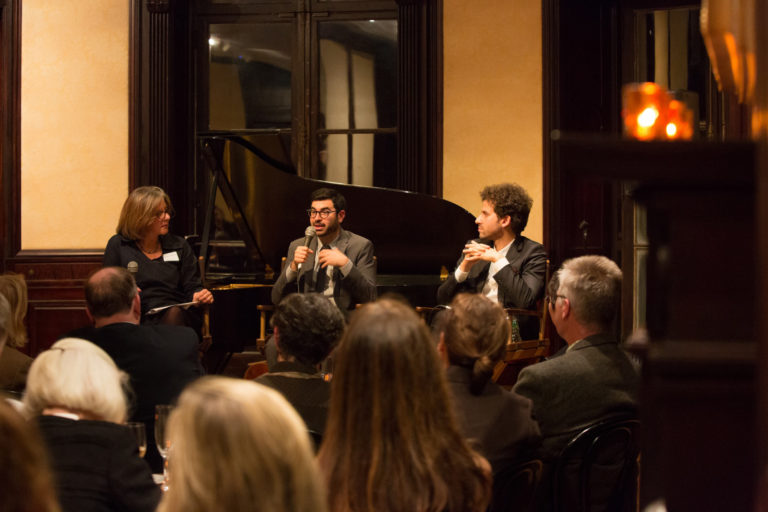 Salon Evenings
Curated Salon Evenings offer Leadership Council Members the opportunity to interact and engage with Wave Hill Curators, artists, performers, musicians and composers to learn, explore, and take part in site-specific art inspired by the natural world.
Prominent recognition at the Director's Circle level in Wave Hill materials
Invitations to special, curated programs with guest artists and luminaries that bring together horticulture and the arts
Invitations to tours of private gardens and artist studios arranged exclusively for Leadership Council Members
Opportunity to schedule a complimentary family or holiday photo at Wave Hill with your professional photographer
Exclusive access to rent Wave Hill's gardens and grounds for private events during the week (Monday through Friday) *

$4,700 is tax-deductible

President's Circle $10,000
All the benefits of a Director's Circle Membership, plus
Prominent recognition at the President's Circle level in Wave Hill materials
Invitation to tea with Wave Hill's President and Executive Director
Invitation to a Master Class given by one of Wave Hill's talented Horticulture or Curatorial Staff
Special access to the Shop at Wave Hill and ability to reserve a private consultation with our Shop Manager for a customized shopping experience (available upon request)
Exclusive access to rent Wave Hill's gardens and grounds for private events during the week and on weekends and holidays. *

$9,650 is tax-deductible
Chairman's Circle $25,000
All the benefits of a President's Circle Membership, plus
Prominent recognition at the Chairman's Circle level in Wave Hill materials
Invitations to exclusive events with Wave Hill's Board Members and Senior Staff
Invitation to a special celebration hosted by the Chairman of the Board
Exclusive access to rent Wave Hill's gardens and grounds for private events during the week and on weekends and holidays, including tented events. *

$24,650 is tax-deductible