All on-site events and programs on hold until Wave Hill reopens
Friday, July 10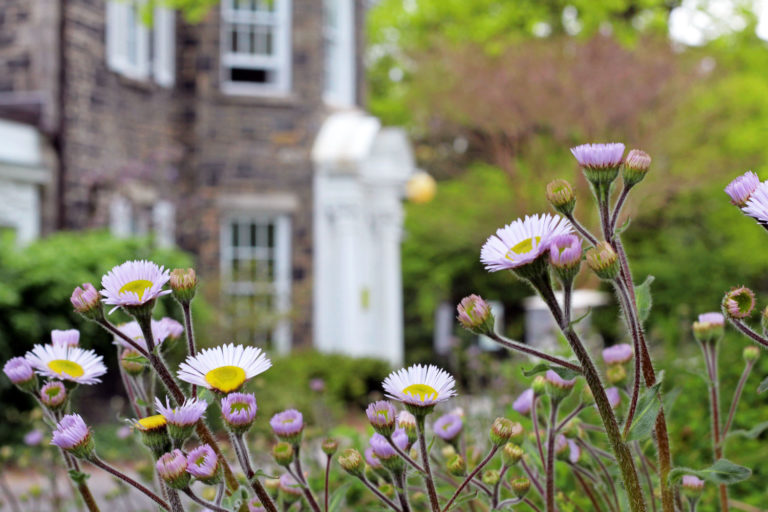 Be well and stay well this summer! Join our virtual DIY Wellness Wednesday workshops focusing on skincare, aromatherapy and the benefits of all-natural products through the month of July. Register for full series or sign up for individual workshops.
See All in the Calendar
July 11 - July 17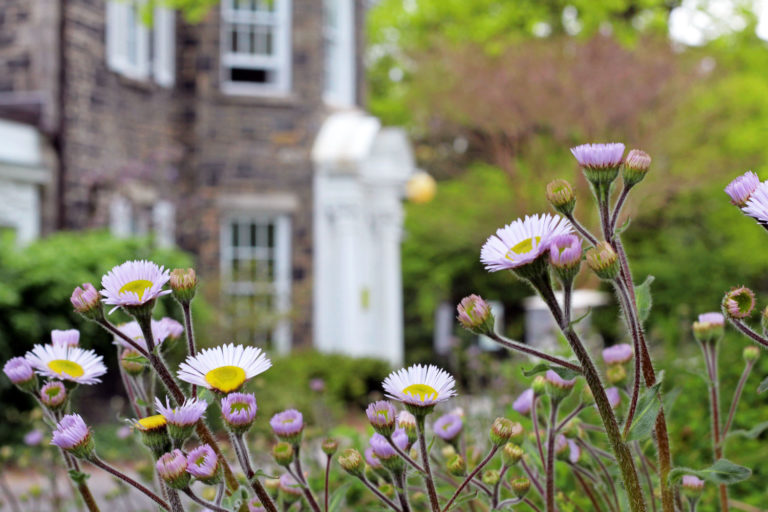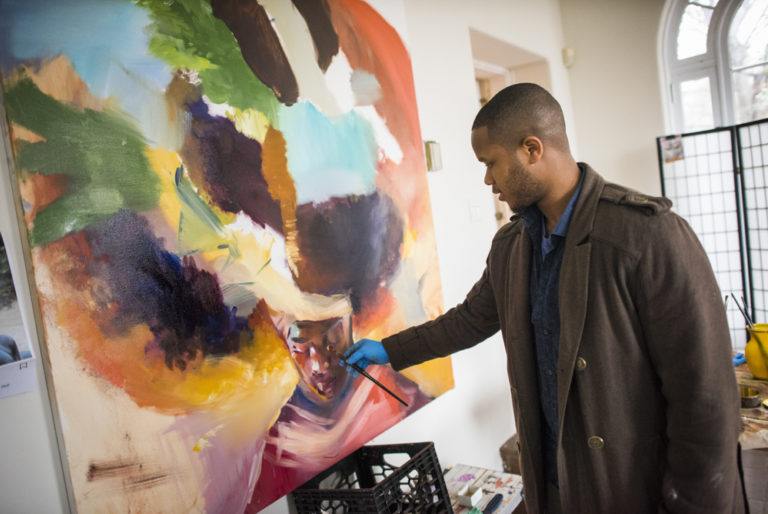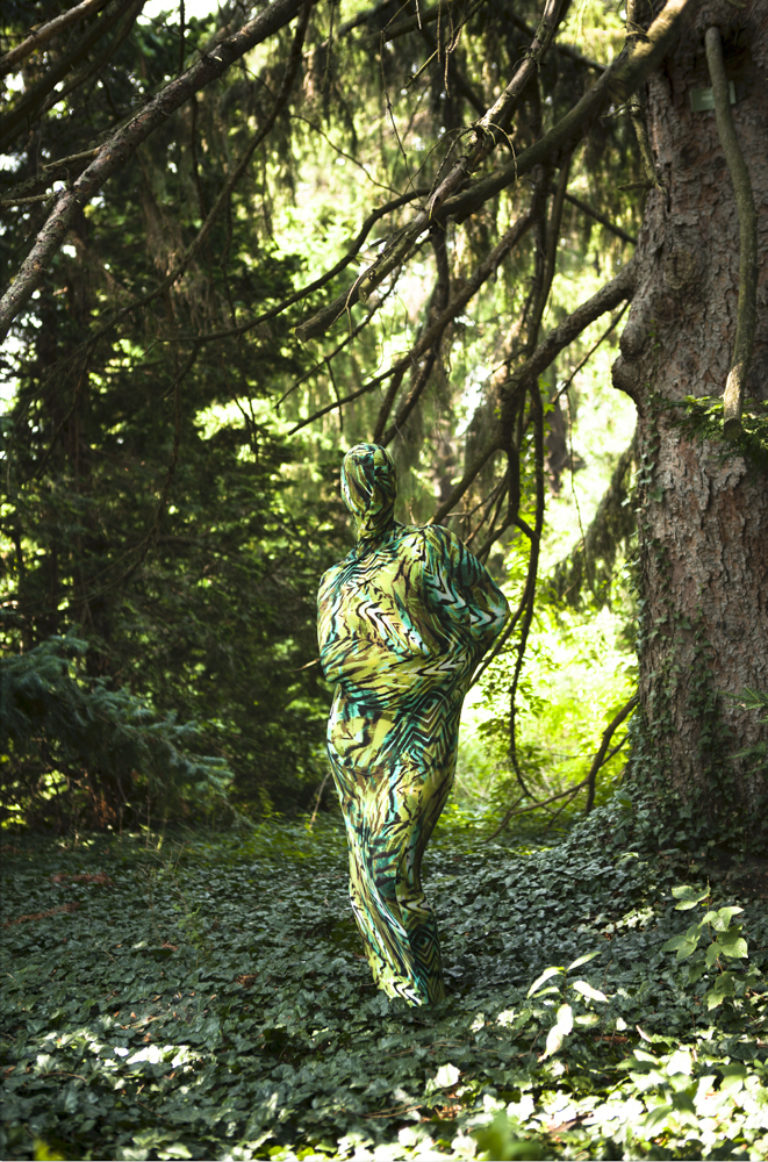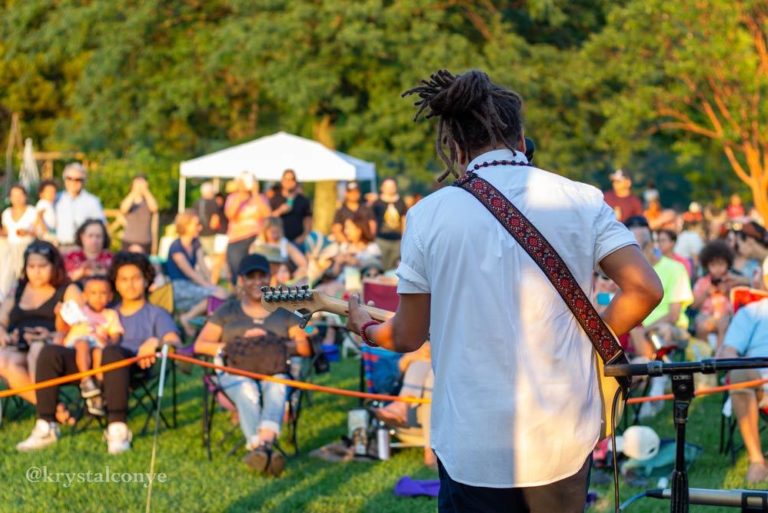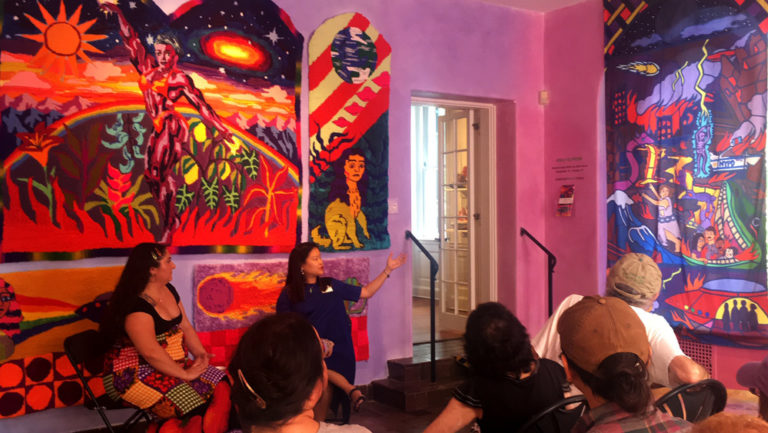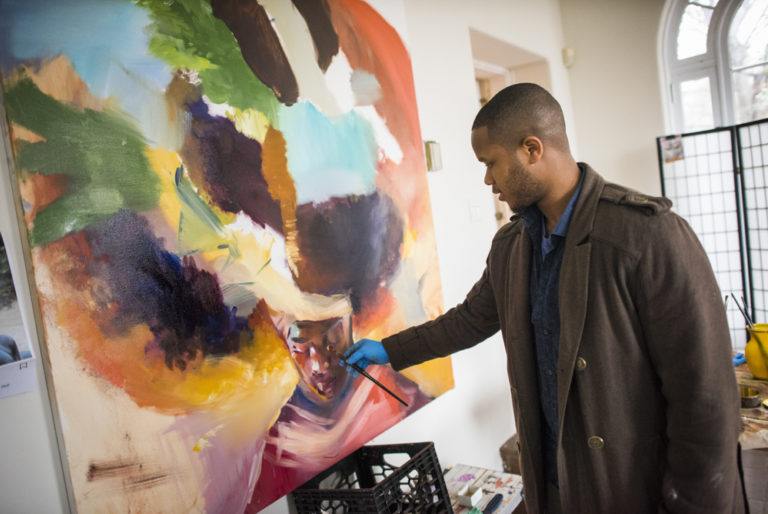 Arts & Wave Hill
Artists take advantage of our unique site to explore dynamic relationships between nature, culture and site.
See More
Education
Nature is an exceptional teacher with lessons for all. Wave Hill's glorious grounds offer the perfect setting for inspirational and immersive programs that engage people of all ages.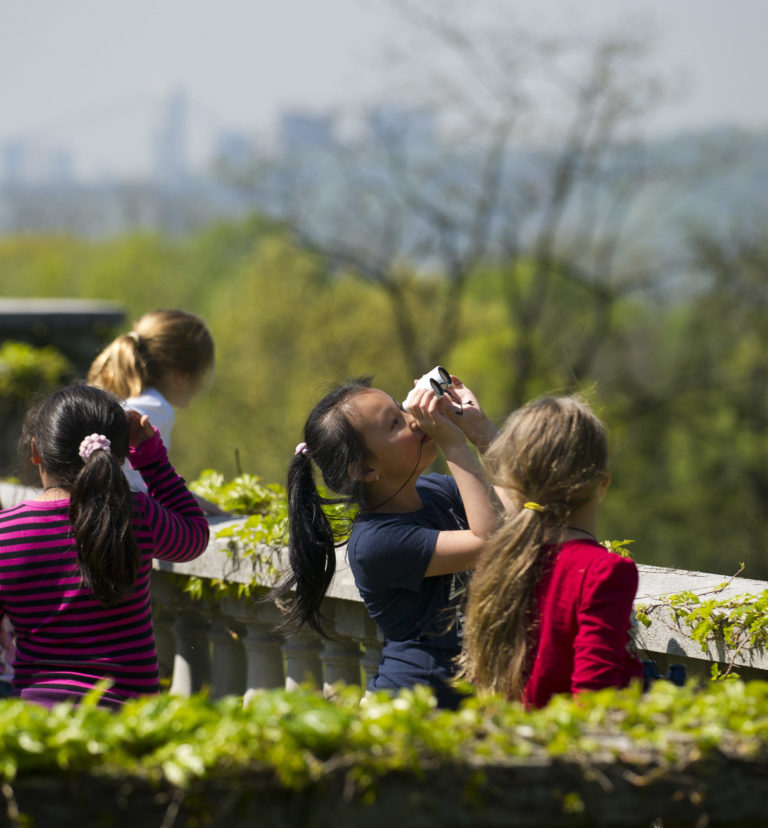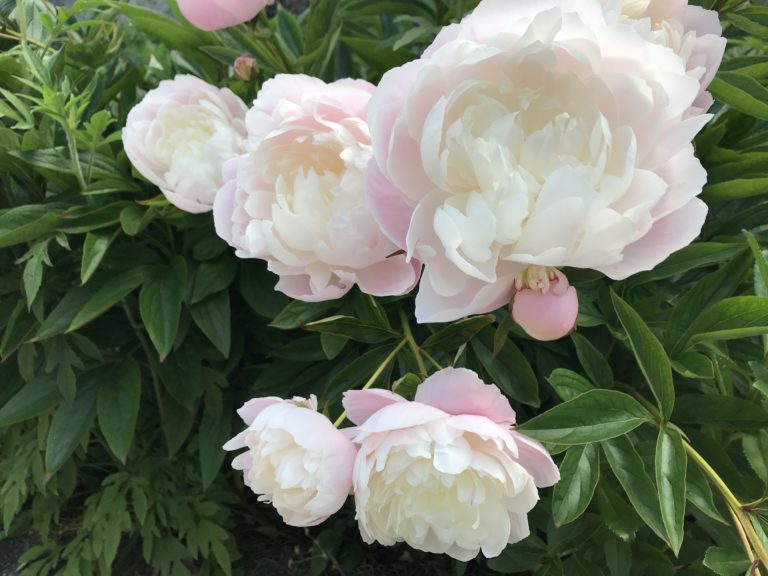 Peonies
by Mary Oliver
This morning the green fists of the peonies are getting ready
to break my heart
as the sun rises,
as the sun strokes them with his old, buttery fingers
and they open — pools of lace, white and pink
and all day the black ants climb over them,
boring their deep and mysterious holes
into the curls,
craving the sweet sap,
taking it away
to their dark, underground cities —
and all day
under the shifty wind,
as in a dance to the great wedding,
the flowers bend their bright bodies,
and tip their fragrance to the air,
and rise,
their red stems holding
all that dampness and recklessness
gladly and lightly