ACES
Wave Hill's Art, Community and Environmental Stewards (ACES) program offers a year-long paid internship that invites young people ages 16 to 20 to explore the connections between community engagement and nature-informed arts education. Interns work together to imagine and share new possibilities for their relationships to community and the environment using lessons provided by nature, and apply them to art making and storytelling. Interns work to foster connections to land and culture with Family Art Project participants, as they address their own histories, experiences and legacies as young people affecting social and environmental change in New York City.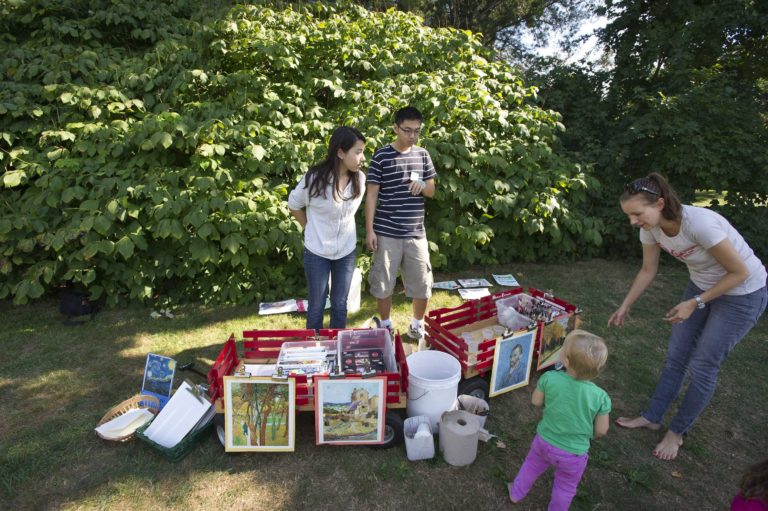 Engaging Families
ACES interns learn and implement techniques for engaging community members in nature-based art making and facilitating intergenerational learning. They apply what they learn and strengthen their skills by working with families participating in the Family Art Project.
Family Art Project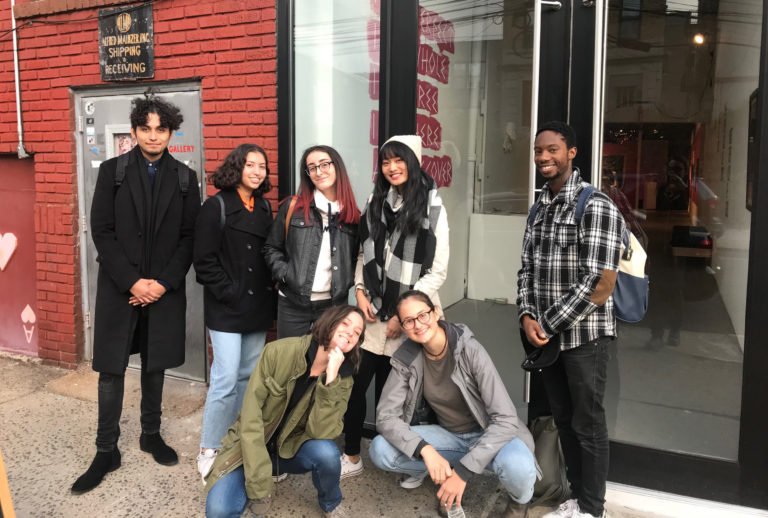 Field Trips and Artist Talks
ACES interns take field trips to museums, cultural institutions, green spaces and artist studios. Interns engage with artists and cultural organizers throughout the program, utilizing everything they learn to plan and produce a collective final project.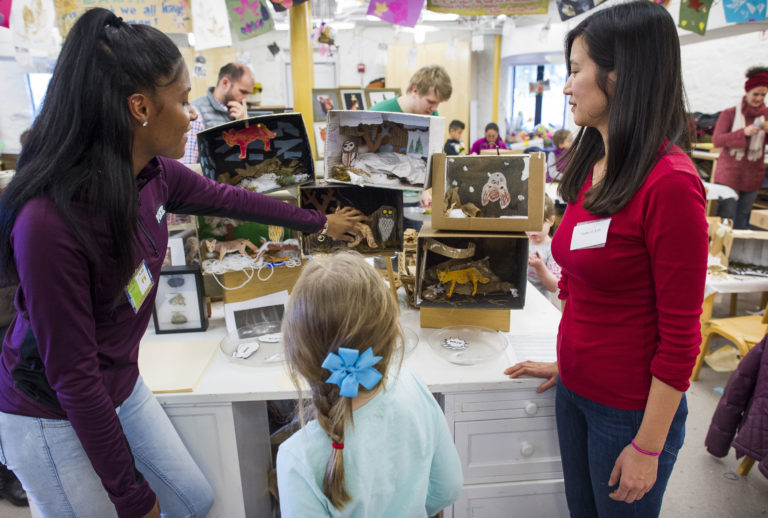 Skills Development
ACES interns learn and practice important skills, including communication, collaboration and critical thinking. These vital tools support both creative community building and interns' individual professional development during the program, as well as in future endeavors.