Honoring Family and Friends
The spectacular and serene gardens of Wave Hill provide a special opportunity to celebrate life's milestones and special occasions, or memorialize or honor a friend or loved one. Make a meaningful dedication or tribute in this magical oasis while supporting our beautiful landscape and innovative programs.
Tributes
You can make a gift of any size in honor or in memory of a loved one. A personalized letter will be sent to the honoree or, in cases of memorial gifts, to family or friends.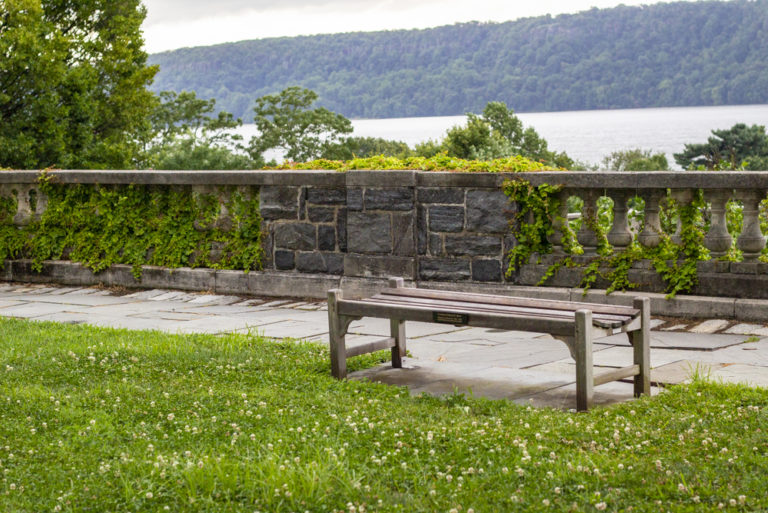 Iconic Pergola Bench
$10,000
Located next to Wave Hill's iconic pergola, these wooden benches provide a magical place to take in the magnificent sunsets and stunning views of the Hudson River and Palisades.
Kate French Terrace Bench
$10,000
Situated on the picturesque Kate French Terrace adjacent to Wave Hill House, these benches provide an enjoyable place to appreciate the astonishing backdrop of the Herbert and Hyonja Abrons Woodland and views of the Hudson River.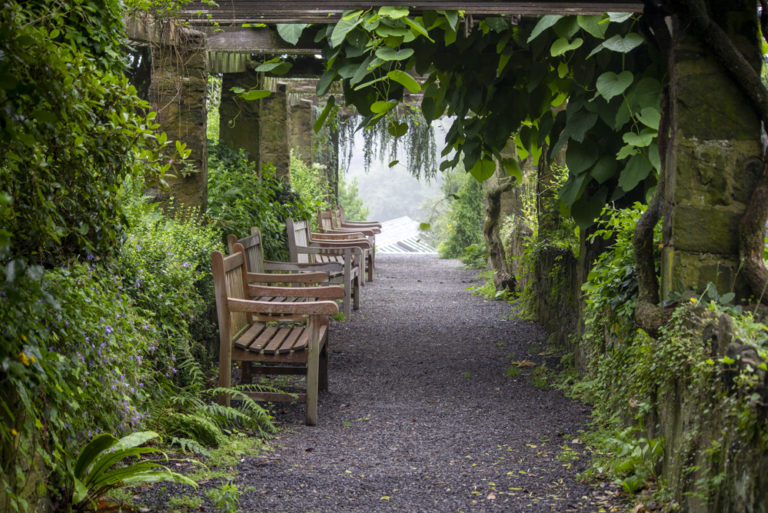 Aquatic Garden Bench
$6,000
Under vine-covered pergolas, the Aquatic Garden benches are perfect for reflection in the beauty of this intimate garden.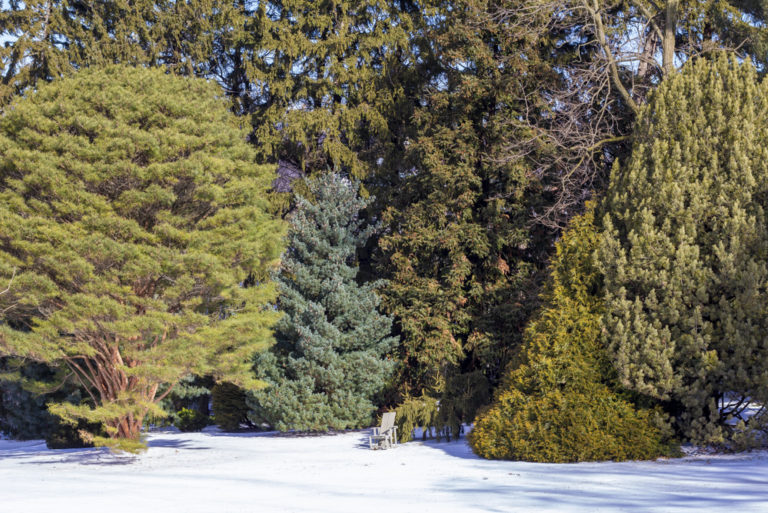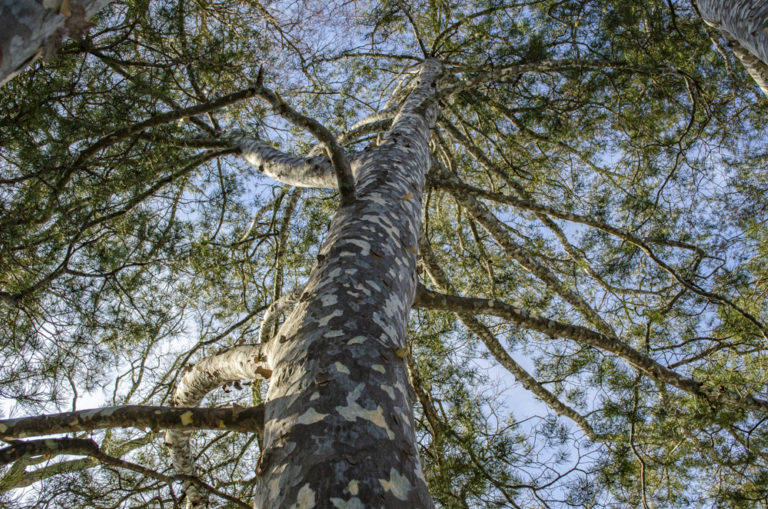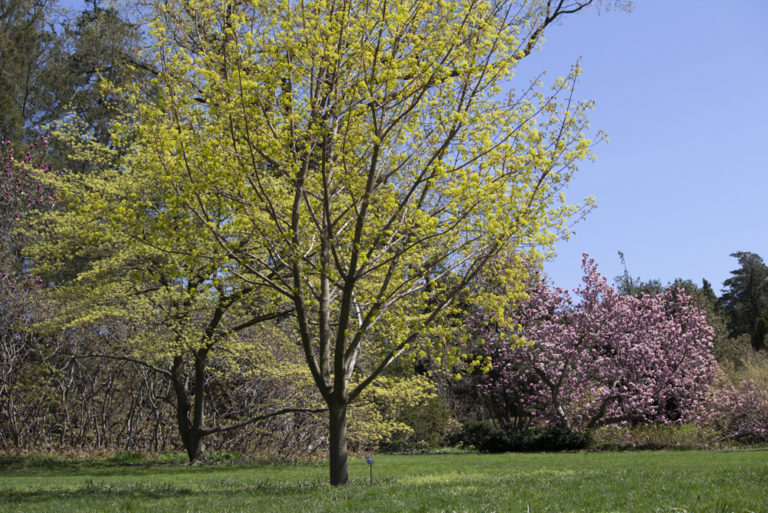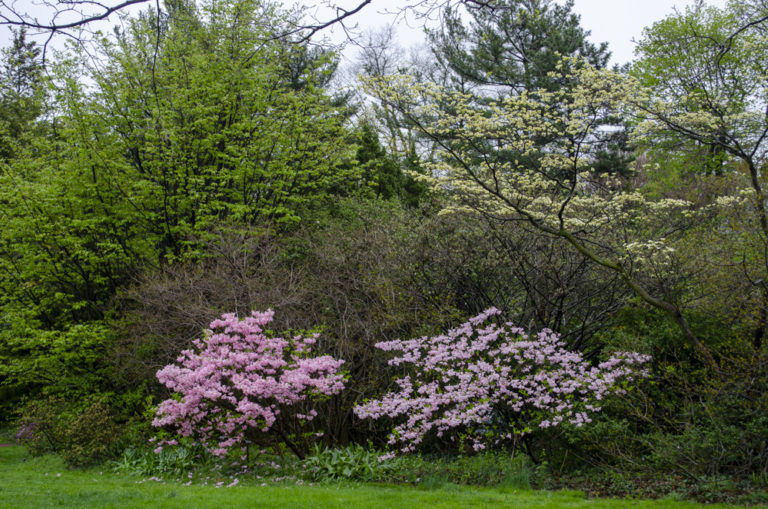 Wave Hill's magnificent trees define our landscape and are a meaningful way to honor or remember those we love. Tree dedications range from $10,000 to $25,000 and include Magnolia, Cherry and Katsura trees. Dedications are recognized on a 3" x 5" aluminum plant-label affixed to a stake and placed in front of the tree.
Wave Hill welcomes gifts of many kinds, including donor advised funds, wire transfers, IRA transfers and securities. You can also increase your impact by submitting a matching gift form from a participating employer.
For further information, please contact support@wavehill.org or 718.549.3200 x212.