Check out onsite and virtual activities for winter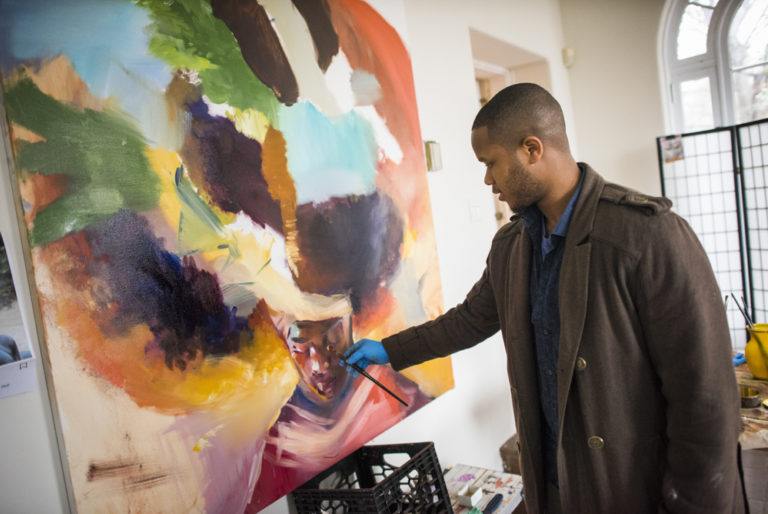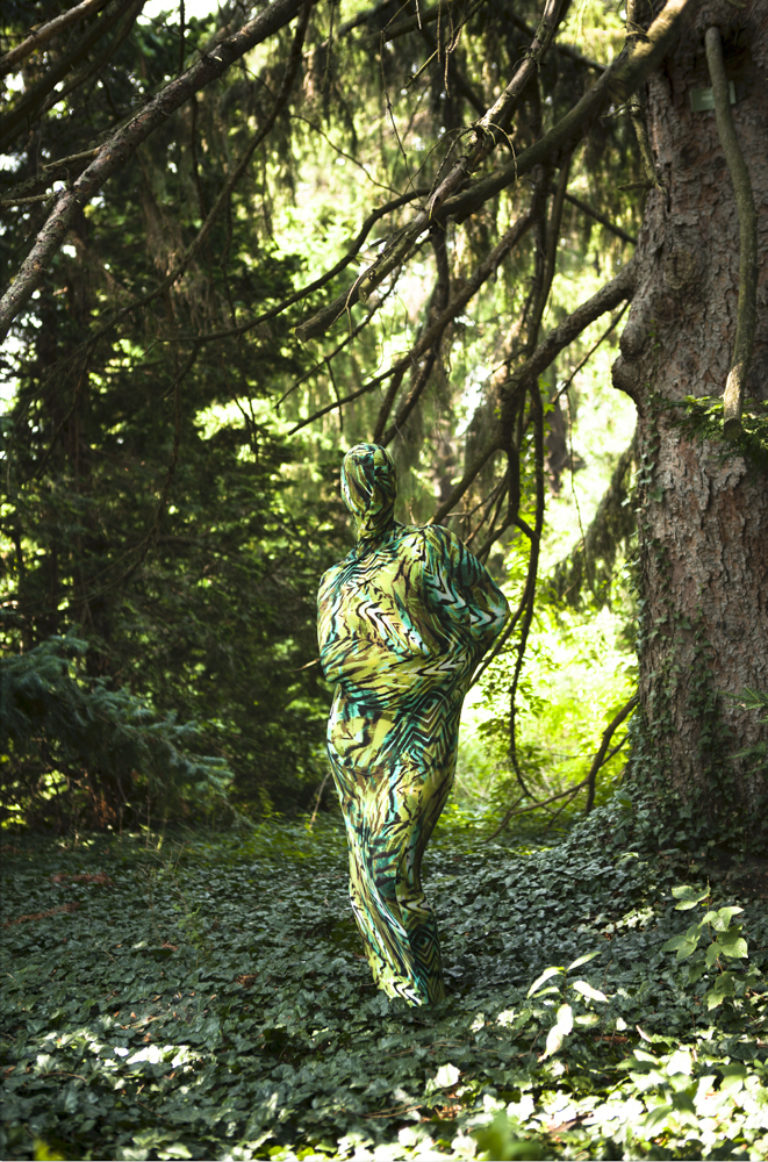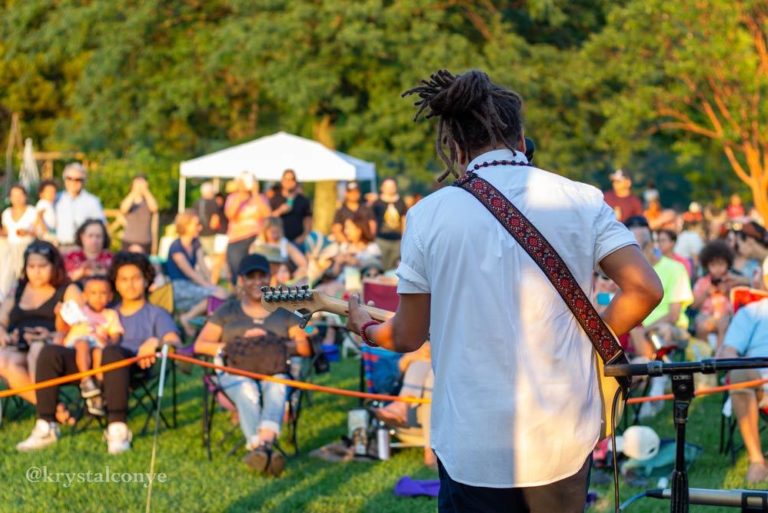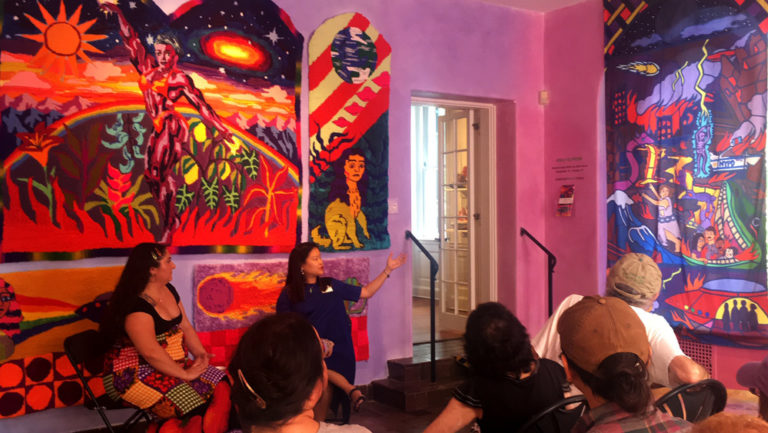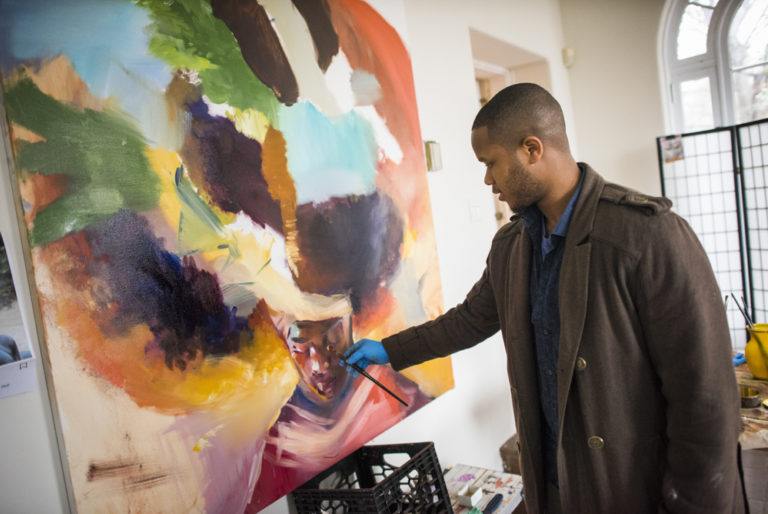 Arts & Wave Hill
Artists take advantage of our unique site to explore dynamic relationships between nature, culture and site.
See More
Education
Nature is an exceptional teacher with lessons for all. Wave Hill's glorious grounds offer the perfect setting for inspirational and immersive programs that engage people of all ages.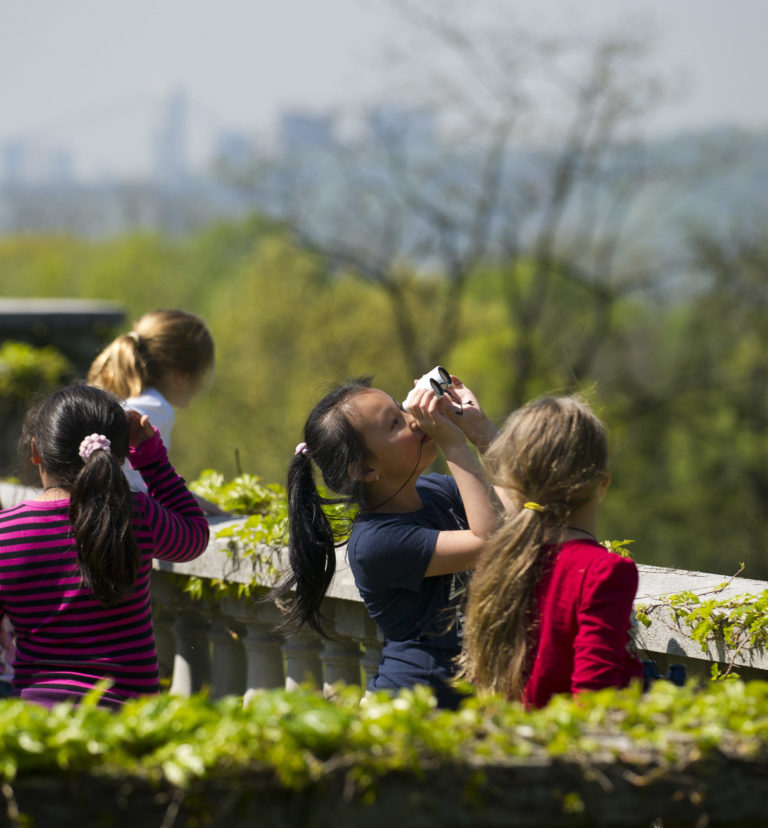 The Cold
by Wendell Berry
How exactly good it is
to know myself
in the solitude of winter,
my body containing its own
warmth, divided from all
by the cold; and to go
separate and sure
among the trees cleanly
divided, thinking of you
perfect too in your solitude,
your life withdrawn into
your own keeping
-to be clear, poised
in perfect self-suspension
toward you, as though frozen.
And having known fully the
goodness of that, it will be
good also to melt.