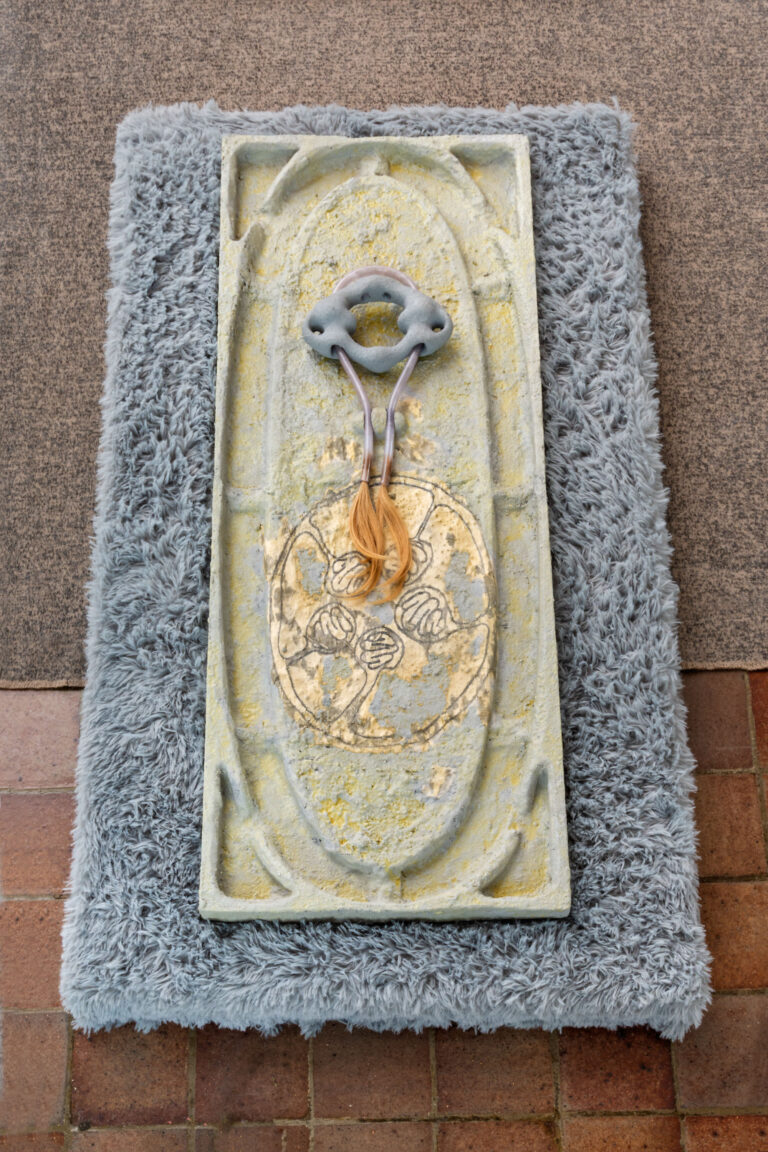 Birding at Wave Hill for New Birders & Seasoned Enthusiasts
Birding at Wave Hill for New Birders & Seasoned Enthusiasts
December 16, 2021
Birding as a hobby has been in the spotlight for the past year. Like me, many new birders picked up a pair of binoculars during lockdown. Unbeknownst to us newbies, we entered a community built on decades of experience and nature appreciation. Like many hobbies, there are resources aplenty for birders of all calibers.
At Wave Hill, we marry birding and horticulture through our public program offerings and interpretation of our plant collections. This winter, for instance, is all about the landscape, but with an emphasis on birds. There is a little something for everyone—we even hope to capture the attention of any non-birders and convert them! Read on to learn how to experience Wave Hill through the eyes of a birder.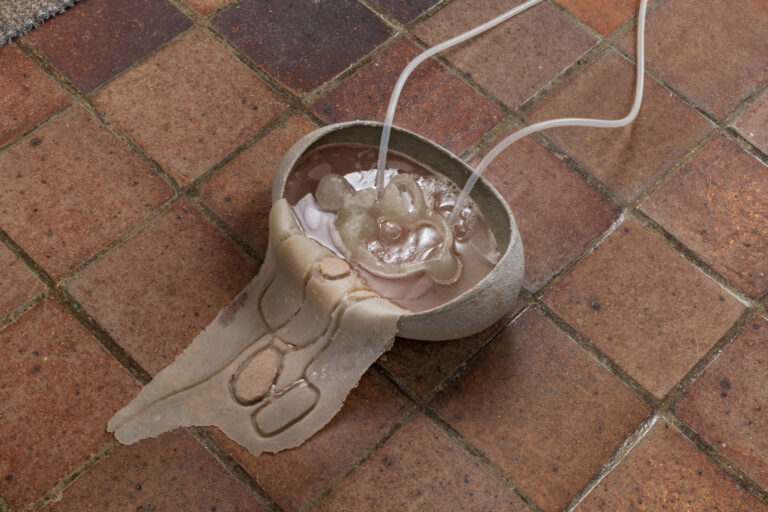 When looking for birds at Wave Hill, start at the food sources. There are many such natural sources for birds at Wave Hill and they will gather in these food-rich garden areas, laden with berries and seeds. They will also look for shelter, perhaps in one of the evergreen plants. I have listed these popular locations in a Winter 2020 Garden Journal Entry.
In harsh winters, hanging out a birdfeeder is an effective way to attract birds and supplement their food once natural sources are depleted. Behind Armor Hall, viewable from the Kate French Terrace, is a collection of bird feeders. This is a fine location to spot woodpeckers, who enjoy eating the suet.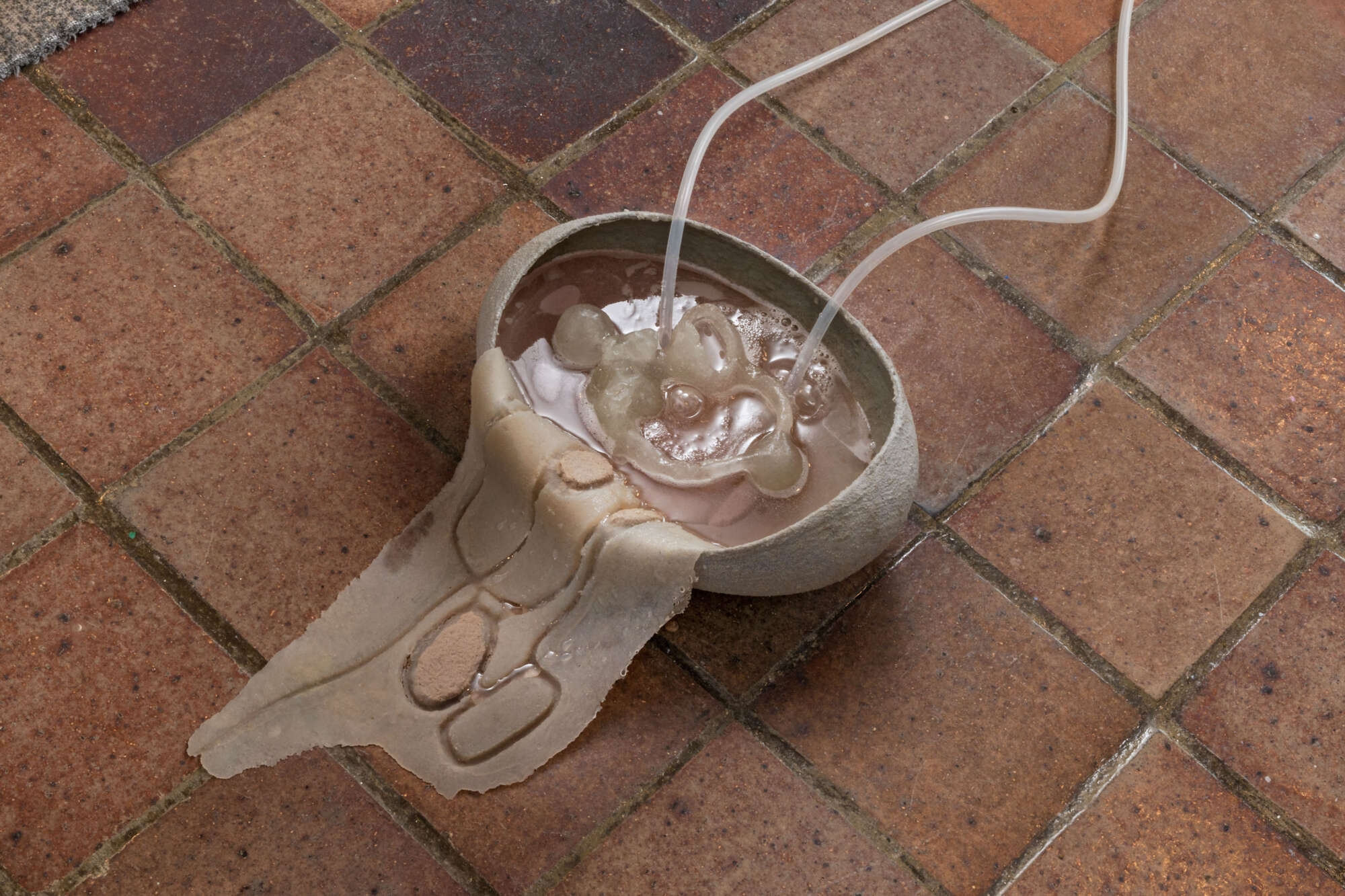 New this year, Wildlife Trees is a winter display in the Paisley Bed. A selection of whimsical winterberry, oriental spicebush and mountain laurel branches offer perches for birds. Pine boughs on the ground offer hiding spots for small birds. Bird-edible ornaments and garlands made by Wave Hill staff and volunteers decorate three Fraser fir trees. These decorations contain suet, cranberries, peanuts, sumac, millet and sunflower seeds.

While perhaps not appearing rich in winter food, some areas of the garden have been home to certain bird species: the very territorial mockingbirds in the Flower Garden and the hungry house sparrows on the Kate French Terrace are good examples. These areas include large signs that are part of a seasonal interpretive exhibition, Birds of Wave Hill.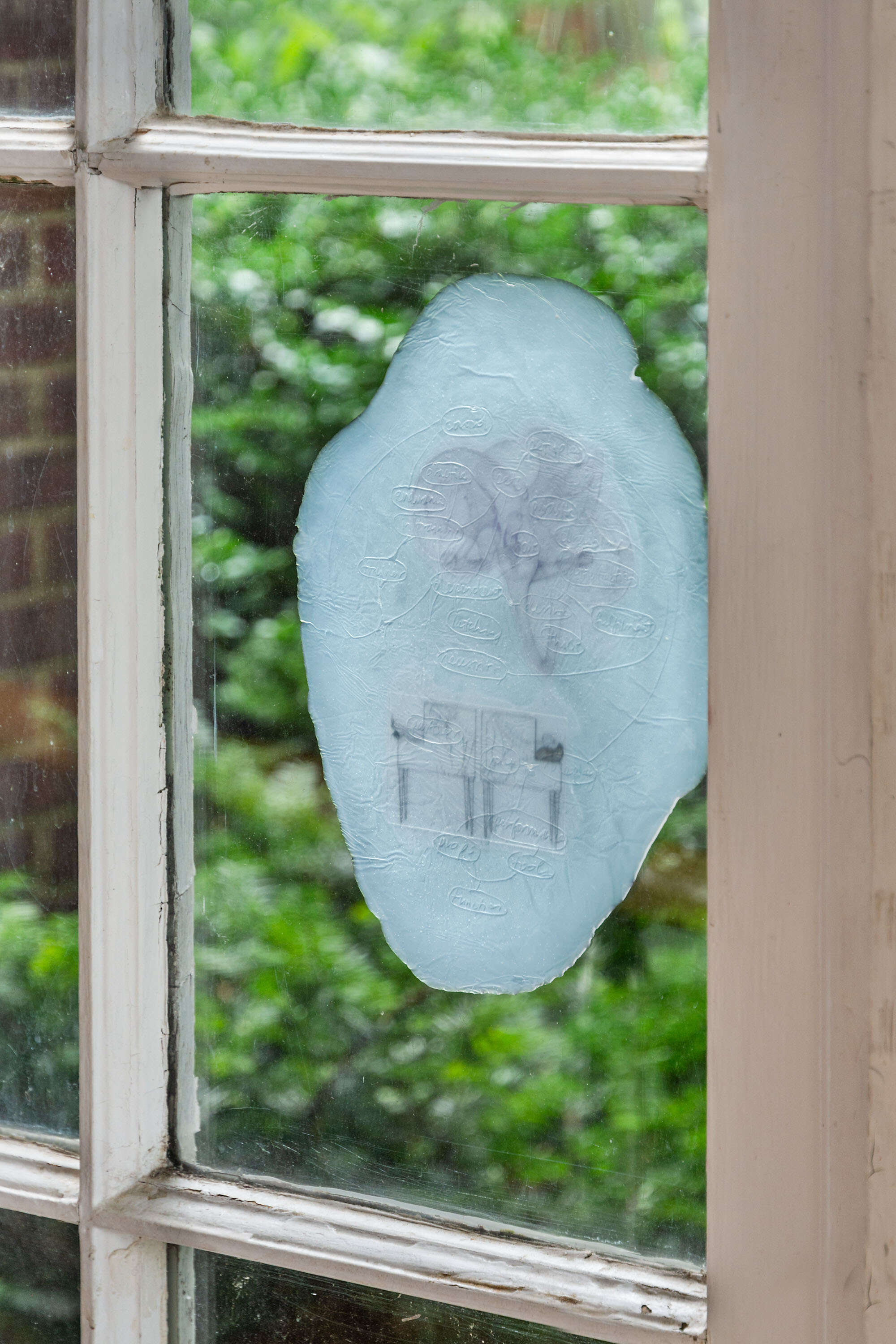 Wherever you are in the garden, don't forget to look up! It wouldn't be a complete experience without a bald eagle sign, which marks the Pergola as the best location for spotting this majestic bird.
Continue exploring with a Winter Birds at Wave Hill map (pdf download) in hand. While Wave Hill is not completely accessible, for the map we selected locations that lie along our paved pathways, with the hope that birders of all abilities could enjoy this activity.
Jess Brey,
Ruth Rea Howell Senior Horticultural Interpreter