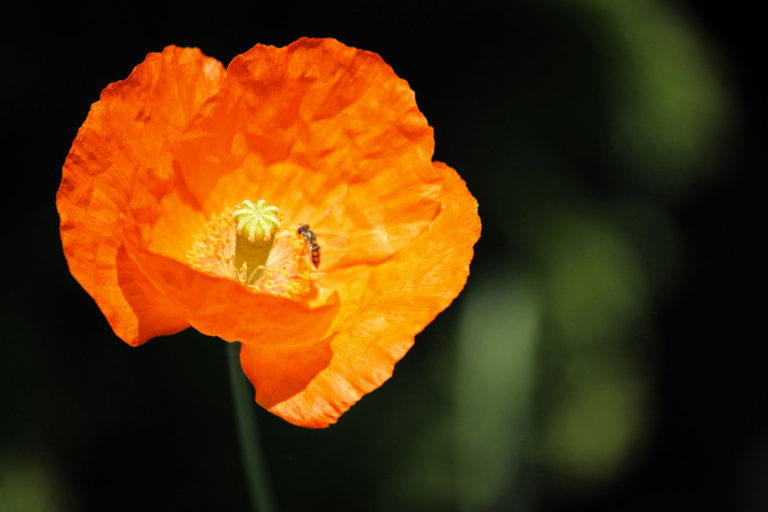 Papaver atlanticum (Atlas Poppy)
Papaver atlanticum (Atlas Poppy)
May 19, 2020
The apricot-orange blooms of the Atlas poppy (Papaver atlanticum) can be seen in various places around the garden from spring and, on and off, into late fall. It is a short-lived perennial. It self-seeds readily and our gardeners deliberately leave a few seedlings each spring when they are weeding, so that the plants can flower later in the year.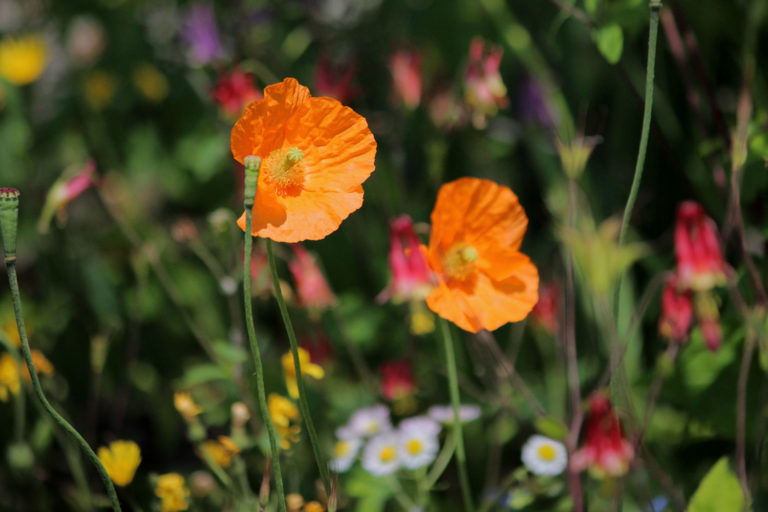 Native to the Atlas mountains of Morocco, some authorities refer to it as Papaver rupifragum var. atlanticum, indicating that it is a natural variety of the Spanish poppy (Papaver rupifragum), which is native to both Spain and North Africa. Other authorities consider it a species in its own right, hence Papaver atlanticum.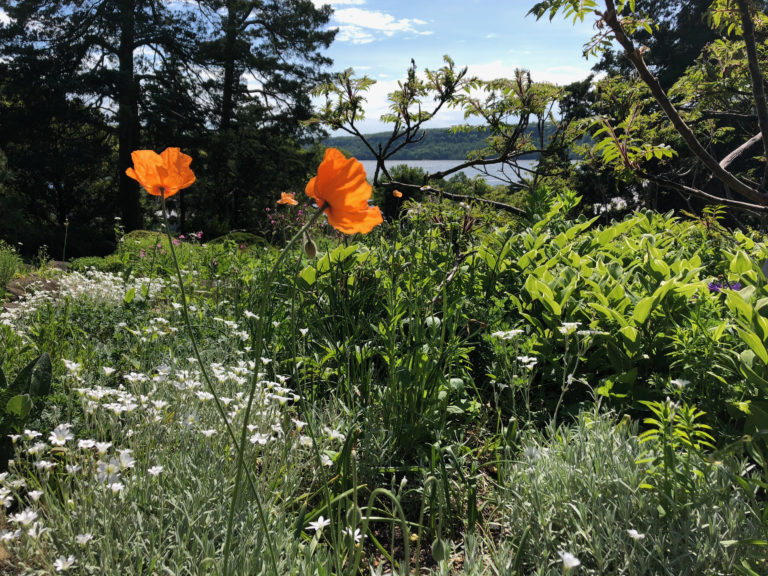 It can be spotted at Wave Hill in the Wild Garden—as shown in the first shot here—and elsewhere, as the next two shots, taken in May 2019, show.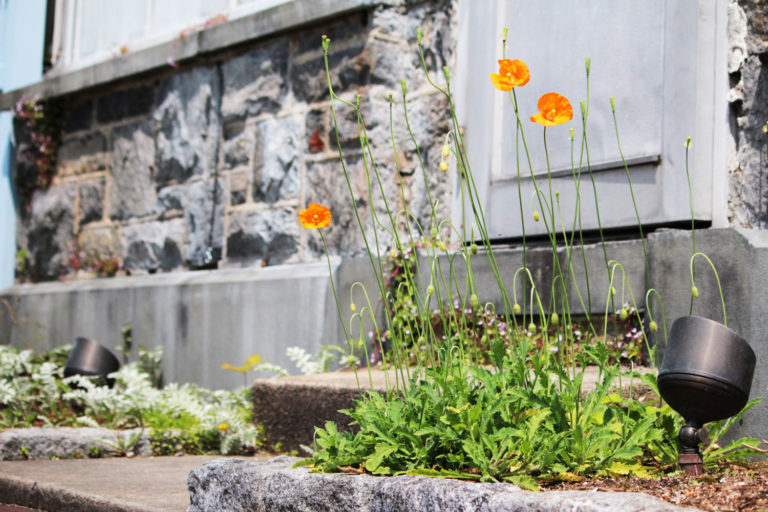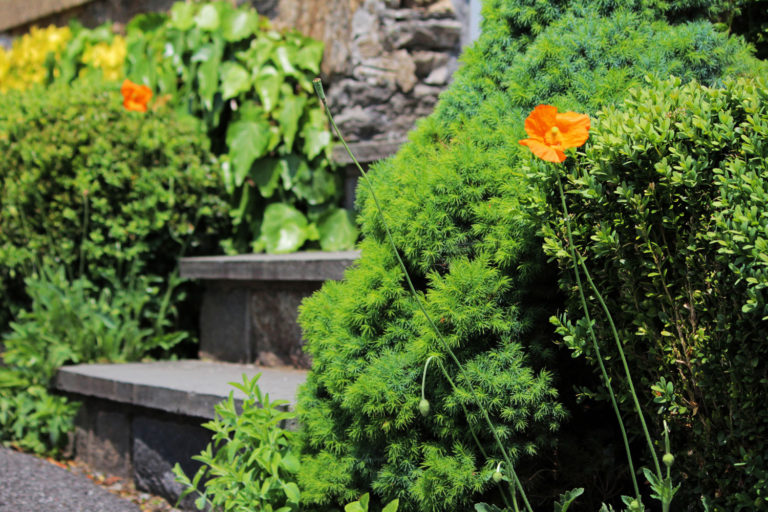 The work of Wave Hill's recently retired Ruth Rea Howell Senior Horticultural Interpreter Charles Day, this post dates back almost exactly a year to May 23, 2019. Charlie's elegant, informative writing has a perennial quality, and we are delighted to be able to showcase his knowledge this spring with some new photos.