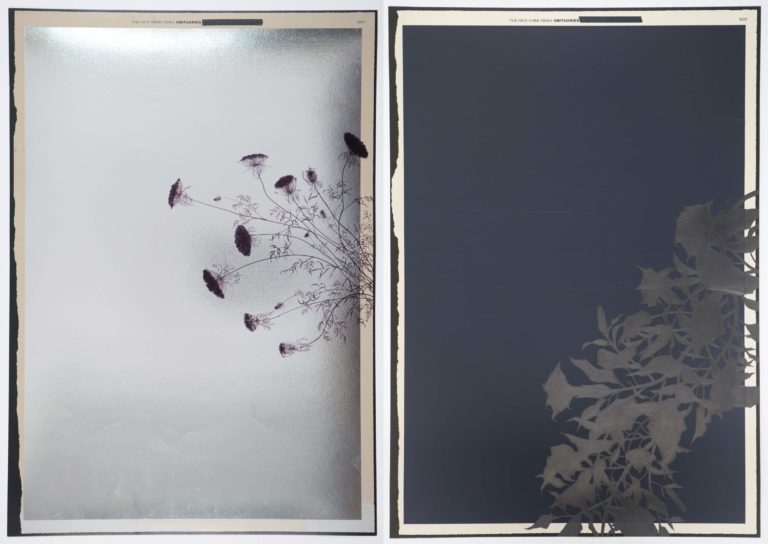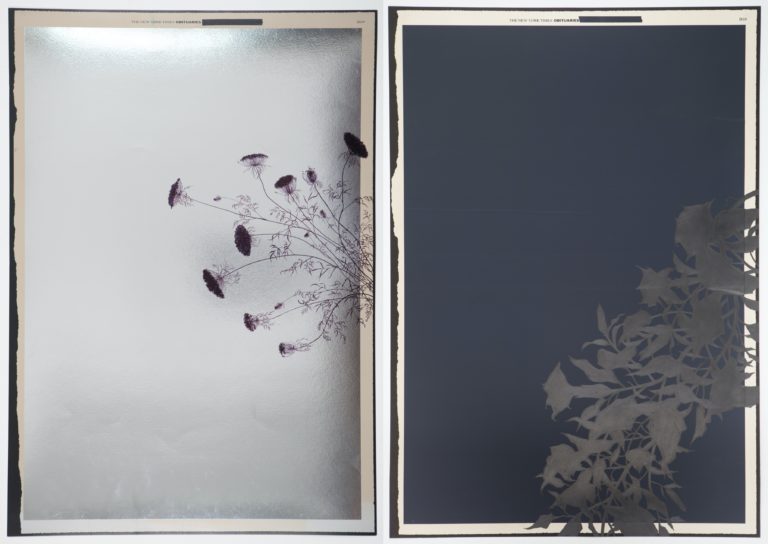 The Shadow of the Sun: Ross Bleckner and Zachari Logan pairs New York-based artist Ross Bleckner and Canadian artist Zachari Logan, two kindred spirits whose individual practices and collaborations explore the omnipresence of life and death through notions of loss, decay, visibility/invisibility, memory, flora and landscape. In conjunction with the exhibition, Wave Hill presents a series public programming, including conversations, a panel discussion, and verbal description tour.
Artists Ross Bleckner and Zachari Logan will be in conversation with Shadow of the Sun curators Wayne Baerwaldt, Jennifer McGregor and Leah Taylor around the exhibition themes of loss, memory and ephemerality. The artists will speak with the curators about their work in the exhibition and discuss how they use flowers to represent societal and personal melancholy, as well as reverential beauty. The artists will also reflect on the nature of their collaboration and how their ongoing creative exchange has developed over the years. The talk will be moderated by exhibition co-curator Jennifer McGregor.
Registration required, by clicking here, or by calling 718.549.3200 x213. When you register, you will receive the Zoom details in advance of the event. If you have any questions about this program or registration, please contact us at 718.549.3200 x213 or visualarts@wavehill.org.
What's happening at Wave Hill