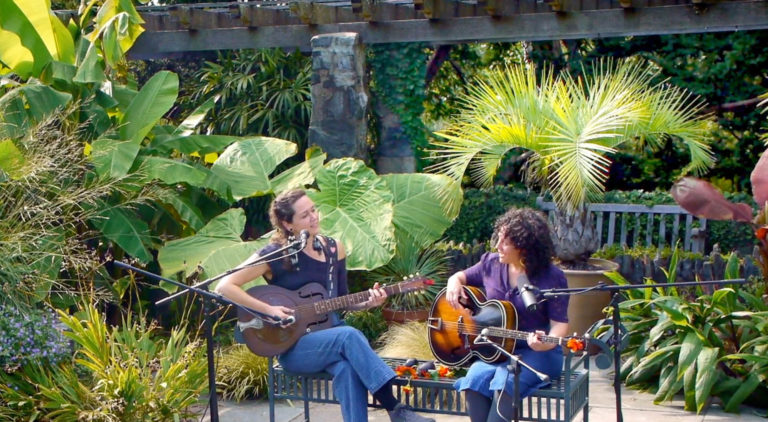 Gardens
Music + Performances
Filmed at Wave Hill's Aquatic Garden, this duo performance features Mamie Minch and Tamar Korn, each acclaimed solo performers in their own rights.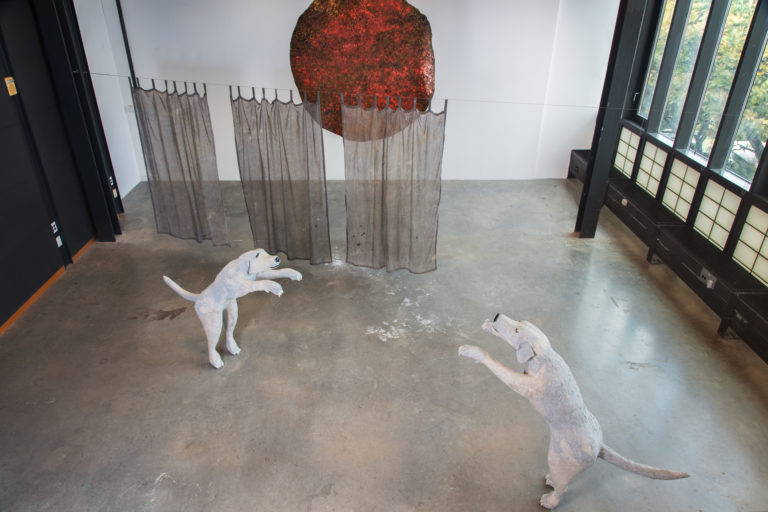 Emilie Gossiaux is an interdisciplinary artist based in New York City. Since losing her vision in 2010, Gossiaux relies solely on her sense of touch and her body's response to...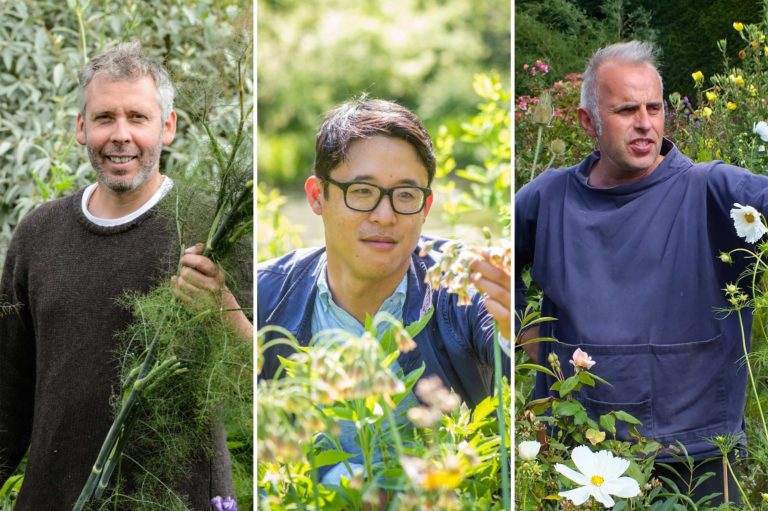 Wave Hill's 2021 Horticultural Lecture Series starts and ends at great English gardens, both with plantings of modern sensibility and a strong emphasis on encouraging biodiversity.
Exhibitions