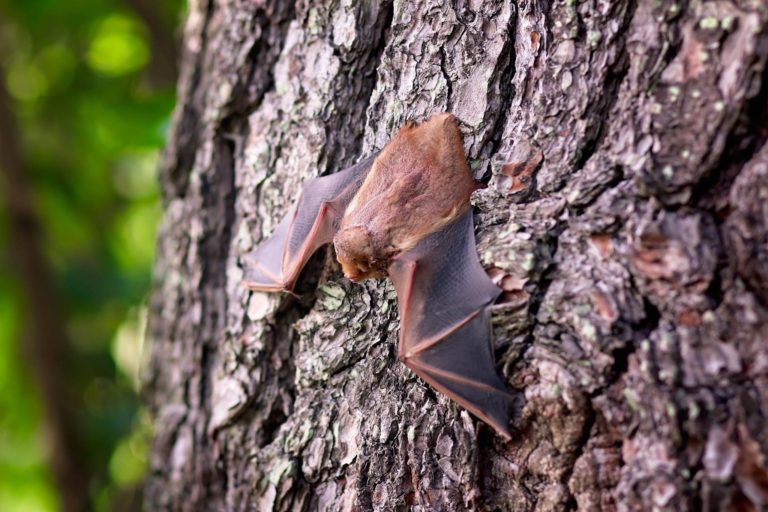 Bats and Halloween go hand in hand. But do bats deserve their spooky reputation? Bat conservationist and community scientist Danielle Gustafson dispels the many myths about bats...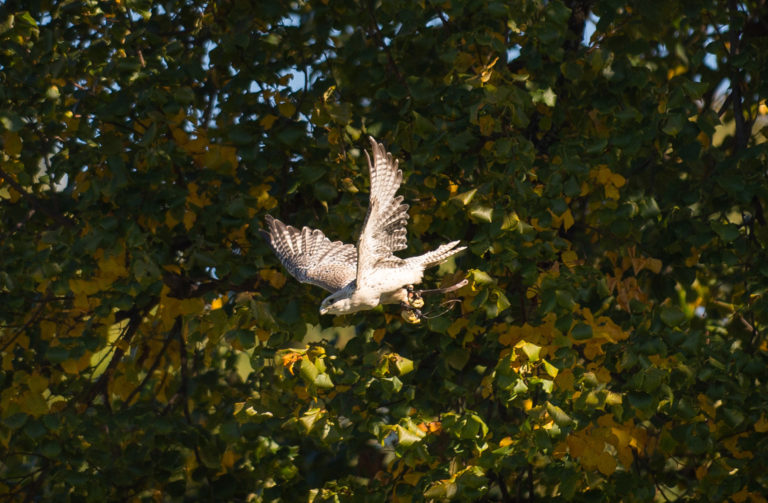 Back by popular demand, master falconer Brian Bradley brings his beautiful and beloved raptors for a live bird presentation at Wave Hill.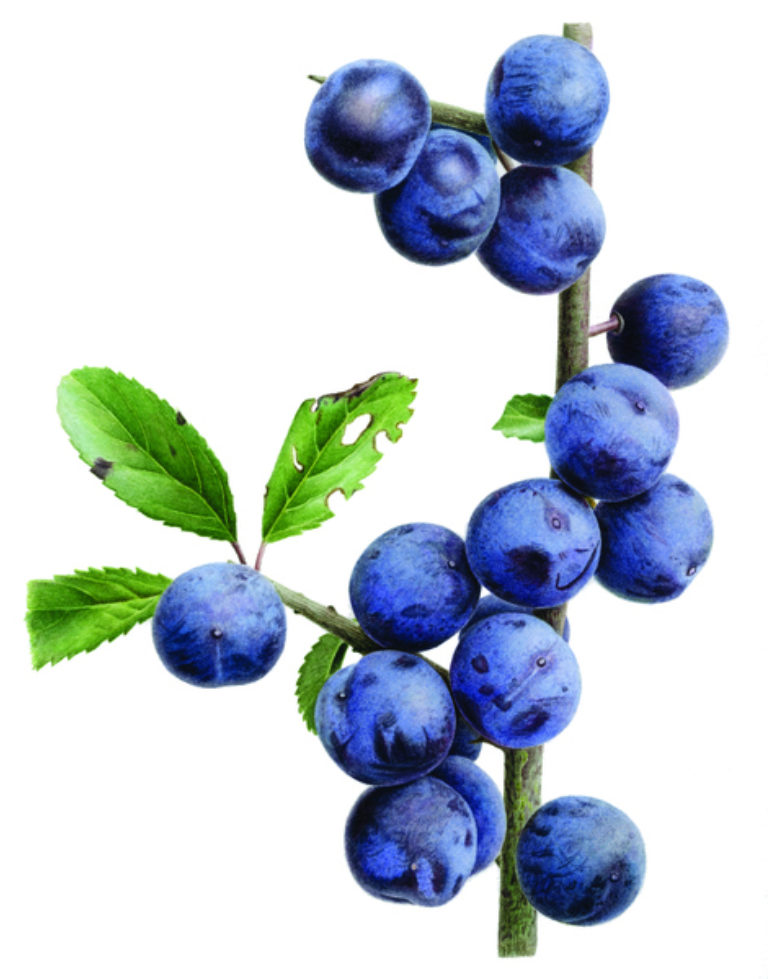 Join us for a visit with ASBA artist Liz Shippam from her studio in West Sussex, England. Shippam will discuss her work, including the watercolor currently on view in Glyndor...
Exhibitions