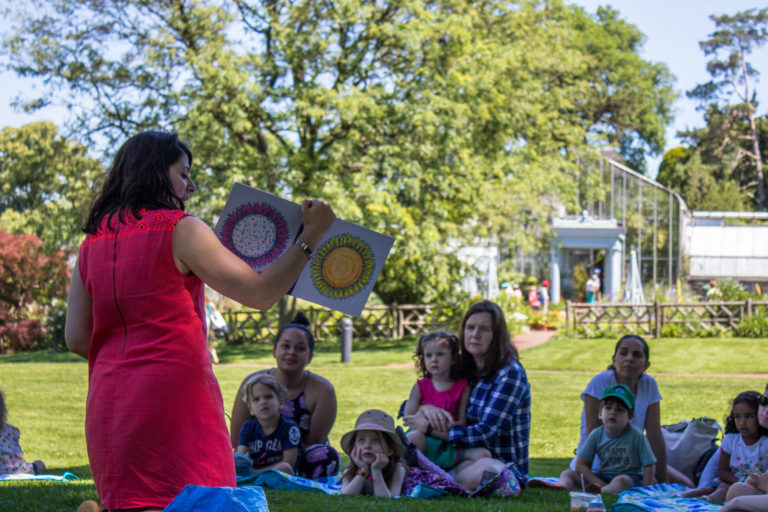 Join Wave Hill and Literacy Inc. educators for some storytelling in the garden! Stories will come to life through interactive book readings and related activities.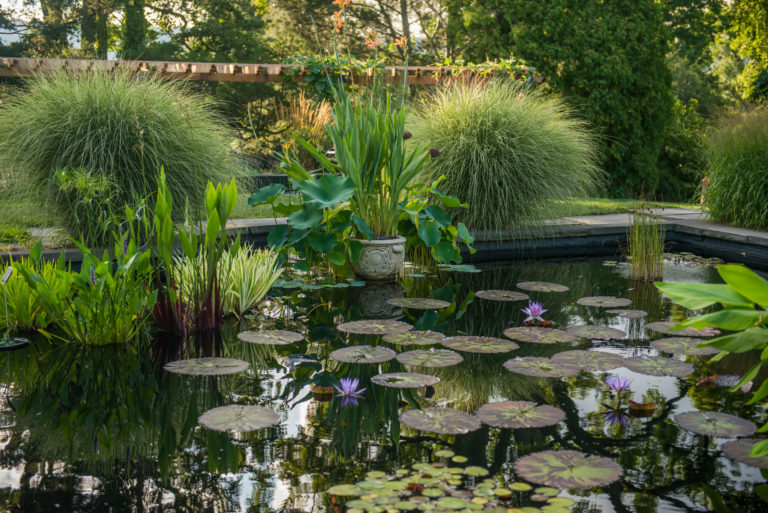 Music + Performances
Nature
Talks + Tours
As summer winds down, enjoy one last special evening of programming at Wave Hill. Join us at the end of your day to participate in or observe a number of activities specifically...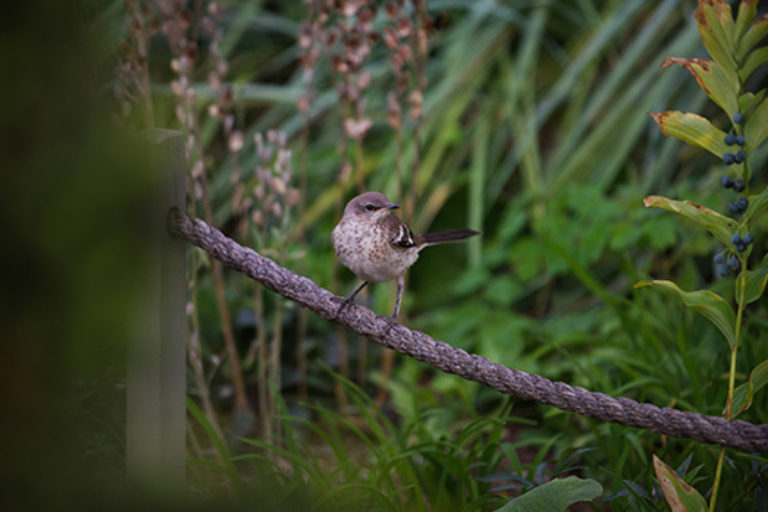 Naturalist and birding guides Paul Keim and Gabriel Willow lead birders through the gardens and woodlands to seek out summer birds. Observe the plants, insects and habitats at...
Exhibitions