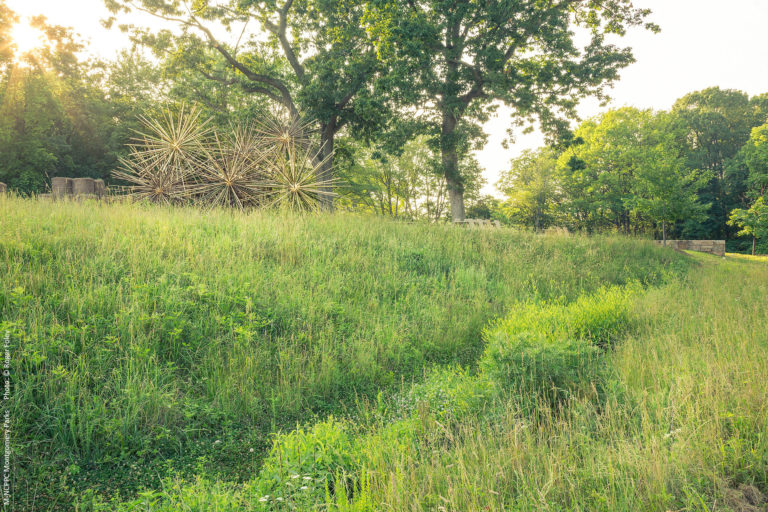 When
3 sessions
Where
Lectures 1 & 2 Virtual 6PM, Lecture 3 at Wave Hill 5PM
Price
$20 virtual lectures; $30 onsite lecture
Register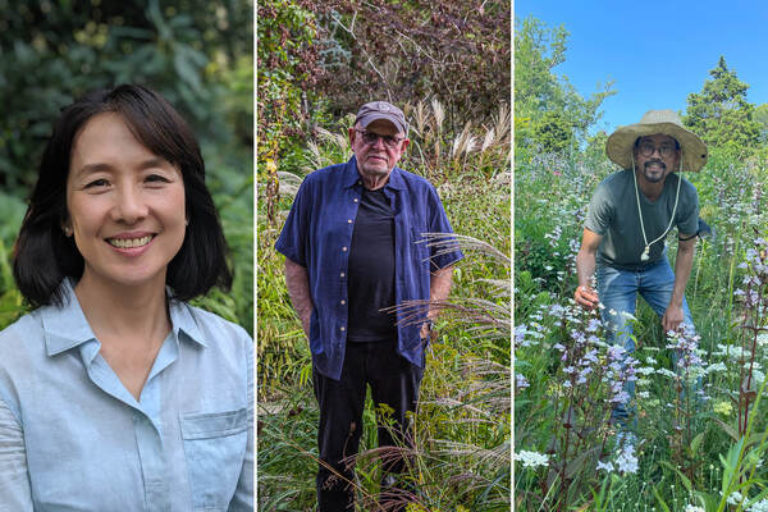 An ongoing, annual series, Wave Hill's Horticultural Lectures are devoted to garden design and the meaning of our interactions with plants and the natural world. The series is curated by Wave Hill and its Friends of Horticulture Committee.
The first two lectures in this year's series take place virtually on Zoom, once again allowing us to expand the audience far beyond Wave Hill and metropolitan New York City. The March lecture brings us all to Wave Hill for the evening, a chance to hear a dynamic speaker just as the arrival of spring can be felt across the gardens.
Scroll down to see individual events.
Become a Sponsor!
The generosity of Lecture Sponsors makes this program possible and is crucial to helping keep tickets affordable for garden professionals, interns and enthusiasts. Please consider becoming a Lecture Sponsor today.