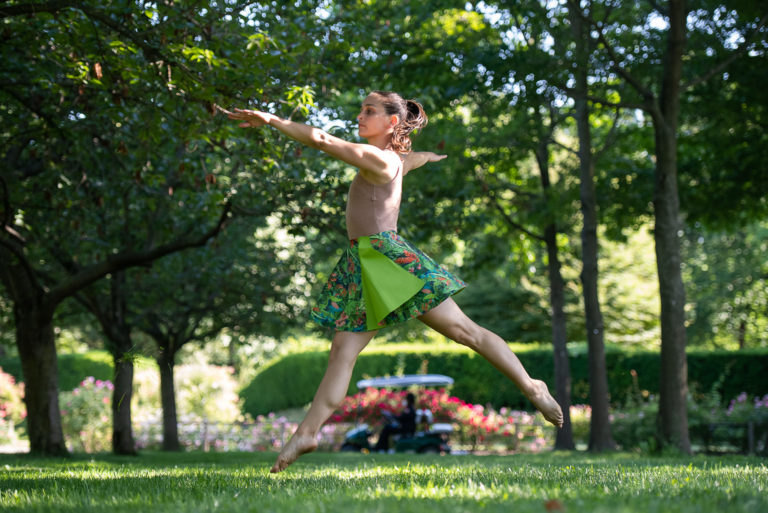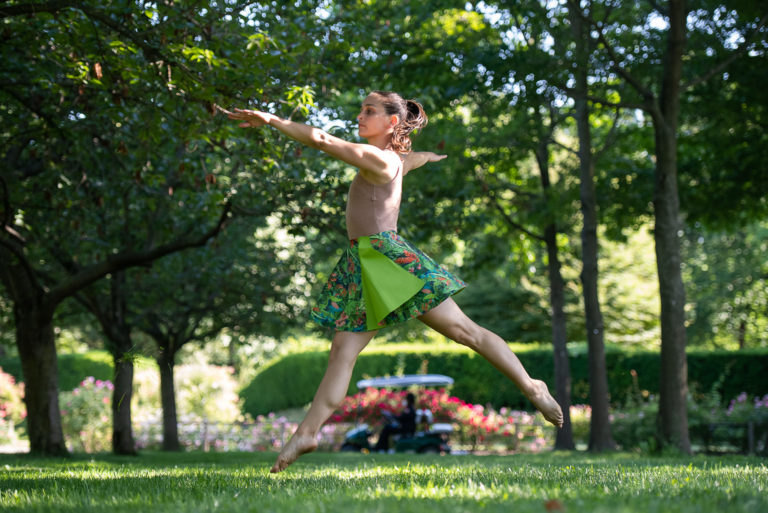 Following a two-week creative residency on Wave Hill's grounds, Dance Heginbotham shares a preview of You Look Like a Fun Guy, a site-specific, roving outdoor event celebrating the astonishing nature, behavior and psychedelic power of fungi.
Inspired by American composer John Cage's interest in mycology and his methods of composing music, You Look Like a Fun Guy celebrates Cage's rigorous and playful modus operandi, through movement, text, music and subtle modulation. Co-commissioned by The Ringling in Sarasota, FL, as part of its Ecoperformance Commission.

Follow the advice of The New Yorker: "Audiences have a chance to enter into Heginbotham's entertaining universe, and they shouldn't miss it. …His works seem to have personalities of their own. You want to know them."
The event will be cancelled in the event of inclement weather.
Questions? Please email us at information@wavehill.org or call the telephone number and extension above.

Wheelchair-accessible seating will be available. ADA-compliant restrooms are available in the Perkins Visitor Center and Wave Hill House. Closer to the preview date, the company will have a better sense of whether the dance can also be viewed from the Great Lawn and Pergola area.
About Dance Heginbotham
Acclaimed for its vibrant athleticism, humor, and theatricality, Dance Heginbotham, led by Artistic Director John Heginbotham has established itself as one of the most adventurous and exciting companies on the contemporary dance scene. Praised by The New York Times as having "a true theater artist's instinct for commanding his audience," Heginbotham is known for striking choreography that is perceptive, bright and witty.
http://www.danceheginbotham.org
What's happening at Wave Hill