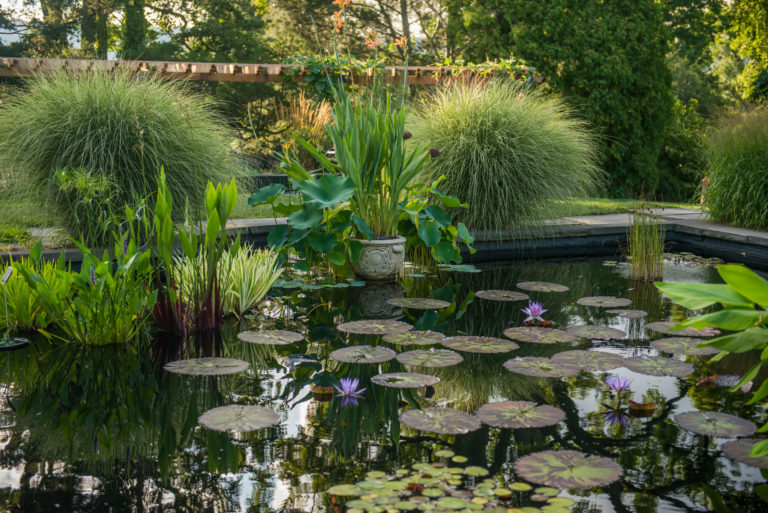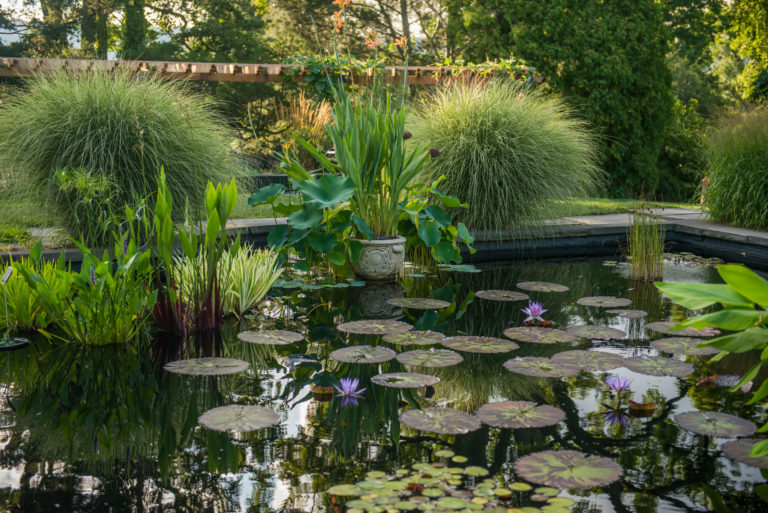 As summer winds down, enjoy one last special evening of programming at Wave Hill. Join us at the end of your day to participate in or observe a number of activities specifically designed to take advantage of this moody and transitional time in the late-summer garden. A meditative nature walk, performance at the Aquatic Garden and a Bat Walk and Talk—take your pick or spend the whole evening!
All programs require registration and include admission to the grounds and the performance at 7:15PM. Entry for the evening programs begins at 5:45PM.
Rain date: Thu, August 18.
What's happening at Wave Hill